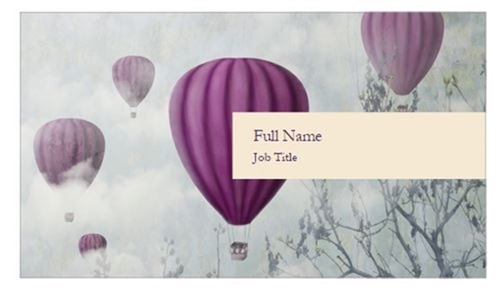 It's a new year, and it might be time for a new business card. Many companies underestimate the importance – or at least the impact – your business card can have when it comes to getting attention for yourself (or your employees) and your brand, as well as motivating follow-ups. The following will help you decide whether your should design and print new business cards for the new year.
What makes your business card visually unique?
Take a look at your business card. Is there something about it that makes it eye-catching or visually unique? If your business card looks like so many other bland business cards out there, you might want to consider:
a full-cover background image that shows what you do or represents your brand image
bold fonts that stand out and get your message noticed
die-cut shapes such as rounded corners or even a shape unique to your business
ultra business cards that feature a colored stripe around the edges
product photos or diagrams on the back
square, jumbo square, or slim business cards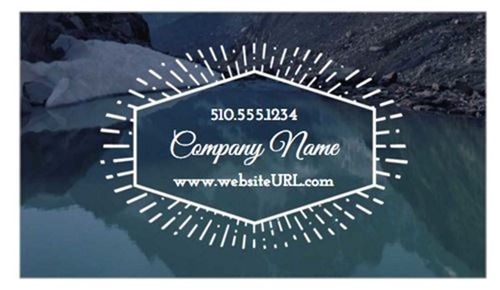 Does your business card tell customers what benefit they'll get by working with you?
Most business cards simply convey contact information, along with some branding. However, you can make your business cards more powerful with:
a compelling tagline that tells customers exactly what they'll gain by hiring you
a full-text back that details the same benefits
folded business cards, which double your real estate and allow you to tell your story and list features and benefits, plus product and service offerings, in greater detail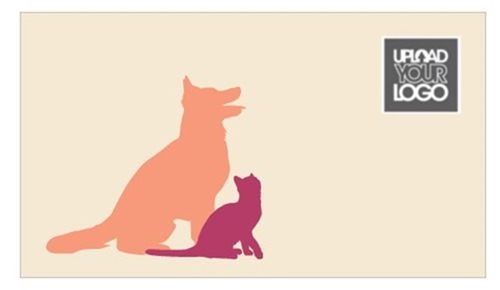 Does your business card work to motivate follow-ups?
How does your business card compel prospects to give you a call, visit your website or brick-and-mortar location, or engage with you on social media? Don't just list addresses; give them a reason to follow-up with:
a promise to offer great information if they follow you on social media
a special offer, such as a free (relevant) whitepaper, if they visit your website and subscribe to your email list
a coupon or coupon code that gives them a discount
a guarantee that they'll receive your promised benefit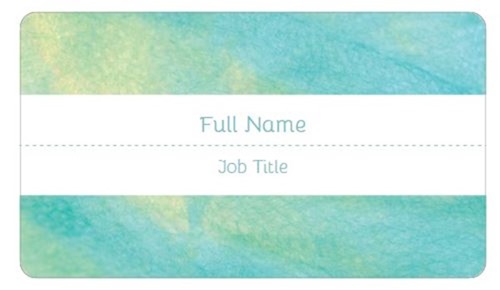 How does your business card look and feel?
Is your business card printed on bland, flimsy paper stock? If so, you're tarnishing your brand image every time you hand it out. Instead, consider printing:
ultra business cards on triple-thick paper stock
velvet or velvet with soft touch business cards
uncoated business cards that make it easy to write personalized messages
thick gloss or matte business cards for a luxurious sheen that looks and feels great
UV coating for an extra-glossy, extra thick business card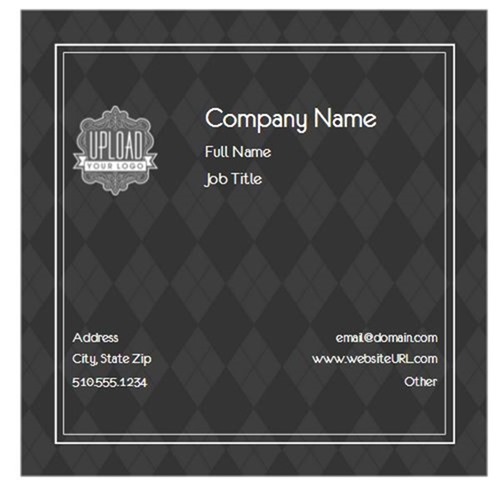 Are you ready to revamp your business cards for the new year? Get premium-quality discount business card printing from PsPrint – and don't forget, we have hundreds of free business card templates in our design gallery, each professionally-designed and completely customizable with our online design tool.