The best sales sheet designs harmonize copy, graphics and images into singular, compelling artwork that commands attention, creates desire, and motivates customer purchases.  Each of the following 10 examples of sales sheet design achieve those goals and can serve as perfect inspiration for your next sales sheet design project.
This sales sheet features a simple, clean layout that's easy to follow.  It features the product up close at the top, with a background of the environment in which it is used.  The sales sheet has a little more text than I would like, but the designer did a nice job of separating key benefits with color.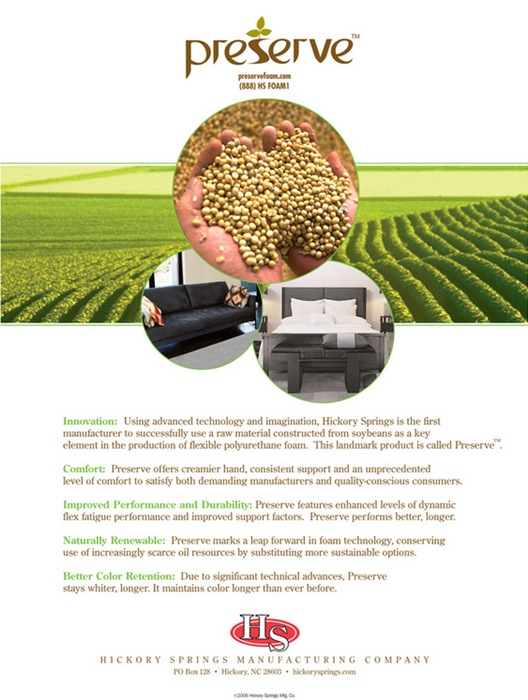 The designer features the products in question, but it's the dynamic horse statue that gives this sales sheet its flair.  The only things I would have added are product-specific benefits and a clear-cut call to action.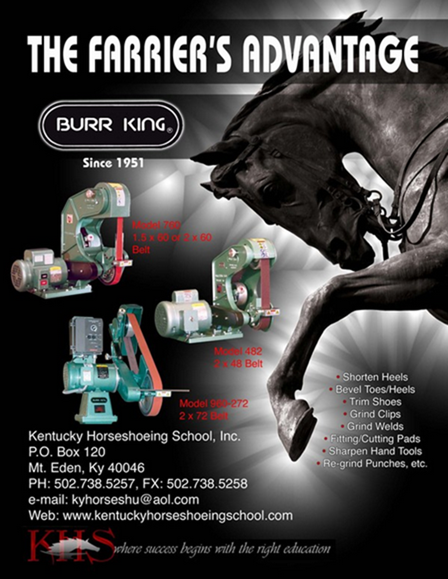 This clean sales sheet design features a headline that clearly delivers the benefit, a large UI image with explanations for greater detail, call-out boxes with bulleted lists for specific benefits, and a clear call to action.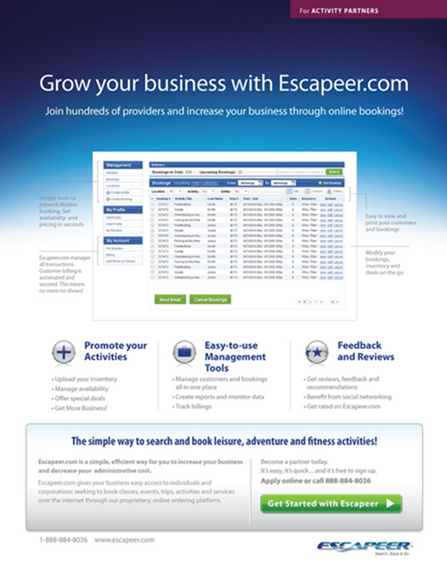 This sales sheet features happy customer images to sell on emotion, supporting benefits-laden copy, and product images.  The text is a bit bulky, but the rest of the design draws readers in to learn more.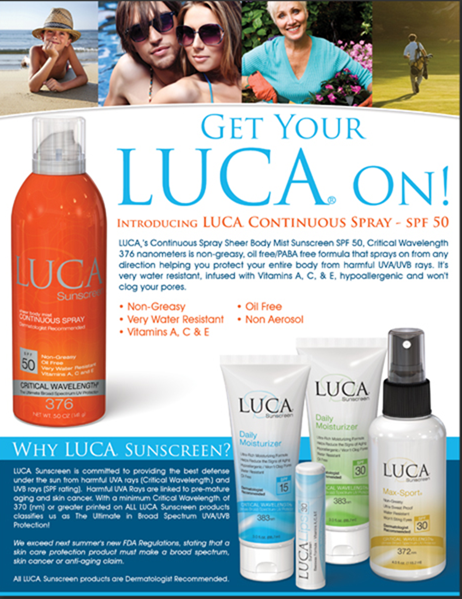 This sales sheet is aimed at retailers rather than consumers, and it does the job  nicely by offering a glimpse of the consumer marketing pitch while displaying details retailers want to know: case counts, prices and more.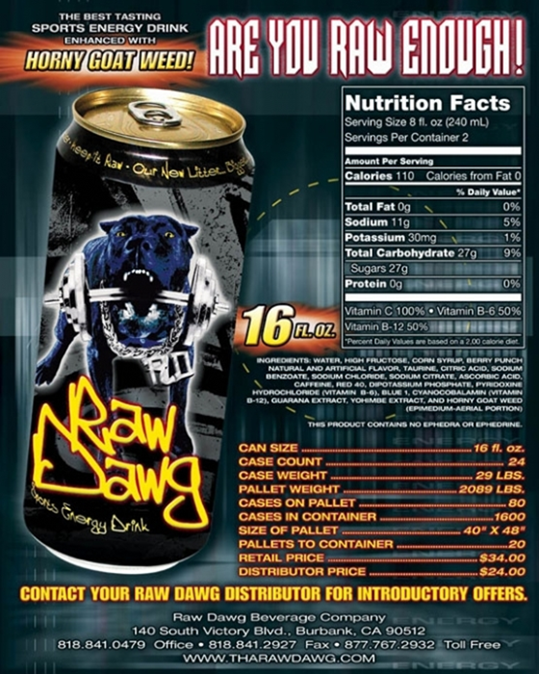 A clean sales sheet design that incorporates large images to showcase the product's fuzzy appeal, plus gift packaging to demonstrate that the slippers make the perfect gift.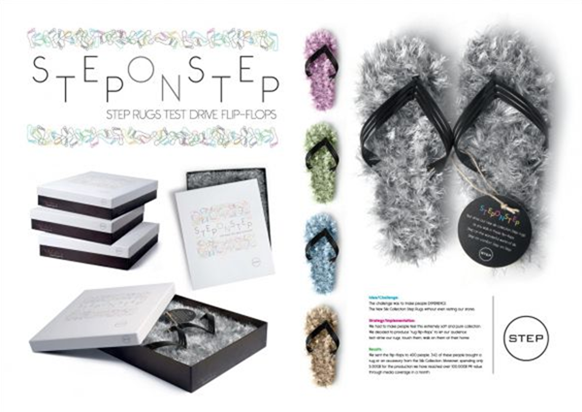 Another excellent example of a B2B sales sheet.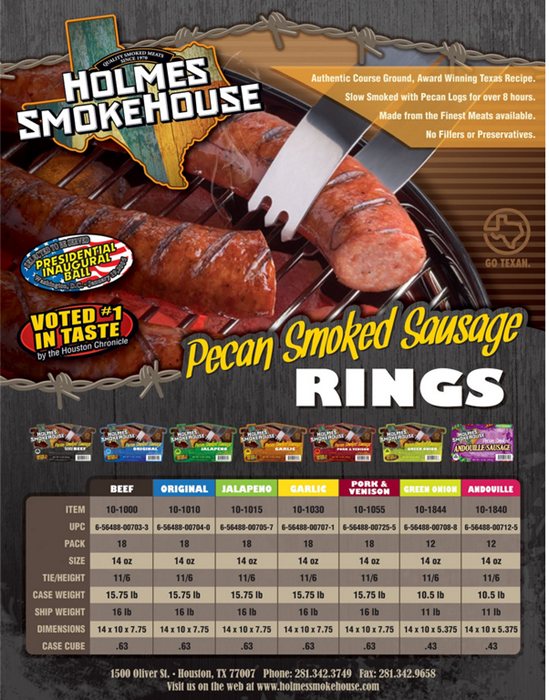 One of the most critical aspects of a successful sales sheet design is to create desire, and that's exactly what this feature-rich sales sheet does for the paintball gun in question.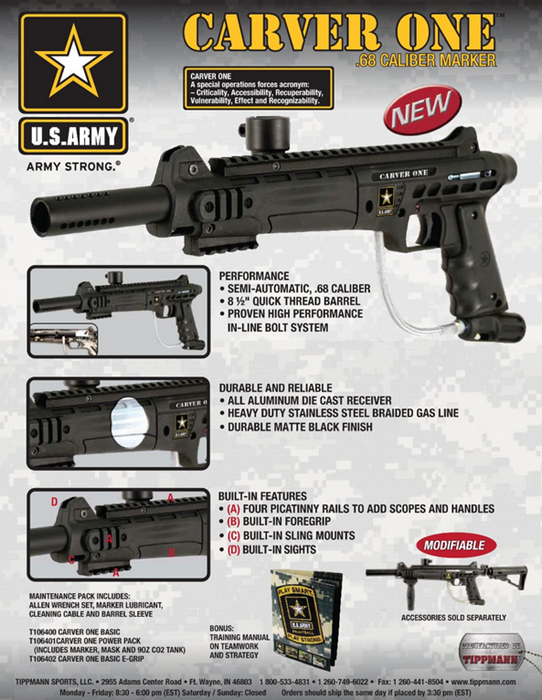 Branding and symbolism dominate this sales sheet for executive pens.