Photoshop actions, plugins and other add-ons can make postcard design a snap, especially when they reduce or eliminate tedious setup work. In addition, such add-ons can also help you design more vivid and interesting postcards. Whether you want to save time or enhance your postcard design, you'll love the following five cool Photoshop actions, plugins and other add-ons for postcards.
This is one of the most popular – and powerful – Photoshop plugins of all time. It walks you through several actions needed to enhance your postcard images, all according to color mater Dan Margulis' step-by-step editing process.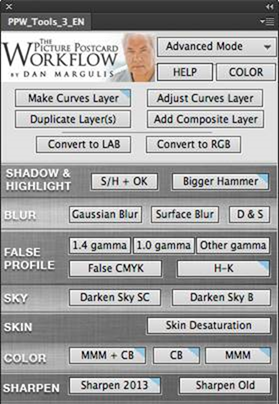 Bittbox shares download links for five antique postcard textures. Import them into Photoshop to give your postcards vintage appeal. Perfect for vintage-themed wedding and other invitations!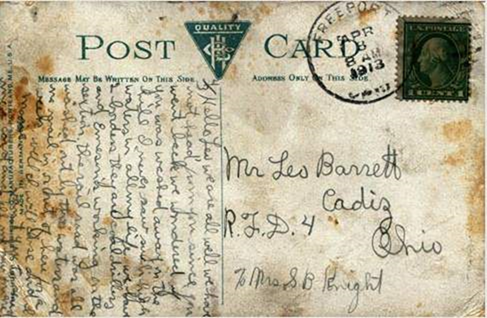 Spoon Graphics shares links to several vintage postcard stamps and postmarks to help lend a splash of cool authenticity to your postcard designs.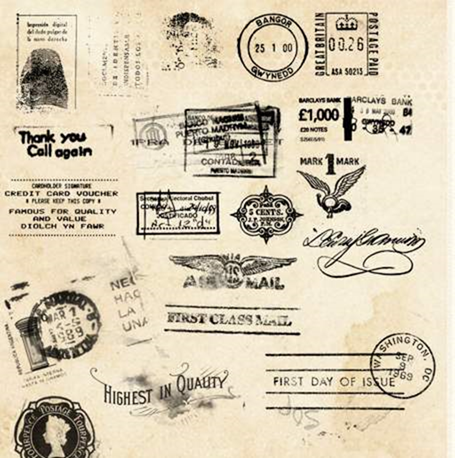 Some of the best Photoshop plugins are already built in to the system. The 3-D Photoshop postcard plugin lets you instantly turn your postcard in "3-D space," which makes it easier to edit and position within your design. In fact, you can use this tool to add 3-D properties to any layer. Tip Squirrel shows you how.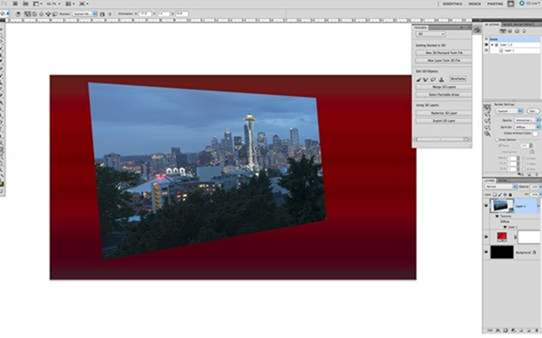 Not plugins or actions, but every bit as useful, this collection of postcard layout templates makes setting up your print-ready postcard artwork a breeze. Each template comes properly formatted in the right size, resolution and color mode; plus, helpful guides are included such as safe areas, cut lines and bleed lines so you can ensure your postcards will look as great off the press as they do on your computer.