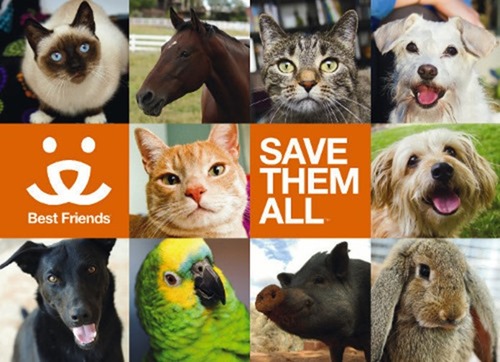 Postcard for PsPrint customer Best Friends Animal Society
Does postcard marketing still work? In a word, yes. The statistical data proves it. Consider that:
52 percent of consumers read postcards
23 percent say they respond to postcards
Postcard cost-per-lead ($54) is less than that of email ($55), print ads ($60) and telemarketing ($190)
The very fact that you'll receive direct-mail marketing postcards this week demonstrates that companies are, indeed, profiting from postcards. However, if you're considering a postcard marketing campaign the most important question isn't whether postcard marketing still works. The question you have to answer is: will postcard marketing work for you?
Will postcard marketing work for you?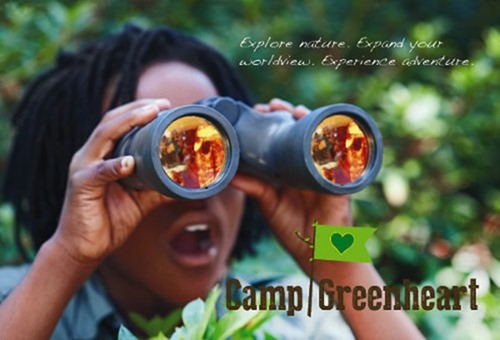 Postcard for PsPrint customer Camp Greenheart
Though postcards are proven to be highly effective marketing tools, there's no guarantee any given postcard marketing campaign will yield desirable results. Rest assured that postcard marketing almost certainly can work for you, and you can vastly increase your chances of success by adhering to proven postcard marketing tactics including:
A compelling offer: The perceived value of your offer (by customers, not you) is responsible for 40 percent of your success. An attractive offer coupled with a deadline to respond motivates greater response.
A well-targeted mailing list: Another 40 percent of your success is directly dependent on the quality of your mailing list, which should be comprised only of those who match your best customer demographics.
Attention-getting design and captivating copy: Your postcard design must command attention at first sight, and your copy (text) must draw customers in to your offer, create desire with benefits, and deliver a powerful call to action. These items are said to constitute the remaining 20 percent of your success rate, and that 20 percent can make a significant difference in your overall return on investment.
Quality postcard printing: Postcards that look great and feel great in customers' hands make your brand seem more trustworthy; the good news is you can invest in premium postcard printing at discounted rates.
Repetition: Response rates dramatically increase when customers have previously heard of your brand, which is why repetition lends itself to postcard success. Develop a long-term postcard marketing plan to boost response over time.
There's no doubt that postcards definitely still work, and with the right strategy they can certainly work for your business. You don't have to reinvent the wheel to achieve success, either; incorporate postcard marketing best practices into your campaigns and you'll be well on your way to earning excellent return on investment.