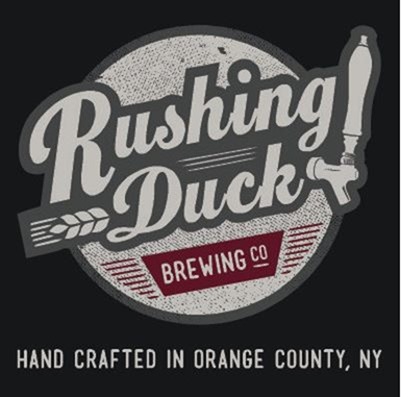 Corporate identity kits are hallmarks of successful businesses. They successfully brand all communications and lend the impression of legitimacy and credibility. One of the challenges of crafting a worthy corporate identity kit is to make yours different to demonstrate how your brand is unique in the marketplace. Another challenge, particularly for the smallest of businesses, is investment: printing letterhead/stationery, envelopes, sales sheets, business cards, pocket folders and other materials at one time can be cost-prohibitive for some businesses. Fortunately, stickers can solve both problems and help you make your brand seem unique and attractive. The following lists three ways you can print stickers for cheap yet memorable corporate identity kits.
1.  Replace your pocket folders
When it comes to corporate identity kit printing, pocket folders represent the greatest expense – in fact, custom pocket folder printing can represent half or even more of your total corporate identity kit investment. Of course, you need something to put your corporate identity kit materials in. Stickers make it possible to buy cheap department store folders (in your brand color, no less) and still look unique and profession. Just slap your sticker on the cover and voila! Custom pocket folder.
2.  Box it up
One unique idea is to buy cheap cardboard mailing boxes, then place your corporate identity kit materials inside. This is perfect if you want to give away bulky promotional items such as shirts or beach towels with your kits. Seal your boxes, place a sticker or two on the outside, and you have a unique and memorable press kit for cheap.
3.  Be traditional
If you love the idea of custom printed pocket folders, you don't have to break from tradition to be memorable. Print large stickers to include in your corporate identity kit, each with a different purpose: bumper stickers, window clings, computer stickers, wall stickers, and even stickers for specialized applications dependent on your target audience (think bicycle stickers for a company that sells bicycling accessories). This is a great way to reinforce your brand and help promote your company beyond your corporate identity kit. What other ways can you think of to print stickers for cheap corporate identity kits? Let us know in the comments!