Small businesses need print marketing to promote their products and services; and though it would be nice if we all had budgets to print every single marketing option available to us, the fact remains that small businesses have to be mindful of print marketing budgets. This is true even when every print marketing campaign comes with the promise of a profitable return. There are no guarantees, so you can't invest what you can't afford to lose. That's why it's so important for small businesses to print the right marketing materials. Some perform better, are cheaper yet just as effective, or have more staying powering than others. Here, I detail two such examples in our first installment of Print This, Not That.
Print paper business cards, not plastic/metal/wood business cards
Some companies sell plastic, metal, or even wood business cards to businesses. While I will agree such business cards are unique and can help earn attention for your company, the fact is that few (if any) customers are going to buy from you solely because you picked a unique medium to print your business cards on.
Instead, print paper business cards. With a good design, they lend just as strong of an impression on potential customers. They're also substantially cheaper to print, which means your investment goes farther: you can hand out business cards to far more customers for the same or even lower investment. If you want to be unique, print custom die-cut shaped business cards, square business cards or slim business cards. You can also print uncoated business cards, try soft 15-point velvet paper, or add a high-gloss UV coating to make your business card stand out.
Note: One popular plastic business card printer charges right around $225 for 1,000 business cards; that same quantity could be printed on paper for less than $50.
Print this…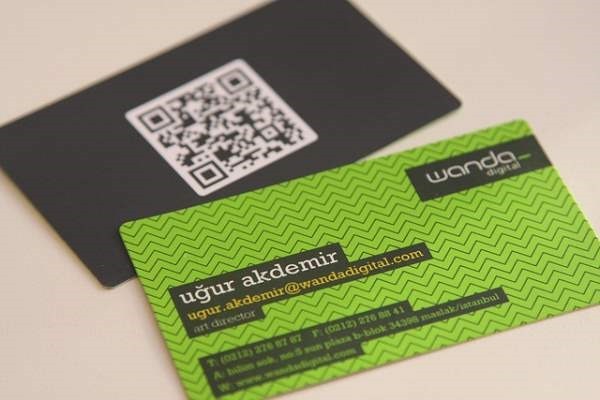 photo credit: pixage via photopin cc
… not that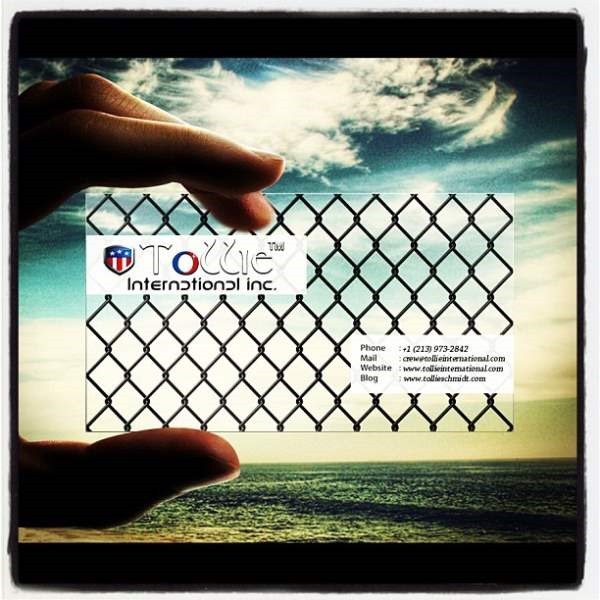 photo credit: tollieschmidt via photopin cc
2.  Print magnets, not folded sports schedules
One way many small businesses market to local customers is by printing folded sports schedules to give away (complete with their branding and special offers, of course). Instead of printing folded sports schedules that get lost and forgotten, print magnets that can be quickly stuck on refrigerators, filing cabinets, and other surfaces that are seen every day. In this manner, you're able to market to your customers every time they go to the fridge; in addition, magnets have more perceived value and will make your brand more attractive.
Print this …
Not this…