If you love Photoshop, you'll love it even more after learning the techniques in these tutorials: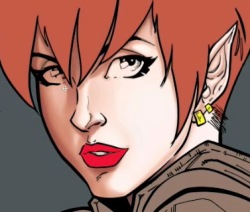 Coloring skin and body in Photoshop and how to mimic the natural play of light upon the body.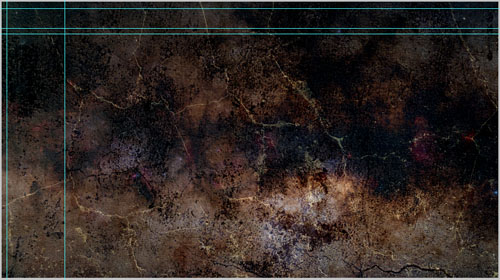 How to create a professional Twitter background – a quick-and-easy tutorial for customizing your Twitter page.

Remember how fun watercolors used to be?  You can recreate a watercolor effect with Photoshop!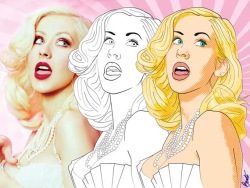 Pop art a la Lichtenstein – really cool stuff for the poppy designer!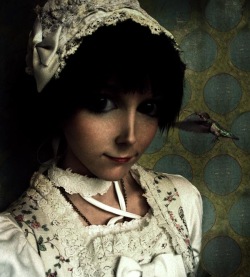 Very, very cool Photoshop tutorial on how to transform a woman's photograph into an eerie doll face and more.
How to design a website using the 960 Grid System, an oft-employed web design technique that looks great. This tutorial includes a free 960 GS download so you can quickly deploy an original 960 design.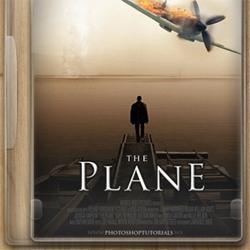 A tutorial that covers how to make a DVD cover with Photoshop.  The techniques used here could also be applied to movie posters.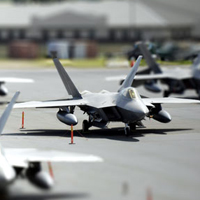 Dioramas are cool, especially when you combine several images and blur/focus PS techniques to highlight your subject.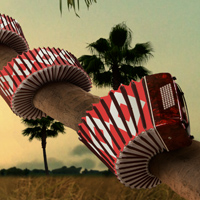 Want to master the Photoshop warp tool?  This tutorial shows you the way...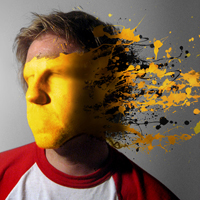 Paint splashed over the face of a photographic subject – nice. What's really neat is that this liquid Photoshop technique can be used in many, many design applications.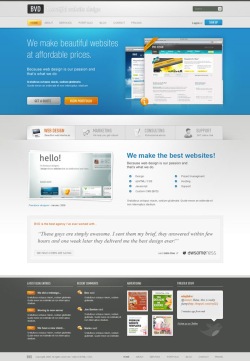 Yet another awesome website design tutorial.  This has a clean Web 2.0 feel that many designers like to emulate.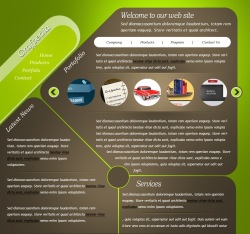 A very unique and creative – yet clean and easy-to-follow – website design.  The techniques employed here are invaluable.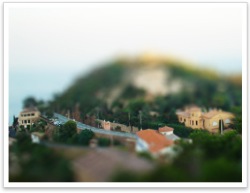 Learn how to use the Photoshop mask tool to create this model effect from a photo.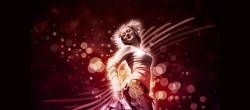 When the outer glow blending option doesn't quite cut it – use these tips to achieve an outstanding glow emanating from your subjects.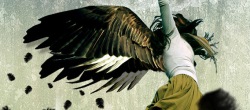 Super cool fallen angel tutorial that shows you how to blend a woman and a bird on a textured background.
What are your favorite Photoshop techniques?