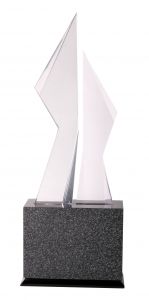 I believe that PsPrint has some of the best design and marketing blog posts on the Web, but I also recognize that there are others out there who have made incredible contributions to the blogosphere with incredibly insightful and valuable posts.
From Seth Godin to Chris Brogan, here are a few of my favorites so far this year:
Seth Godin, "What are you good at?" A short yet invaluable post about entrepreneurial process.
Chris Brogan, "My best advice about personal branding" A collection of links to Chris's posts on branding the individual. Great material for freelance graphic designers!
David Airey, "The Design Pricing Formula" answers the question: How much should I charge for graphic design?
Smashing Magazine, "TV Show Web Designs Trends and Examples" shows you everything you need to know to craft a vibrant web design in a style popularized by contemporary television.
Core77, "Why Young American Designers Are Ganging Up" If you're a graphic designer, you absolutely must read this piece by Lisa Smith.
Anything on Brand New, a website devoted to the discussion of identity design.