I write a lot about content management systems, probably Joomla! more than others. But by far my favorite CMS is Drupal. The system is powerful, extensible and customizable to a degree unmatched by other systems.
The core delight of Drupal is that every add-on seems to work seamlessly with all other add-ons, while other systems have add-ons that conflict with one another and cause hellish nightmares of PHP code and .htaccess horrors. One of the things I love about Drupal is the free themes — many of them look great and they're easy to change (Joomla! is the same way, really). Here are three of my favorites, and why: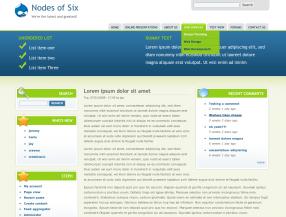 I love Acquia Marina because it's easy to work with and customize, if you even want to. The entire template is elegant and Web 2.0, including form fields, which typically look blocky with most other themes. A bit of CSS can clear that up, sure, but it's nice to not have to code any more than I have to (since I'm NOT a developer by trade, my knowledge is limited). Acquia Marina also features 15-plus block regions, allowing you to shape your site's features however you'd like.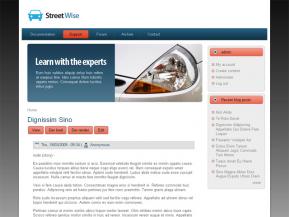 Contrast is another favorite of mine, mostly because it's incredibly simple to work with. Contrast doesn't offer a lot of options, but the layout is clean and the navigation is intuitive. Like Acquia Marina, Contrast is easy to customize and serves as a great base for the Ubercart shopping cart, though this isn't its intended purpose.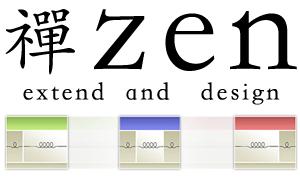 For the hardcore custom Drupal nuts, I favor the Zen theme because it's meant to be a developer's template you can build on to create your own custom theme. I've used it on several projects and it has performed well to date. For Drupal customization, Zen is the platform to build with. What are your favorite free Drupal themes?