Graphic design inspiration can be found most anywhere on earth – and in the universe at-large. For some celestial cerebral scintillation, try these out-of-this-world natural designs from space.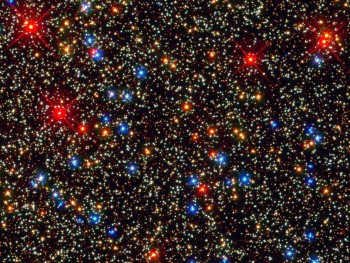 It's Christmas in space! Omega Centauri is a grouping of more than 100,000 brightly colored stars. I could totally see this on a Smithsonian museum Christmas card. Kind of reminds me of Seurat's pointillism.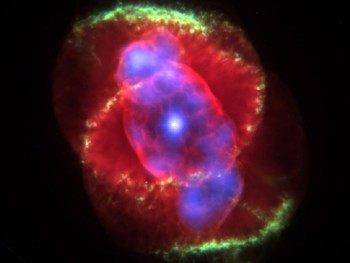 The appropriately named Cat's Eye Nebula demonstrates how transparencies and hue variations can be infused to create wonderful beauty. I especially like the green-yellow fringes on the nebula's outskirts.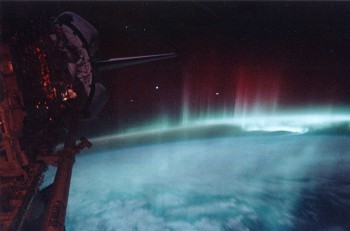 Everyone's heard of auroras and you've probably seen photos – and you've perhaps witnessed an aurora firsthand. But have you ever seen an aurora from space? This awe-inspiring image puts mankind in the middle of grand design. This is also what you strive to do in your work.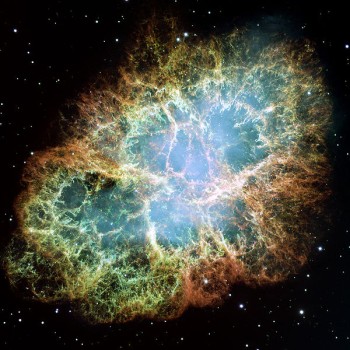 Nebulas, in general, are an awesome source of graphic design inspiration. The light transparencies and sharp-static branches of the crab nebula make for a powerful display of contrast.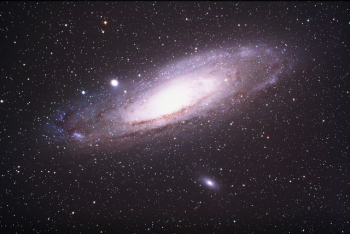 How many logos have you seen that were based on the Andromeda galaxy (even if the designers didn't know that this well-recognized image was indeed another spiral galaxy)? The Andromeda galaxy, like the Milky Way and the rest of the universe, harbors many design secrets within, and with a bit of Internet exploration, you can come up with some amazing new designs that will make your competitors green with envy and your wallet green with money.