You know you need a great business card, one that grabs attention and leaves a lasting impression. Here are my favorite business cards of all time.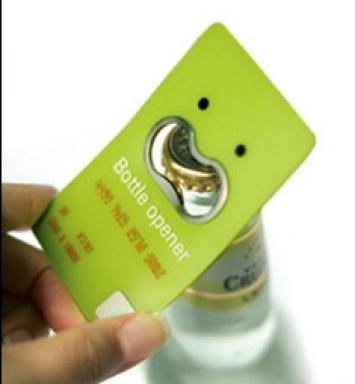 Business cards that add value to your customers are undeniable. There are a lot of oddballs out there that are memorable or quirky, but this bottle opener business card just begs to be used. I'd keep it in my wallet, show it off to friends and use it every chance I got — what better way to achieve secondhand, word-of-mouth marketing?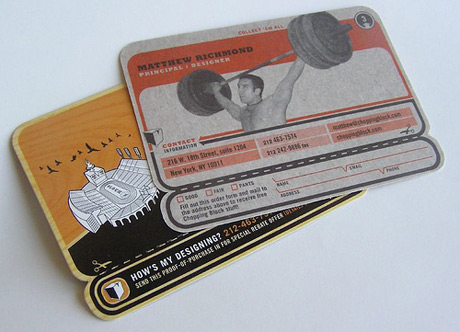 With all of the clean and sleek business cards today, it's nearly impossible to lose these retro business cards in the mix. Being clever will only get you so far, but these business cards force the reader to take a second look when they read the snip-off return rows at the bottom.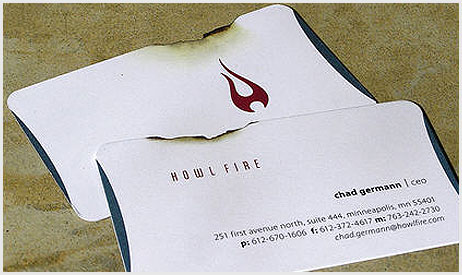 Hey, what the heck's wrong with that business card? Nothing — just a cool die cut from a creative designer. Many companies overlook the power of a great die-cut business card, but not Chad Germann! Here are some links to more cool business card designs you can use for inspiration: http://www.reencoded.com/2008/05/20/42-awesome-business-card-designs-wit... http://blogof.francescomugnai.com/2008/06/37-business-cards-best-of-june... http://www.allgraphicdesign.com/graphicsblog/2009/05/07/the-coolest-busi... What are your favorite business card designs?