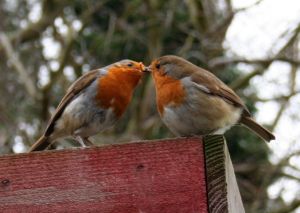 Want to make more money? Partner with other businesses and freelancers and sell their services through your name. If you're a designer, you can:
Partner with a web developer to sell complete custom websites
Partner with a copywriter to sell direct-mail marketing campaigns
Partner with an ad placement guru to sell marketing consultancy services
Partner with a search engine optimization expert to sell SEO services
Partner with a video specialist to sell commercials and instructional videos
... and I'm sure there are many more
The problem with so many unseasoned entrepreneurs entering the business environment today is that they think too small. If you want to build a high-profit business, you have to think big. You have to recognize that if you always do all of the work yourself, you'll always be working, and you'll always be limited.