Halloween is one of the favorite times of the year for many graphic designers and for good reason: No other holiday – and perhaps no other design prompt – offers so many creative opportunities to explore one's creativity and push software programs such as Photoshop to the edge.
Surrealism is at its finest on All Hallows' Eve, and designers create everything from the devilishly enchanting to the horrifying gore that is the hallmark of one of the most exciting annual celebrations in the United States. A quick search will yield literally thousands of Halloween design tutorials that show you how to design monsters, ghosts, ghouls, witches, jack o' lanterns, zombies and many, many more unspeakable creatures. Here are a few favorite Halloween design tutorials that can be used in a number of unique and creative applications this Halloween. Happy haunting!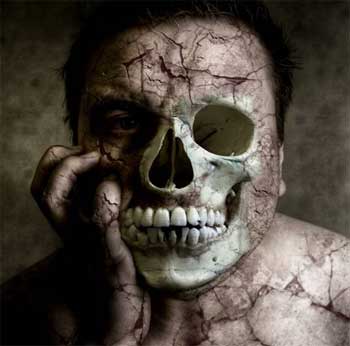 Photoshop zombie tutorial From "Dawn of the Dead" to "Shaun of the Dead," zombies are creepy and cool. They've wreaked terror in the hearts of men and on the silver screen, dragging their feet through 1950s B-movies and cutting a rug in Michael Jackson's "Thriller" video. So how do you create a convincing zombie like those shown in the movies? Mark Simms has the answer on DPhoto Journal.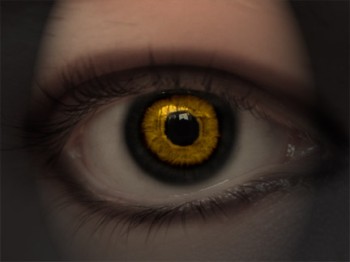 Devil eye Photoshop tutorial They say the devil's in the details, and you'll have to pay attention to them in this tutorial that shows you how to take a photograph of a normal eye and turn it into a dark, sinister, twisted version from another dimension. The devil eye is one of the most employed – and most feared – special effect in design and cinematography, so here's your chance to perfect the skill with Worth1000's lordgilgamesh.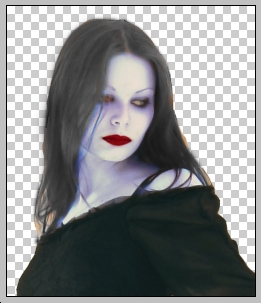 Vampire/witch Photoshop tutorial Some find the female vampire or witch to be a disturbing contrast to the feminine personality, others find her sexy. No matter how you feel, you can turn any woman's photographed visage into a scary vampire or witch complete with paled skin and blood red lips with this tutorial by Lorelei at toptut.com. Hungry for more things that go bump in the night? Try the following links to Photoshop Halloween tutorials, brushes and more!