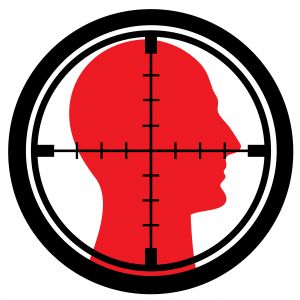 Successful employee management is like raising children. Your job is to teach and offer guidance so that your charges can navigate day-to-day life without supervision. Here are my top 10 employee management tips:
Teach. Your first job as a manager is to teach your employees how to do the job efficiently, correctly and intelligently. What are the workplace dynamics? What is expected of your employees? What are the limitations? What can they do to grow within your organization?
Listen. Listen to your employees, because they're on the "ground floor" and are more likely to discover new, better ways of doing things or to identify untapped opportunities.
Learn. Learn from your employees. Don't believe that because you hold the position of supervisor that you are the most qualified in every arena. You're there to make collaborative decisions, not to micro-manage.
Respect. Respect your employees' personal lives, families, and in-house ideas, recommendations and complaints.
Reward. Reward your employees for their positive actions, but do not practice favoritism. Only reward when it is warranted and make the prize worthwhile. Recognize that not all employees are equal and all have different methodologies that produce differing yet positive results. Establish personal goals for each employee in lieu of departmental goals that could limit personal growth. If one salesperson consistently outperforms all others, he or she should be rewarded, but so should your fifth-best salesperson if he or she increases personal sales by 10 percent in a given quarter.
Praise. Praise your employees to your supervisors, and open doors and opportunities for them to continue to grow. Understand that the person who is your employee today could be your boss tomorrow and help them achieve your goals. This will make others more inclined to help you achieve your own.
Participate. Be an active member of the team, not a czar who calls all the shots. Work collaboratively alongside your employees to establish mutual trust and respect.
Motivate. Motivate your employees not only through rewards, but by sharing common goals and a higher purpose. If your entire department does well, everyone in it will benefit, and so you have at least one mutual goal you can work toward together.
Be fair. Practice fairness and understanding, but also establish rules and parameters. Your authority should be respected, not feared or hated.
Have fun. An enjoyable workplace is a productive workplace, and sometimes a fun break from the norm can solidify your relationship with your employees.
Anything you can add to this? Be my guest!