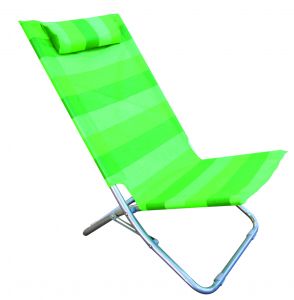 Some marketers swear by the summertime blues — the season when people are so busy you can't market effectively. I say bah! Summer is actually the perfect time to market.
In the summer, people are happier. When people are happier, they buy. When I'm in a bad mood, I'm not going to buy anything. When I'm in a good mood, it's much easier to separate my money from me.
In the summer, your competitors are backing off. This is your time to leapfrog the competition and increase brand awareness. It's also a great time to sow the seed for your Black Friday marketing campaign. Make people want your product now, and they'll be more likely to buy come the holidays.
In the summer, people go out more. That means more opportunities to put your message in front of your target audience.
In the summer, you can launch awesome cross-promotions with recreational businesses. How about a free round of golf in exchange for a portfolio review?
How many summertime marketing opportunities can you identify?