Do you want to send beautiful, brilliantly designed custom holiday cards to your friends, family members or customers this holiday season? You can print custom holiday cards quick and easy with the PsPrint Designer Series, a complete suite of professionally designed greeting cards that allow you to quickly customize the inside panels of your cards with PsPrint's online tools.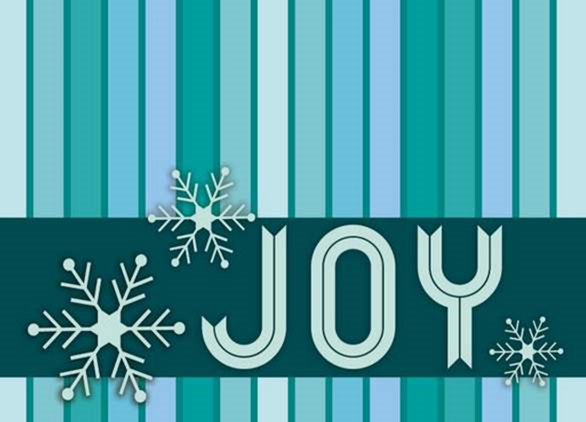 The PsPrint Designer Series features 12 beautiful front/back panel designs, printed on premium 12-point C1S foil paper that lends a bright and beautiful sheen to their colors. All you have to do is select your favorite card, then customize the interior panels. You can add your custom text, images and logos to interior panels; organize the layout of multiple elements; and select your favorite fonts and colors. You can also select a UV coating to finish your holiday cards with a high-gloss protective layer. Finally, you can choose to have your holiday cards scored and folded, or scored and left flat for shipping.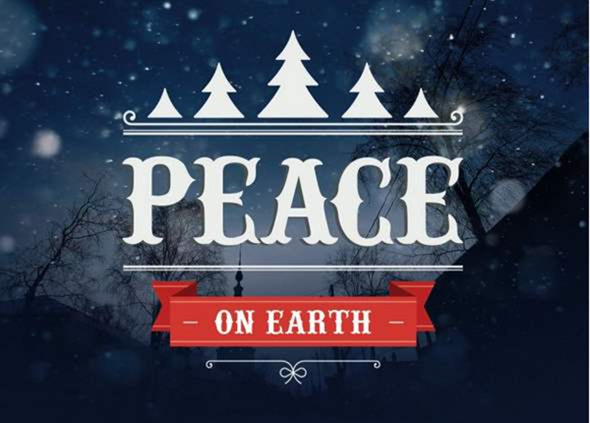 Once you're finished customizing your holiday cards, all that's left is to pick your envelopes and go to print. The envelopes available for PsPrint Designer Series holiday cards are almost as brilliant as the cards themselves. Available in metallic red, green, silver and champagne gold – as well as standard white – your holiday card envelopes command attention as soon as they're plucked from the mailbox.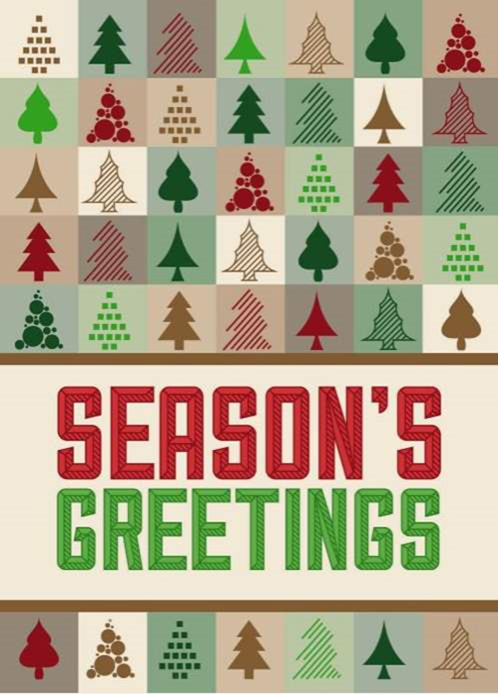 There's no question that the most beautiful holiday cards are the ones people notice, and the more personalized you can make your holiday card message, the better. With the PsPrint Designer Series, you get the best of both worlds: professional design with your own custom message. Print holiday cards for sending season's greetings, Christmas and other holiday party invitations, or to give gifts this holiday season with the PsPrint Designer Series. Which is your favorite design? Let us know in the comments!