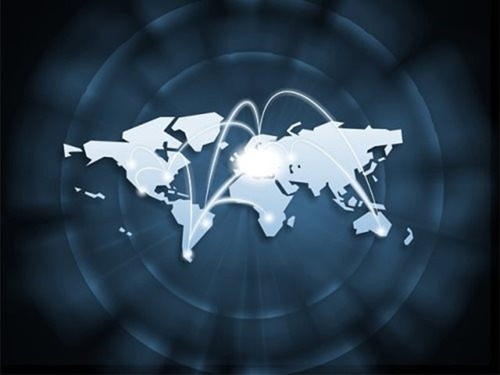 When you have a postcard that performs predictably well, the only thing that limits your direct-mail marketing success is the initial investment you put into your campaigns. But what if you could unleash your most powerful postcard campaigns on 11 percent more customers without spending a single additional dime? Discount postcard printing makes it possible, particularly when you print at high volumes. Here's how to reach 11 percent more customers for free.
Take advantage of discount printing
You can reach more customers for the same investment by taking advantage of discount postcard printing. PsPrint, for example, routinely offers discounts up to 60 percent off postcard printing. Let's say, for example, you want to send postcards to 8,000 potential customers. You decide to print 4-inch by 6-inch postcards on a beautiful 14-point C2S gloss cover stock, full color on both sides. At normal pricing, you'd pay:
Postcard printing: $678.28
Mailing service: $2,756.88
Total: $3,435.16
With a 60 percent discount, however, you can print an additional 1,000 postcards – thereby increasing your reach by just over 11 percent – for the same price. In fact, your discount means printing (and mailing) 9,000 postcards is cheaper than printing 8,000 postcards at regular pricing. Here's how it breaks down:
Postcard printing: $754.84 (normal price) – $452.90 (60 percent discount) = $301.93
Mailing services: $3,101.49
Total: $3,403.42
As you can see, in this scenario you could increase your postcard campaign reach by 1,000 people and pay $31.74 less than it would cost to reach 8,000 people at regular pricing. That's how you can reach 11 percent more customers for free.
The numbers game
Numbers are at the root of all successful direct-mail postcard campaigns. From pricing to quantity to postage to response rate to return on investment, understanding how the numbers work is the best way to plan for success. Once you understand the numbers, you can manipulate them to your advantage. In our scenario, the key to getting greater reach for less investment lies in finding a discounted price point that covers the difference in additional postage fees, since those are governed by the USPS and not subject to printing discounts. However, this is just one example, and our strategy isn't limited to postcards: all direct-mail print marketing can be similarly manipulated. Moreover, non-mailed print marketing materials are even easier to increase distribution at reduced prices, since you don't have to contend with postage at all. Run the numbers for multiple scenarios to determine what direct-mail marketing strategy will give you the most bang for your buck, and you'll be able to consistently run high-performance campaigns that yield successful results. Start planning your postcard marketing campaign now.