Do you print beverage coasters to market your business? If not, you're missing out on an affordable opportunity to grow your business with repetition. In fact, 85 percent of people do business with a company after receiving a promotional product. Coaster marketing isn't just for restaurants and bars, either. The following details how you can print drink coasters that help you roast the competition with repetition.
STEP 1: Find out where your audience uses coasters
Just about everyone uses coasters – most restaurants and bars give you one when they deliver your drinks – but you need to think about where you can place coasters that will garner the most attention from your audience.
If you operate a restaurant or bar, or if you're a beverage maker or food distributor, you'll undoubtedly want to print coasters that promote your dishes and drinks and place them on your tables and bars. But what if you don't have an obvious tie to the food and drink industry?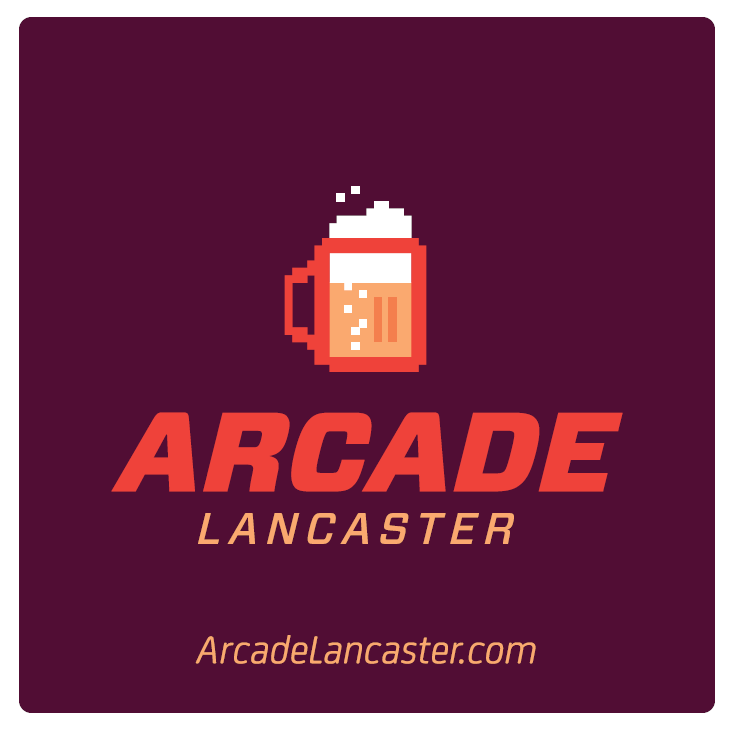 Coaster designed by Joanne Shipley
Here are some ideas:
Partner with restaurants and bars your customers frequent to print coasters that promote your brand, products, and services. You don't need to have a natural connection to their business – all you need is a shared audience – and it's a relatively easy pitch:

 

you're giving them free coasters, after all

Send coasters via direct mail to people on your mailing lists. People use coasters at home, in their man-cave bars, at the kitchen table, and on their patio bistro sets
Place coasters in grab bags you hand out at concerts, festivals, trade shows and other events
Partner with other non-competing businesses that share your audience to place coasters on their counters or to stuff coasters in the packages they ship
Don't be afraid to get creative with your coasters marketing efforts. Make a list of places your audience frequents and places they're likely to use your coasters, then identify a distribution strategy to get your coasters in their hands at the right time.
Be sure to distribute your coasters to multiple venues and via multiple channels. The idea is to make sure your audience sees your coasters in every bar and restaurant they visit to increase repetition and sales.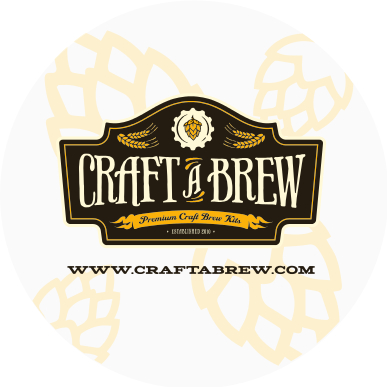 Coaster for Arcade Lancaster in Lancaster, Pennsylvania
STEP 2: Design compelling coasters
There are two ways to go with your coaster design: you can design coasters to motivate immediate response, or you can design coasters for long-term branding.
If you want an immediate response, you'll want to develop a special offer and give people a way to take action. For example, your coasters might promote a discount offer on customers' next meal if they like your social media page or join your mailing list.
For long-term branding, think about ways you can inspire conversation. You will want to print visually engaging and interesting coasters that will stick in customers' minds long after they leave a restaurant or bar – and that they'll want to take with them and use at home.
Don't settle for one coaster design, either. Coasters are cheap to print so you can design four, five, or more coasters to distribute in a single campaign. Doing so lets you promote multiple messages, so you have a better chance of resonating with different types of customers.
Again, it's important to consider when and where your audience will use your coasters, then create your design accordingly.
Coaster designed by Cassie Shriner at Dream Factory for Craft A Brew
STEP 3: Print discount coasters
Once you know where you'll distribute your coasters and you've created your coaster design, all that's left to do is print coasters. Your choice of coaster printing options will have an enormous impact on brand perception, so it's important to print premium coasters that will help you command attention.
Options include 120 lb. textured ultra white coasters, which are printed on an eggshell textured paper stock and are perfect for full-color and photo-based designs; or 100 lb. light brown Kraft coasters, which are printed on Kraft paper stock featuring a recycled look that's perfect for solid color designs.
Both types of coasters are thick, so they're durable, and feature an attention-getting colored core available in white, black, red, green, blue and orange.
Ready to roast the competition with coaster repetition? Do it for less with discount coaster printing!