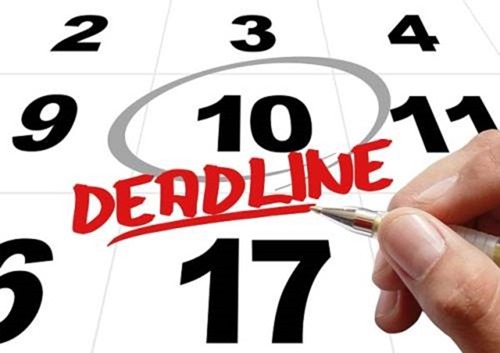 Are you looking for a great way to express customer appreciation and still market your brand, products, and services? The following details how you can accomplish both goals with calendar printing.
Calendars are useful
The best thing about calendars is that they're useful to your customers; despite the digital age, many families continue to mark important dates such as birthdays, anniversaries, and appointments on printed calendars. Moreover, you can offer seasonal tips on your calendar pages to help your customers. For example, a mechanic might offer safe winter driving and winter tune-up tips for December. s
Calendars are statement pieces
Not only are calendars useful in a practical sense, they can also serve as statement pieces for your customers. Print calendars that feature photos or artwork your customers will proudly display each month. An auto mechanic might print calendars featuring classic cars, for example; or a pet store might print calendars featuring cute kittens and puppies.
Calendars can offer additional value
You can strategically place value-added discount coupons or coupon codes throughout your catalogs. A hardware store might print calendars featuring discounts on snow shovels in the winter and rakes in the fall, for example. Your deals should be exclusive to those who receive your calendars, and can offer extra incentive for customers to display your calendars.
Calendars market and brand daily
No other marketing tool is as effective as getting your brand in front of customers 365 days per year. Calendars aren't the cheapest items to print upfront, but their cost per-view is perhaps the cheapest of all marketing. What better way to make your brand a household name and express customer appreciation by giving them something useful they already want? Start planning your calendars now!