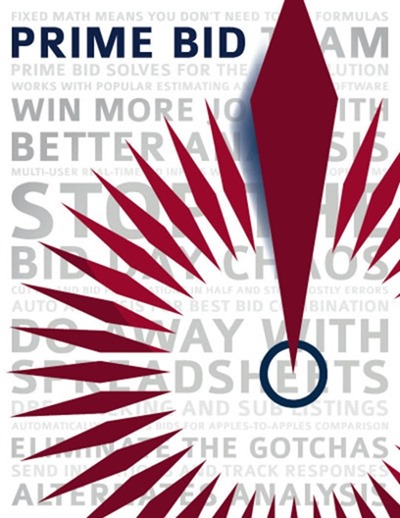 Small businesses are uniquely positioned to take advantage of booklet marketing and spur growth. Booklets combine several benefits into single packages that help you attract customers to your brand. The following details why your small business needs booklets.
1.  Booklets sell your brand
Booklets have the room to tell the story of your brand. The more you reveal about who you are and who you serve, the more likely customers will identify with you. If you have a unique story, booklets are perfect tools for telling it in a way that fosters customer relationships and long-term loyalty.
2.  Booklets establish credibility and authority
Booklets allow you to showcase your expertise; you can print booklets that tell customers how to do something, such as save for retirement or care for their new pet, which in turn establishes credibility and authority. When customers trust your advice, they'll also trust your product and service recommendations.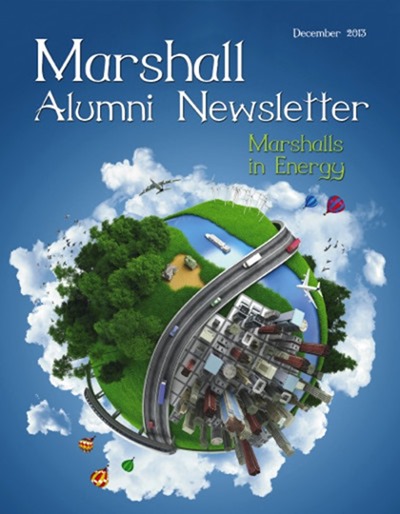 3.  Booklets lend a customer connection
Booklets are excellent vehicles for presenting customer case studies and testimonials, which work to create customer connections. When customers see how you've helped others solve the same problems they're having – and they see the third-party validation of your brand – they'll be more likely to want to do business with you. They will know that you're the company that can help them achieve their goals, whether those goals are business growth or a clean carpet.
4.  Booklets market your products and services
Booklets provide multiple marketing opportunities, from including your products and services in your editorial advice, to focused advertising pages, to follow-up opportunities via newsletter subscriptions, app downloads, and website visits. The end-goal of any good booklet is to market your brand; what makes booklets such powerful marketing tools is the ability to connect with customers and earn their trust while you're marketing.
5.  Booklets are tangible and valuable
Unlike so many digital marketing tools, booklets are tangible, physical objects that can be held and read anywhere. Great booklets are also valuable, dispensing need-to-know information and in some cases can even serve as long-term references customers go to again and again – each time exposing them to your marketing. Small businesses need to focus on growing their brands in order to attract the kinds of loyal customer bases that fuel sustainable growth. Booklets are marketing tools that are perfect for that purpose. How can you leverage the power of booklets to grow your small business?