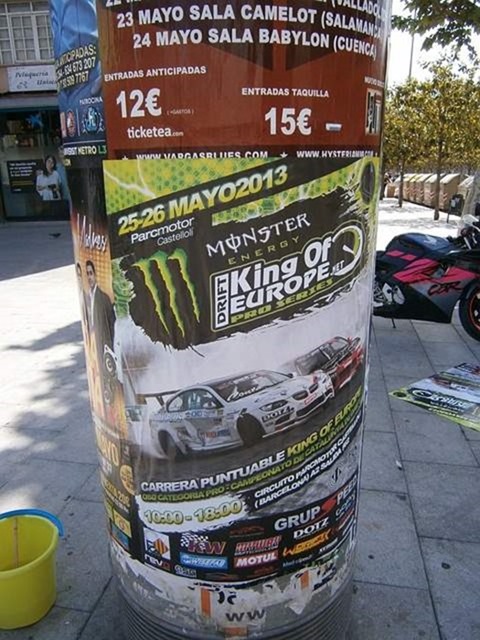 Want to drum up more business this spring? Flyer printing is a great way to market your business, especially during the spring when people begin to get active after a long winter hibernation. Since customers are out and about, your flyers will get noticed and motivate response. The following lists three more reasons why spring flyers bring spring buyers.
1. Go outside for targeted flyer response
Outdoor marketing strategies kick off in the spring, when more head outside for fun and recreation. Targeted outdoor flyer placement can boost your business this spring. Seek opportunities to place flyers where your audience will see them. An athletic shoe store could place flyers promoting running shoes near well-known jogging paths, for example, while a company that makes energy drinks might place flyers at outdoor concerts for branding purposes.
2. Taxes mean a return to shopping
Spring also represents tax return season, a time when many people are getting hefty checks from Uncle Sam – and seeking to spend them on big purchases. Flyers placed indoors and out can promote your special tax season deals and motivate customers to buy from you instead of your competitors.
3. Great offers always sell
Develop a special offer your customers can't refuse, then use flyers to promote it everywhere. Great offers always sell, and flyer printing is so cheap you can blanket a targeted area to ensure nearly everyone sees your flyers. You can print 1,000 8.5-inch by 11-inch business flyers for less than $150, so there's no reason not to launch a flyer marketing campaign this spring. The best flyers promote great offers to a targeted audience. Cheap flyer printing means you can distribute many flyers in areas your customers are likely to see them, thereby increasing your reach and generating response. A return to warm weather means spring is the perfect time to launch a flyer marketing campaign. With a strategic approach, you can find out first-hand why spring flyers bring spring buyers. Start your flyer marketing campaign now!