You know the power of a great brand, and you might know how you intend to build your brand on a foundation based on a specific business philosophy: premium products, value prices, attitude and image or customer service, for example. But how do you plan to promote your brand to the masses? With marketing, of course, and stickers just might be the ultimate branding tools. Here are five reasons why.
1.  Stickers offer strong visuals
Most stickers are relatively small, which means they need to incorporate strong visuals to be effective. Often, this is your logo; but it could also be some other image or brand symbol. Either way, such strong visuals in a small package makes your brand attention-getting and memorable – and, if you get the look right, even desirable at first glance.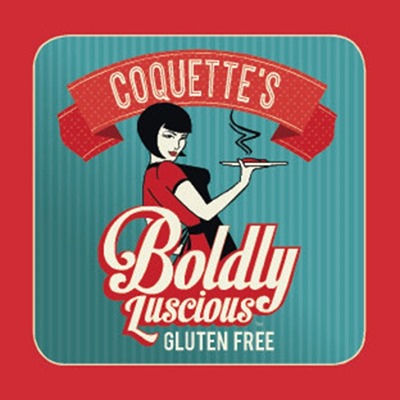 Design by SuperFine Designs for Coquette's Bistro and Bakery
2. Stickers offer easy, targeted distribution
One of the best ways to distribute brand stickers is to simply give them away to your current customer base. Those who already love your brand will be proud to display your stickers where their peers will see them – and their peers are also likely part of your target audience. Giving stickers to current customers is a great way to increase brand awareness and reinforce your brand to those who already buy from you.
3. Stickers can be placed almost anywhere
You can also affix stickers anywhere your target audience is likely to see them. Stickers are cheap to print, so they can be used to blanket neighborhoods, events, and other places you want to reach your customers. You can also place stickers in unique and unusual places, which makes your brand more memorable. From windows and walls to cars and restroom stalls, stickers can promote your brand almost anywhere.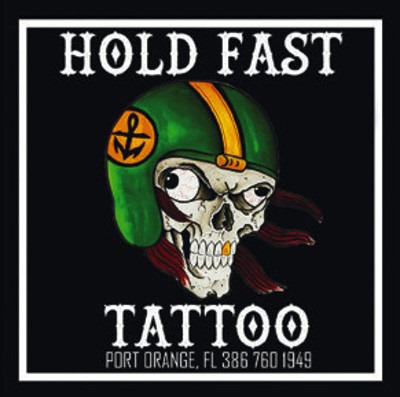 4. Stickers can foster customer relationships
Think of the types of applications your customers might have for stickers, then print stickers that help them identify with your brand. If you sell bicycle equipment, for example, you might print stickers that fit on bicycle helmets or bike frames. If you're a mechanic, print stickers that let you mark the date and mileage of each customer's next oil change. If you're a tech company, print branded stickers your customers will want to place on their laptops and mobile devices.
5. Stickers are cheap to print
Last but not least, the fact that stickers are so affordable to print means you can liberally apply your stickers where they'll attract the attention of your customers. Distribution isn't limited by budget; with stickers, you can rest assured a large number of people in your audience is exposed to your brand.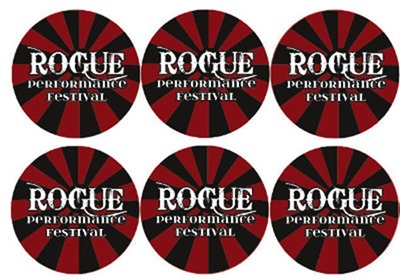 Stickers promote strong visuals, offer easy distribution, are versatile, cheap, and can help build customer loyalty. Does those traits make stickers the ultimate branding tools? Let us know your thoughts in the comments!