Superstitions and Halloween go hand-in-hand; in fact, many of Halloween's most enduring traditions are rooted in superstition. That's why so many superstitions are represented in Halloween designs. Here are 10 Halloween posters featuring superstitions, along with an explanation for the logic – or, lack thereof – that fuels each superstition.
Many consider black cats unlucky, from those who faithfully recite the notion that you'll receive bad luck if one crosses your path to 18th-century pirates who believed a black cat who walked onto a ship and then walked off was a harbinger of doom. Their association with witchcraft led to mass burnings of black cats, which helped bolster the rat population and thus the bubonic plague in the Middle Ages. Talk about bad luck, indeed! Still, black cats are considered good luck according to some cultures and traditions.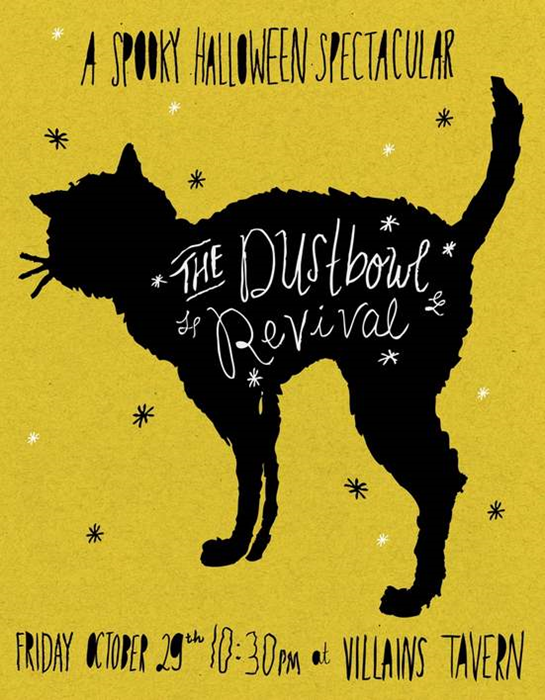 The precise origin of the Jack O'Lantern is lost to history, but folklore tell us that a man named Jack once tricked the devil and was punished for it by being forced to wander the earth in death, with only the light of an ember placed in a turnip to guide his way. Other superstitions claim Jack O'Lanterns ward away vampires and other evil spirits.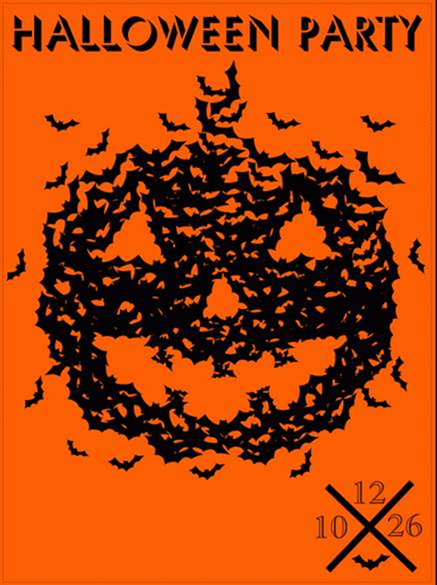 Not only are bats vampires in disguise, if a bat circles your house three times superstition claims death will befall your household.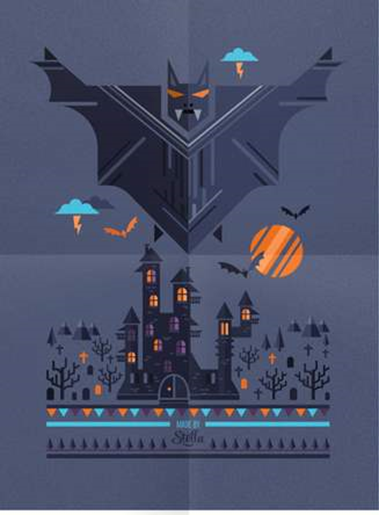 Think trick or treat is just a way to get the kids out of the house for a few hours? It, too, is rooted in Halloween superstition. Some stories say that during Samhain, ghosts cold disguise themselves as humans and beg at your door, and if you didn't give them anything they may come back to haunt you. Celtic traditions claim that dressing as a ghoul would fool them into thinking you were one of them, so you could walk about unharmed.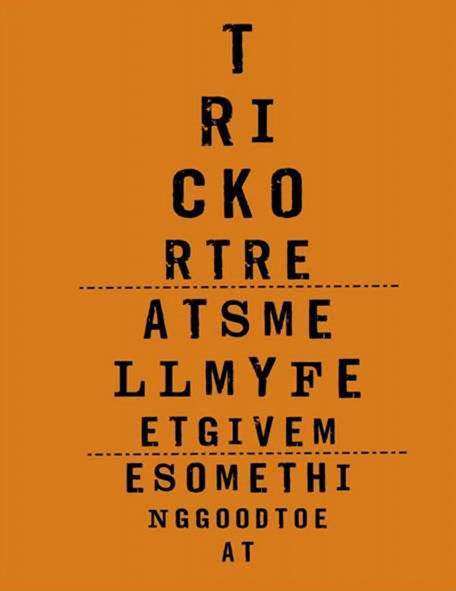 Bobbing for apples is a tradition that helped girls predict their marital destiny. The first person to get an apple would be the first to marry.  If they were able to retrieve an apple on the first try, they would find true love.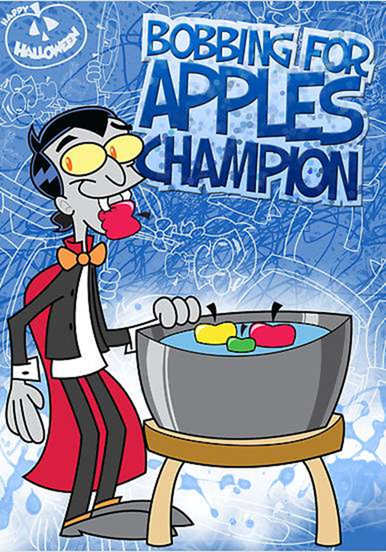 Zombies are pervasive in popular culture, but they're rooted in both superstition and religion. Some African and Haitian religions – including Voodoo – believe corpses can be reanimated via magical means.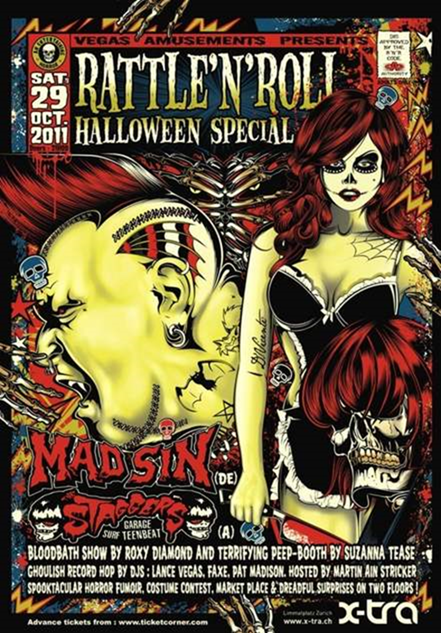 Werewolves are believed to be people who can shape shift into wolves, and, depending on one's folklore, will attack other humans in the night, sometimes with no recollection of what they've done.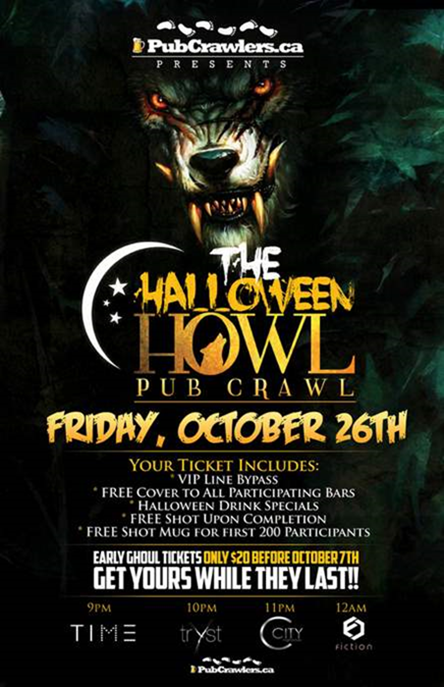 Like werewolves and zombies, vampires are some of the most popular monsters in superstition. I could go through the numerous superstitions associated with vampires, but Wikipedia is a far more in-depth read.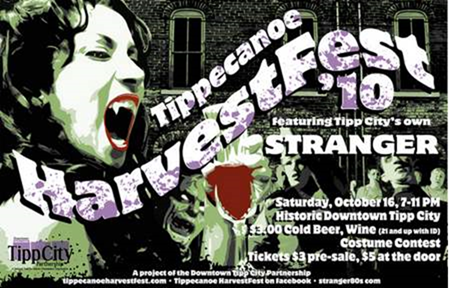 Owls have long been considered bad omens, and when the leaves fall from the trees around Halloween they become more evident, leaving us jump at every hoot. Some Native American cultures believe that if an owl flies overhead in the middle of the day, a loved one will die.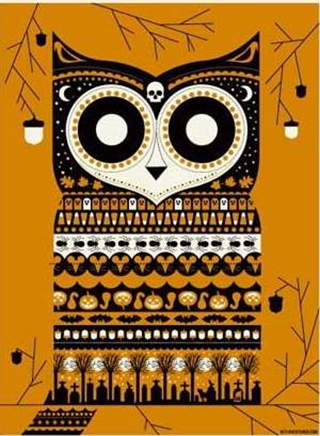 Last but certainly not least, witch costumes continue to be among the most popular every Halloween; and superstitious revolving around witches have led to fear and even far greater atrocities (I'm looking at you, Salem) than purported witches have ever been accused of.