Need inspiration for your next club card flyer design? Chances are, you've been disappointed with online searches, as many lead to cheesy flyer templates you have to pay $10 to $20 to download. These templates all look the same: some big text with a bunch of flashy effects and a stock model or two thrown in for good measure. I don't want to demean the work of designers who make such flyer templates available for cheap, but they're the type of inspiration most graphic designers are looking for. Here, I've done the hard work for you by researching and posting 10 sweet club card flyer designs (that aren't cheesy templates).
This cool flyer design posted by Flickr user resrez is simple and classic, yet sexy.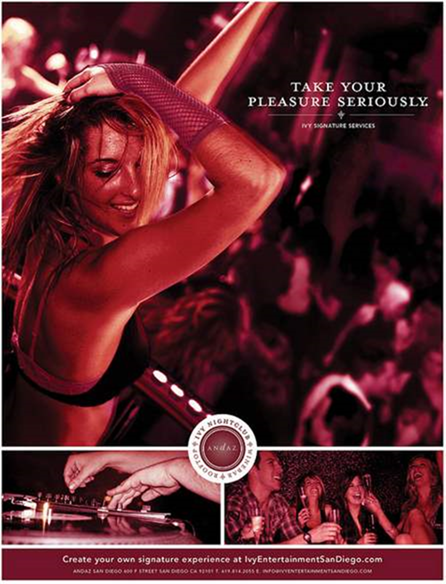 Like the previous design, this flyer demonstrates how a minimalist approach can make your flyer stand out.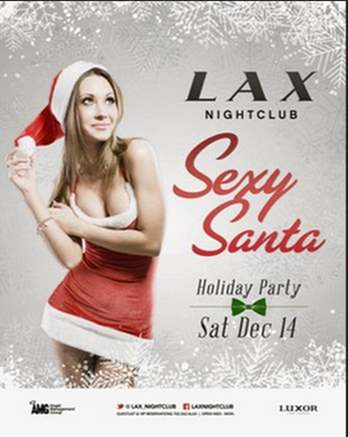 A bright illustration makes this flyer design by Departure energizing, and promises a fun evening to club guests.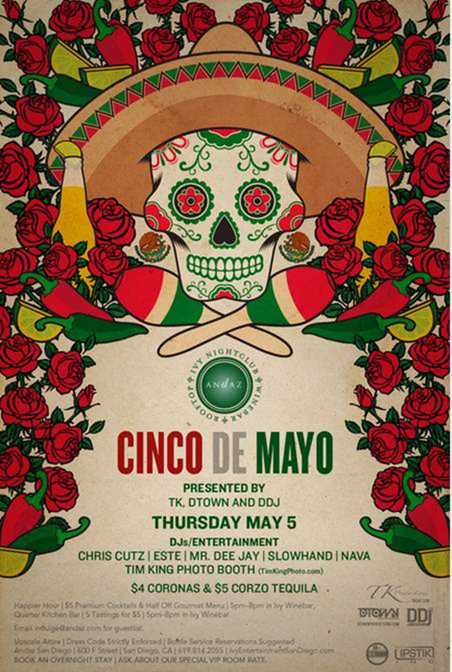 This ghoulish, high-contrast flyer design is tough to ignore, but why would you want to?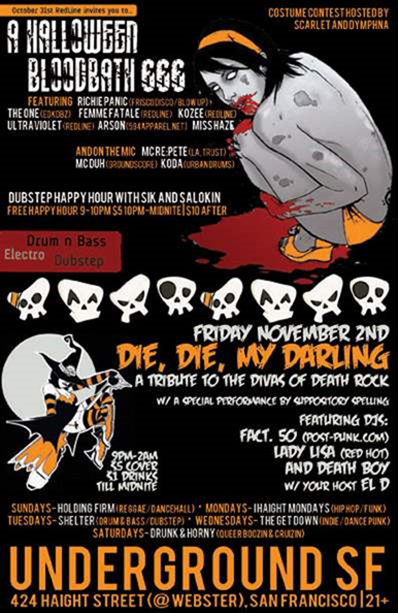 The perfect retro design for a vintage dance music themed club grand opening.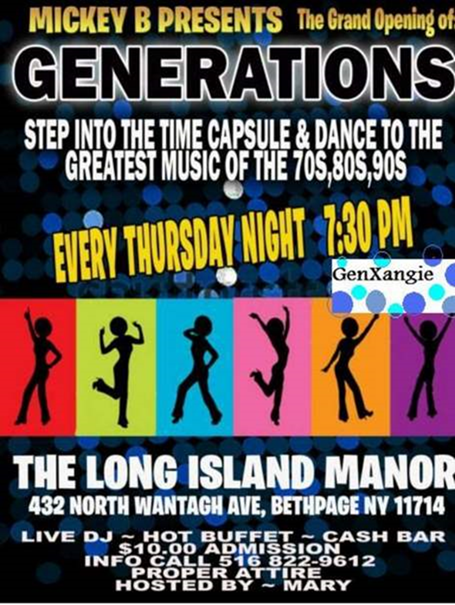 This cool flyer features relevant images (notice the "rocks") and a bright, boisterous layout that commands attention.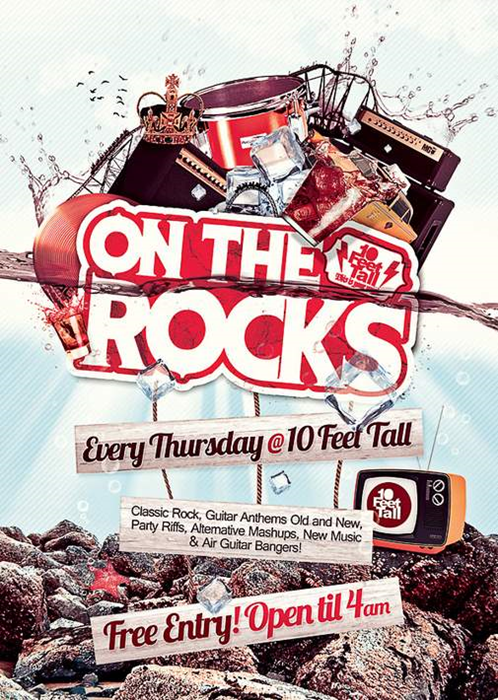 This cool white silhouette lends the impression that you should be there … or, perhaps, the woman of your dreams is there. Sometimes, letting customers fill in the blanks is a wonderful design strategy.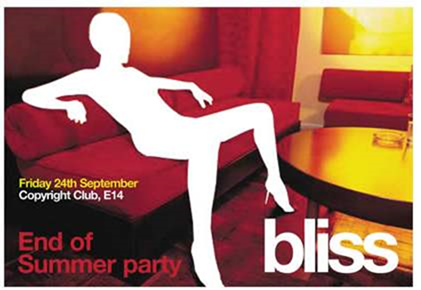 Think they serve beer?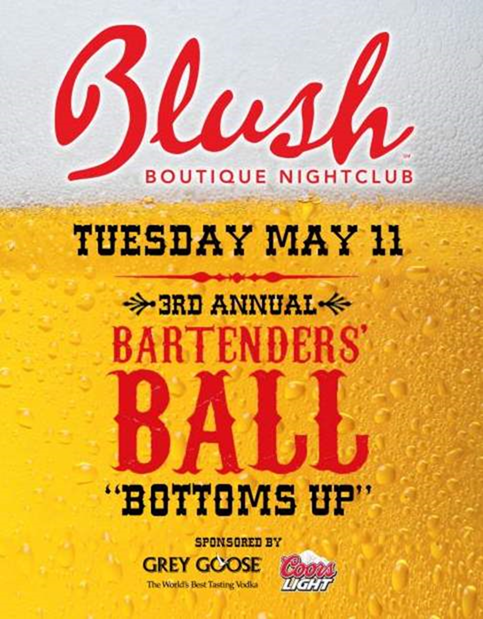 This design by Marty McColgan proves that simple, provocative images are powerful promotional tools.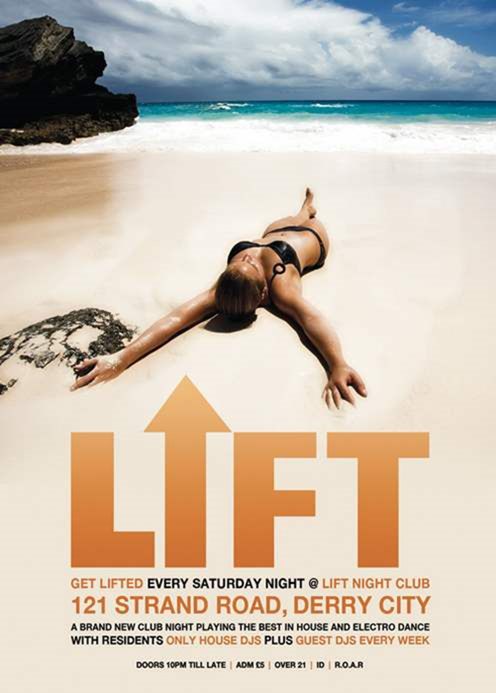 Brilliant use of color makes this design by Unique Designz a winner!