From illustrations to photo manipulations to font effects, the following 10 tutorials will have you crafting incredible Thanksgiving designs with Photoshop!
Use Photoshop to design an elegant Thanksgiving greeting card, complete with falling leaves, a cornucopia and glowing script.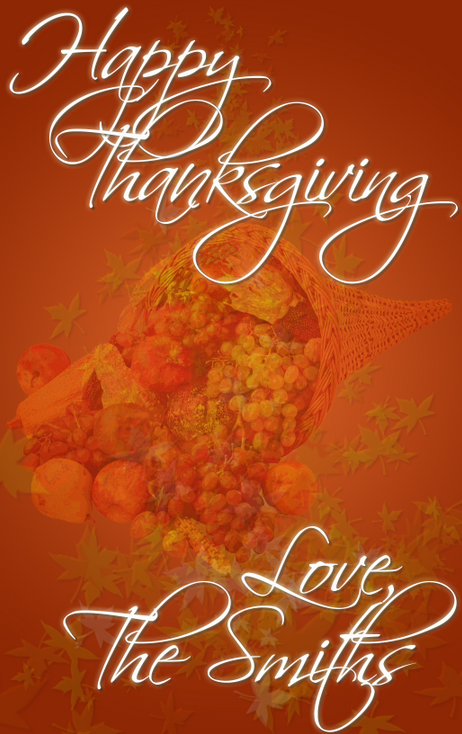 Turn an autumn photo into a cool "Happy Thanksgiving" greeting card or web banner with this Photoshop tutorial that demonstrates text transparencies.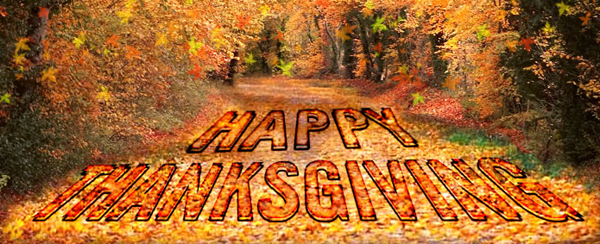 Add some heat to a roasted Thanksgiving turkey with this Photoshop tutorial, which walks you through the process of blending rising steam over food images and adding action to your artwork.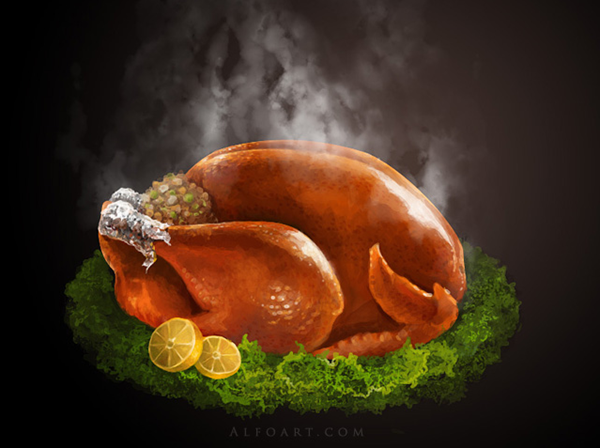 This neat tutorial demonstrates how to use Photoshop to add photo effects for a nostalgic early Native American scene, much like the Pilgrims might have witnessed when they landed on Plymouth Rock. The result is a beautiful image that almost looks painted.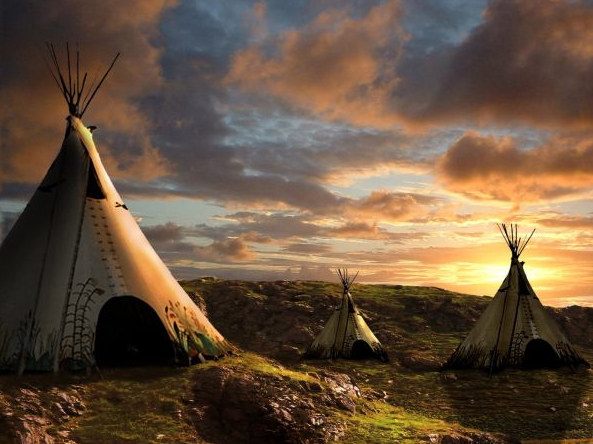 Illustrate a fun Thanksgiving turkey for your brochures, flyers, posters, catalogs, and websites with this Photoshop tutorial that also incorporates the use of a Wacom tablet.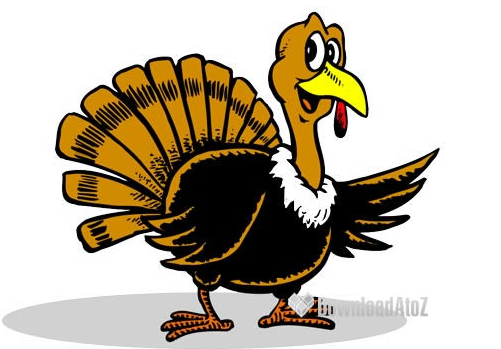 Chili peppers are Thanksgiving staples for some, and this tutorial shows you how to illustrate a hot chili pepper using only Photoshop. This illustration would make a great addition to a menu or table tent.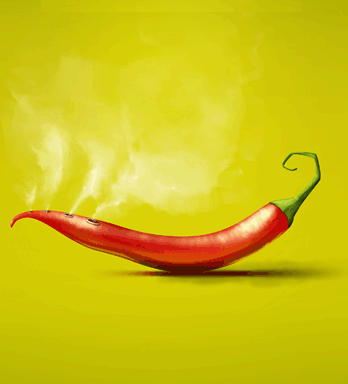 This YouTube Photoshop tutorial walks you through the process of creating a warm Thanksgiving font, perfect for headlines on posters, flyers, door hangers, catalogs, calendars and other marketing materials.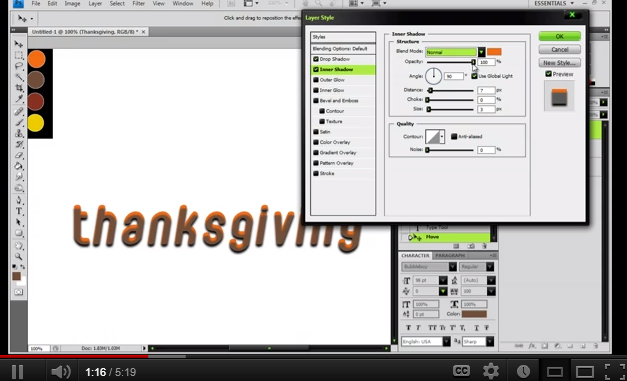 Pumpkins aren't just for Halloween, and this Photoshop tutorial shows you how to make a bright and fun pumpkin illustration for Thanksgiving.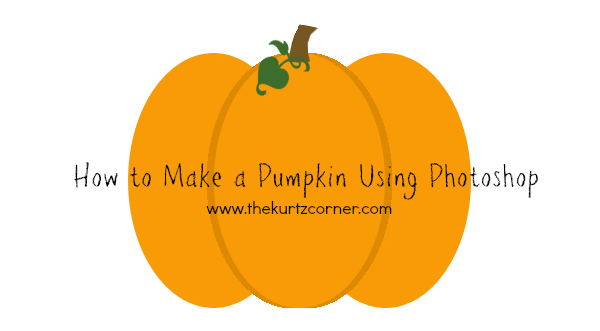 This tutorial demonstrates how Photoshop can turn a photo into an abstract background featuring Thanksgiving-related colors.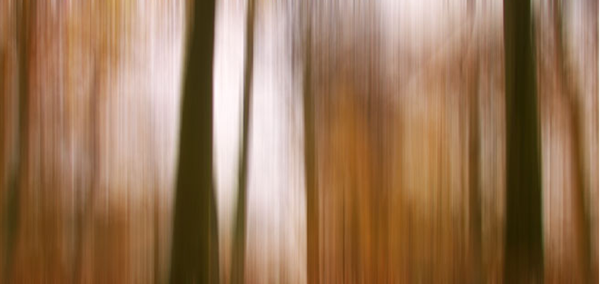 If you have a photo that would make the perfect Thanksgiving scene, save for green-colored leaves, you can give them colorful autumn hues by incorporating the advanced techniques demonstrated in this Photoshop tutorial.