Like most Americans (something like 73 percent), I grew up in a predominantly Christian society.  My parents diligently sent me to Sunday School every week (though they weren't so diligent about attending church themselves), and every year we would combine our Sunday School classes to put on a production of the Nativity Story in front of the entire congregation.  One year I was a donkey – awesome.
Anyway, I thought it would be cool to retell the story here by showcasing several graphic designs, which representing a different plot point, if you will.  No matter your religious affiliation (or lack thereof), I think you can admire the work of the talented designers who created the following designs.  Thus, without further ado, I present the Nativity of Jesus (the abridged version), told through graphic design.
Mary is visited by the angel Gabriel, who tells her she is going to have a child, Jesus.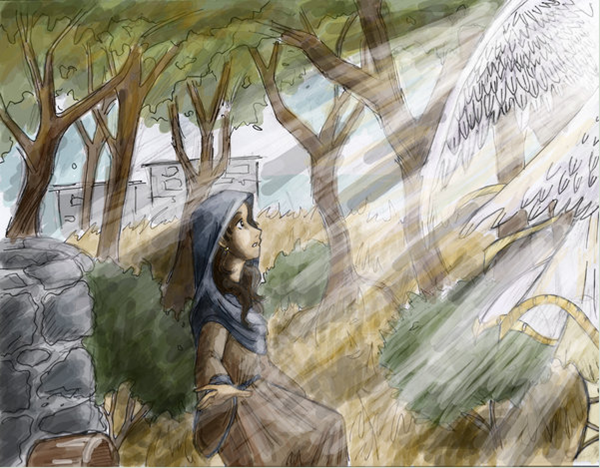 Mary and Joseph head to Bethlehem for  a state-mandated census.  The journey is long and hard, as Mary will soon give birth to Jesus.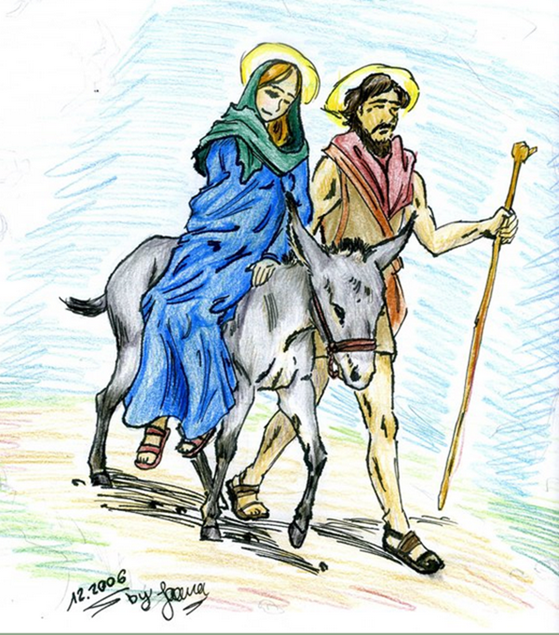 The shepherds and wise men – three kings from the east – are summoned by the Star of Bethlehem to the manger where Jesus is born.
The sheep come, too.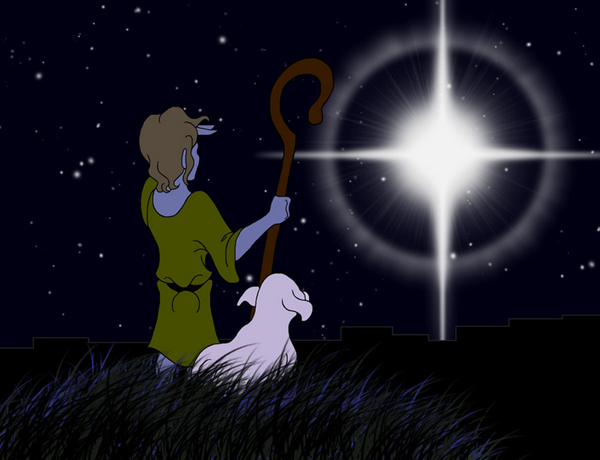 So do the camels.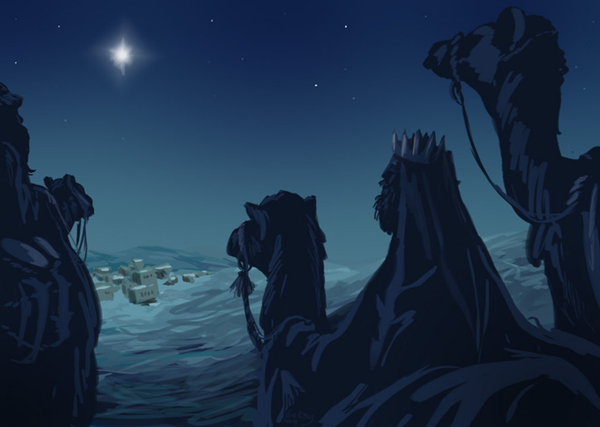 Jesus is born, and Mary and Joseph rejoice.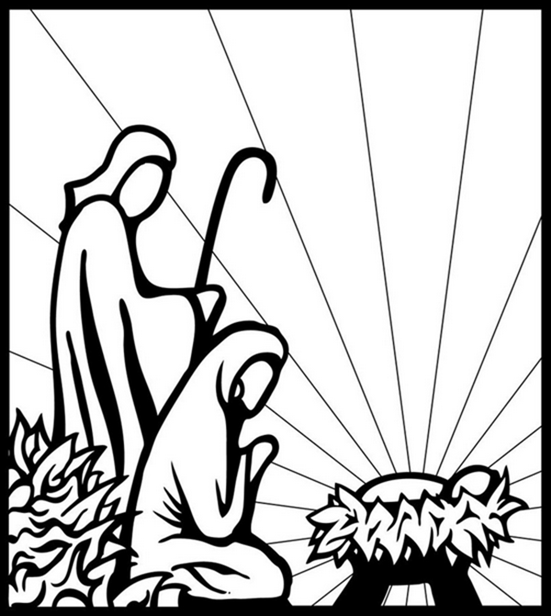 The wise men bestow gifts and blessings.  They have witnessed the King of the Jews.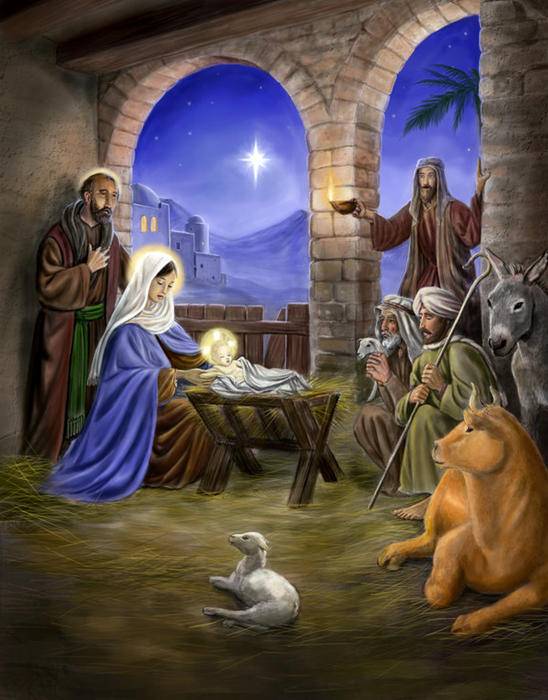 In perhaps the biggest understatement in history, Herod the Great is not pleased. He feels threatened, and thus orders the slaughter of all boys under two years old in Bethlehem.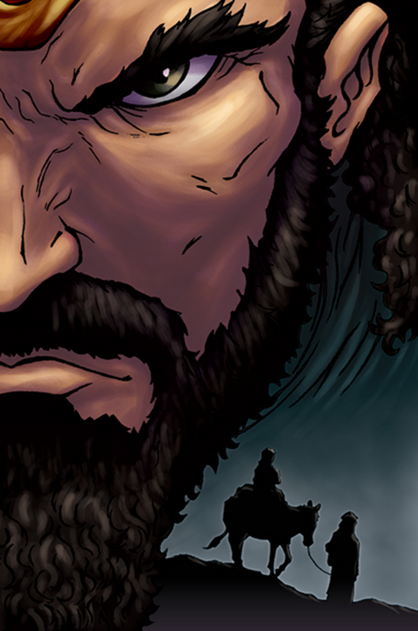 Mary, Joseph and Jesus escape to Egypt, where they stay until Herod dies.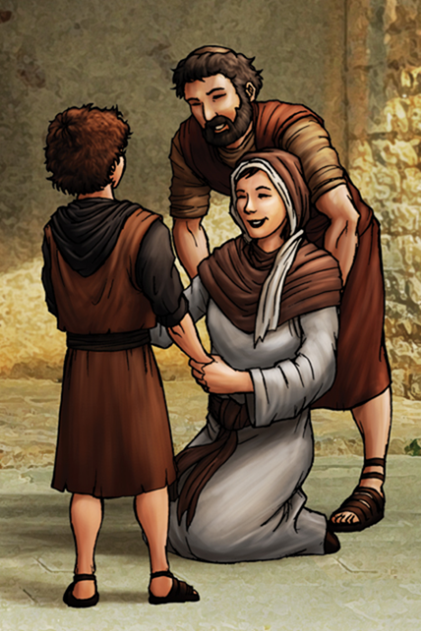 They then return to Nazareth, where Jesus is raised to adulthood.  He spreads his message of peace.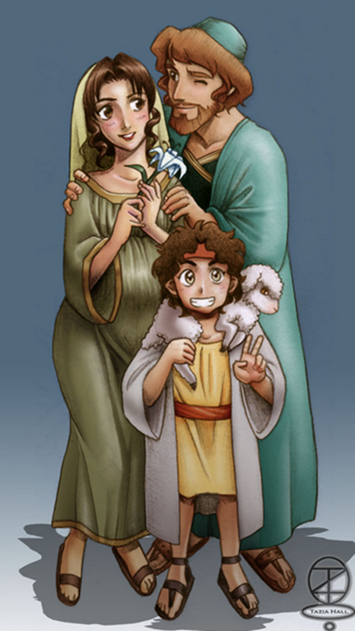 …which royally ticks off the Roman Empire.