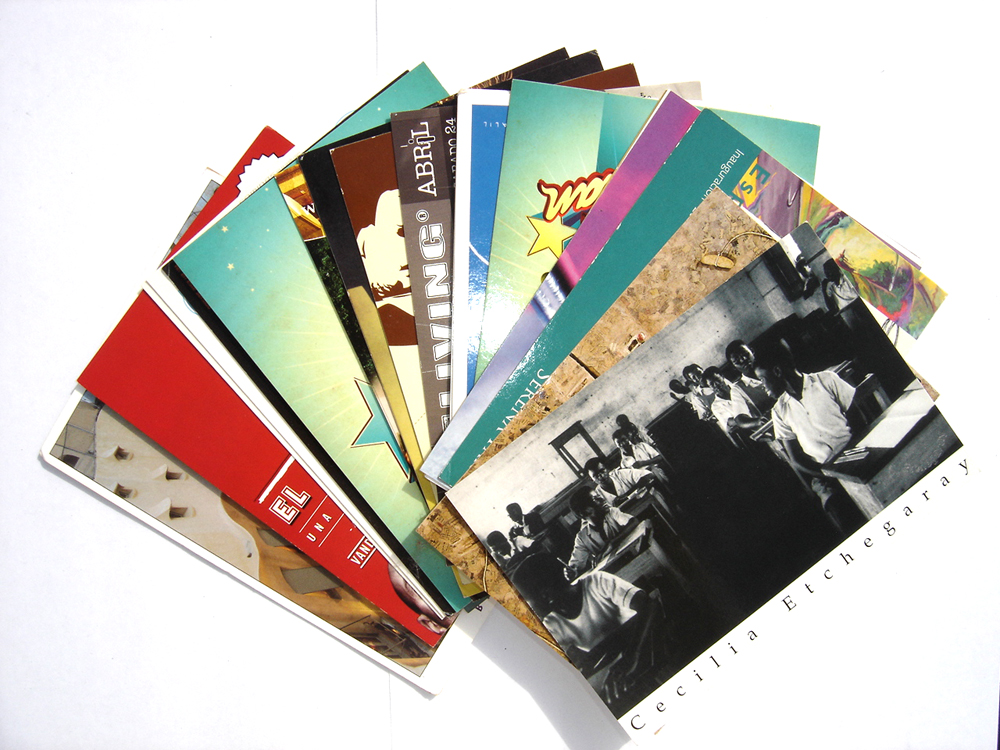 Postcard marketing is one of the most effective and efficient ways to promote your products and services during the Christmas holiday season. Postcards are powerful marketing tools because they are:
delivered to a highly-targeted customer base
some of the cheapest marketing tools to print
direct mailers with the lowest possible postage investment
Since postcards are so cost efficient, they leave a lot of room for generating excellent return on investment from your direct-mail campaign. Still, simply mailing postcards to your customers isn't enough to turn the best profits; to get the most our of your direct-mail postcard marketing this Christmas, incorporate the following five tips.
1.   Send Christmas postcards to your best customers
A well-targeted mailing list is critical to postcard marketing success, but many marketers stop short of achieving the perfect mailing list.  You know your mailing list should be comprised of individuals who match your target customer base demographics, but those demographics could represent a wide range of ages, incomes and locations. Develop a mailing list comprised of those who meet your best customers' demographics; then, go a step further and preen your mailing list to only include those who match your best customers' demographics for the particular product or service you're promoting with your postcard campaign.  Taking the extra step to fully develop your mailing list will pay off in profits, as you'll only send your postcards to potential customers who are highly likely to buy.
2.  Present a time-limited offer
Your offer should be time-limited to motivate customers to act immediately. Otherwise, you risk your postcard ending up at the bottom of a to-do pile.  You might, for example, offer a discount or free shipping on orders over a certain value placed before midnight on Black Friday, Cyber Monday or Dec. 21.
3.  Add a coupon or coupon code
Postcards that have perforated tear-away coupons or coupon codes work in tandem with time-limited offers to add a sense of urgency that motivates customers to respond now.  Moreover, coupons and coupon codes make it easy for you to track your postcard campaign return on investment.
4.  Interact with mobile devices
QR codes can take customers right to your online shopping cart to help them make purchases without ever leaving their seats. Augmented reality features can make it easy for you to offer more product details, including interactive apps and videos that fully explain your product benefits and instantly create desire.
5.  Follow up
Realize that your customers are busy during the Christmas season, and it's easy for good intentions to get lost in the hubbub.  Repetition is key to maximizing your success, so follow up with a second postcard a couple of weeks later to remind customers to act now, or lose your special offer forever. Postcard marketing can be incredibly profitable for any business, and when you incorporate the tips outlined here you'll increase your return on investment and maximize profits this Christmas.