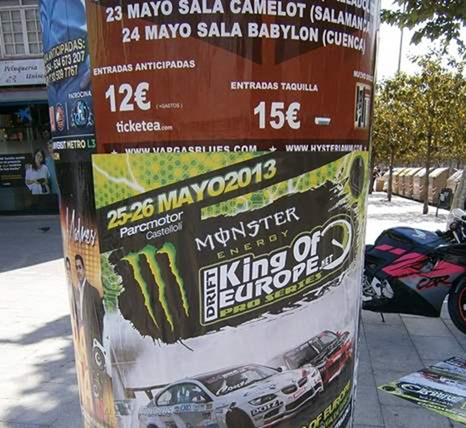 What's your best marketing tool? Is it your business card? Your website? Your Facebook page? Your winning smile? Do you even know? If not, you should: knowing which of your marketing tools performs best will help you market more efficiently. It will also help you expand your marketing and sales into related areas to foster business growth.
For some, it's easy: the best marketing tool for a mail-order catalog company, obviously, is its catalog. In that, that might be the company's only marketing tool. For others, however, determining your best marketing tool isn't as cut-and-dry.
Consider a small business that prints business cards, distributes banners, sends direct-mail postcards, has a website, sends email blasts, and works its Facebook page. The business can measure the response and conversion rates for some of these marketing tools; the impact of others is difficult to quantify. A direct-mail postcard might be a reliable profit-maker, but a clever business card given face-to-face might actually yield better customers.
Determining what your best marketing tool is might depend on how you define "best." To some, "best" might mean the marketing tool that generates the greatest immediate return on investment. To others, "best" might be the marketing tool that helps them land long-term loyal clients. Some might consider their best marketing tool to be the one that provides reliable results, if not the greatest potential return on investment.
At the end of the day, all marketing tools compliment each other; savvy marketers know that spreading a message across multiple marketing channels is the best way to get the word out. Customers who are exposed to your message in several different mediums are more likely to buy than those exposed to the message in one medium alone, even with repetition.
Still, many businesses have their tried-and-true, the one marketing tool they know they can trust, their go-to. With that in mind, it's your turn to weigh in: how do you define "best," and what is your best marketing tool? Why? Let us know in the comments!