Marketing
You've printed a professional business card, a cool sticker or an informative brochure, now what? Marketing to the rescue! All the designing and printing in the world won't help you, if you can't spread the word about your business, product, service or event. We can help! Below you will find PsPrint Blog posts jam-packed with clever marketing ideas to help you market your business, product, service or event.
Jumpstart your business with these 10 new marketing tips for the new year.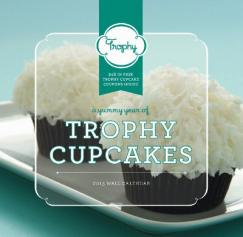 Find inspiration in the following calendars PsPrint has printed in recent weeks and then take a little time to design and order your own.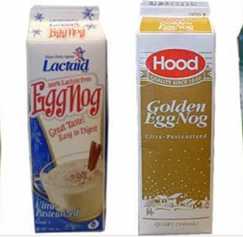 Like eggnog and graphic design? Then you'll love these 10 tasty eggnog package designs!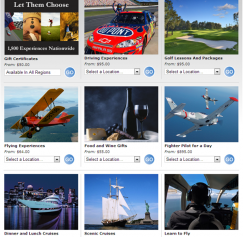 Need a last-minute Christmas gift for your clients? Check out these 10 client Christmas gift ideas!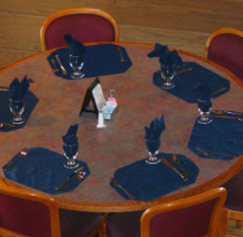 Learn how table tents can boost Christmas sales for your small business, even if you don't operate a restaurant. Table tents are powerful marketing tools.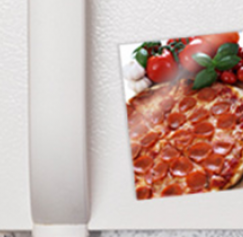 Learn how printing calendar magnets is a cost-effective and powerful marketing strategy for your small business, designed to help you market all year long.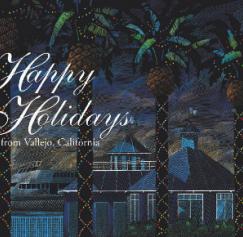 It's not just about the winter holidays – customers are taking advantage of PsPrint's printing sales to order band stickers, "mommy cards" and brochures.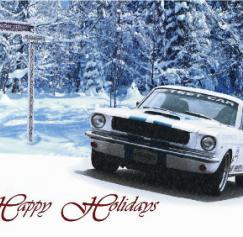 PsPrint is seeing a ton of end-of-year printing projects, from handout calendars to holiday cards to seasonal marketing postcards to rainproof banners.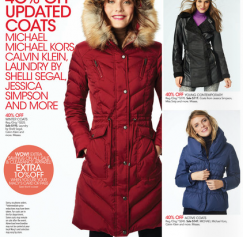 Learn how to design product feature pages, or showcase pages, into your print catalogs to make more sales via direct mail order catalog marketing.
Pages
Page 51 of 93
What is the PsPrint Blog??
The PsPrint Blog is a resource for graphic designers, freelancers, small business owners and fans of print marketing. You'll find helpful techniques on printing everything there is to print, including business cards, postcards, brochures, stickers, invitations, greeting cards, door hangers, magnets and more. The PsPrint Blog shares creative ways to improve your design and layout skills, and useful tips for marketing your business in any medium. We also like to have a little fun, sharing design inspiration and spotlighting some our favorite customers' printed pieces in our "Hot Off the Press" series.
Sign Up and Save!