One of the toughest graphic design assignments may be creating a film poster. Think about it. A filmaker has spent months or years creating a visual masterpiece. Now it's the designer's job to come up with one still image that communicates the gist of that entire film. Moreover, the film poster is also going to be the main image or advertisement associated with the movie as it makes the rounds at festivals and openings. A consumer should be able to glance at the poster and get subtle cues to the genre, content and sometimes cast. The best posters will also share the same point of view and style that the director uses to shoot the film itself. Below I will share 10 movie posters that look stunning but also do a great job of generating interest or "selling" the film. Look for the use of color, creative typography, kooky illustration and amazing photography that appear throughout these 10 beauties.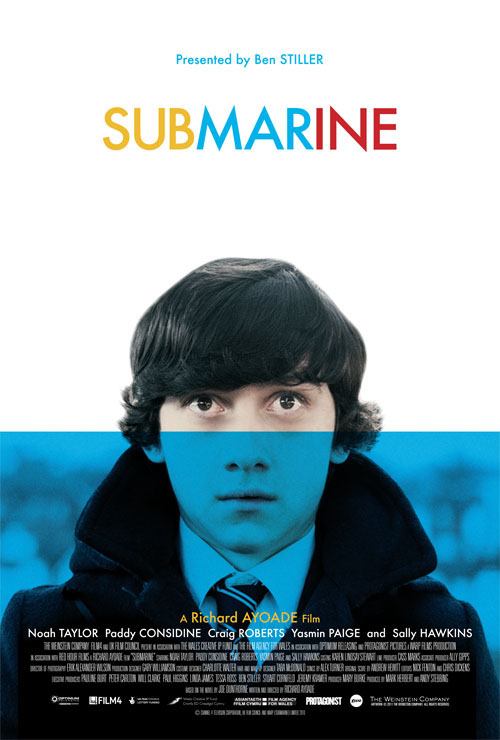 "Submarine." Image via thepeoplesmovies.com.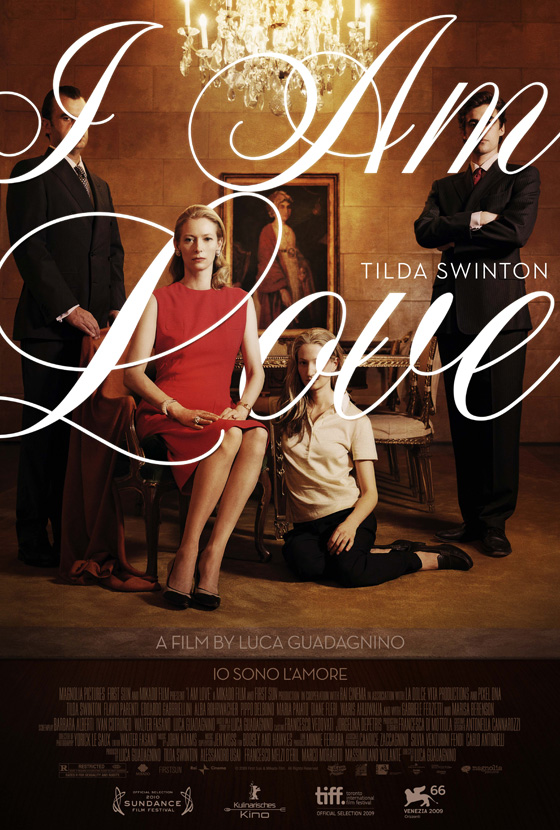 "I Am Love." Image via thefilmstage.com.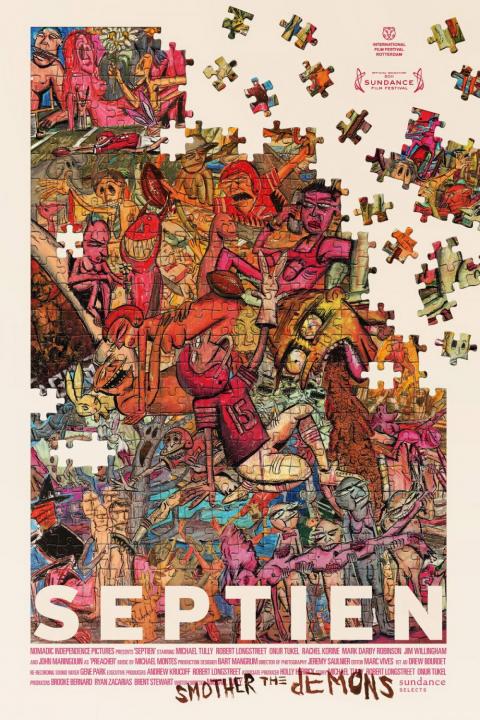 "Septien." Image via filmofilia.com.
"The Runaways." Image via daemonsmovies.com.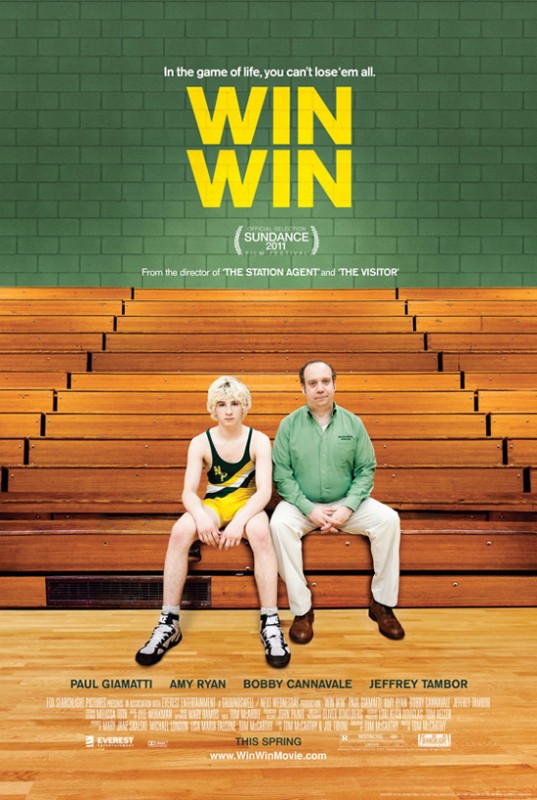 "Win Win." Image via moviecarpet.com.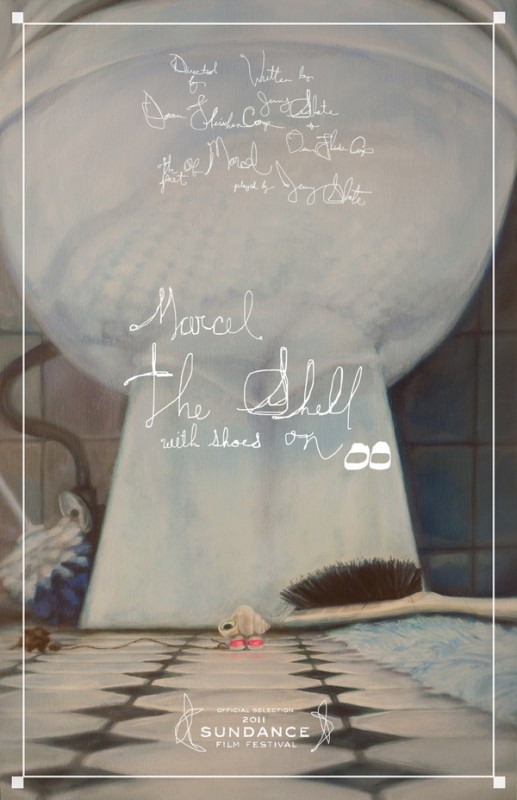 "Marcel the Shell with Shoes On." Image via deathandtaxesmag.com.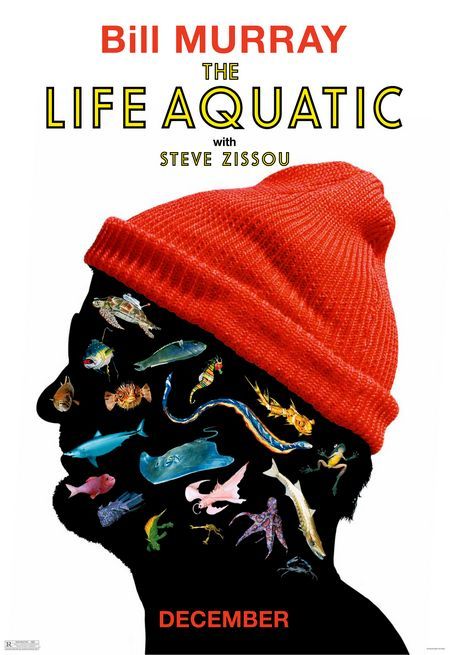 "The Life Aquatic with Steve Zissou." Image via impawards.com.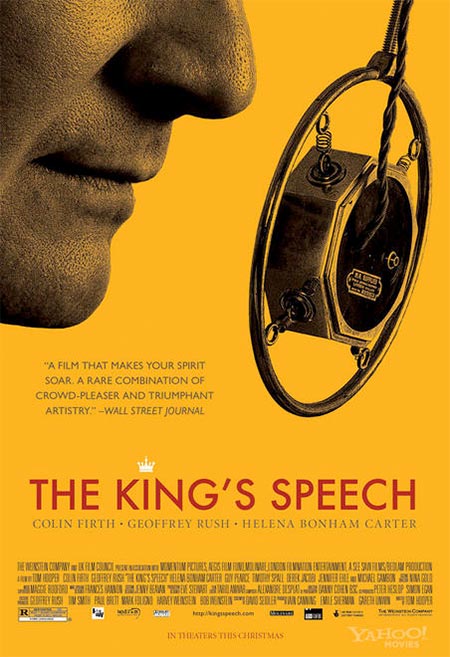 "The King's Speech." Image via soundonsight.org.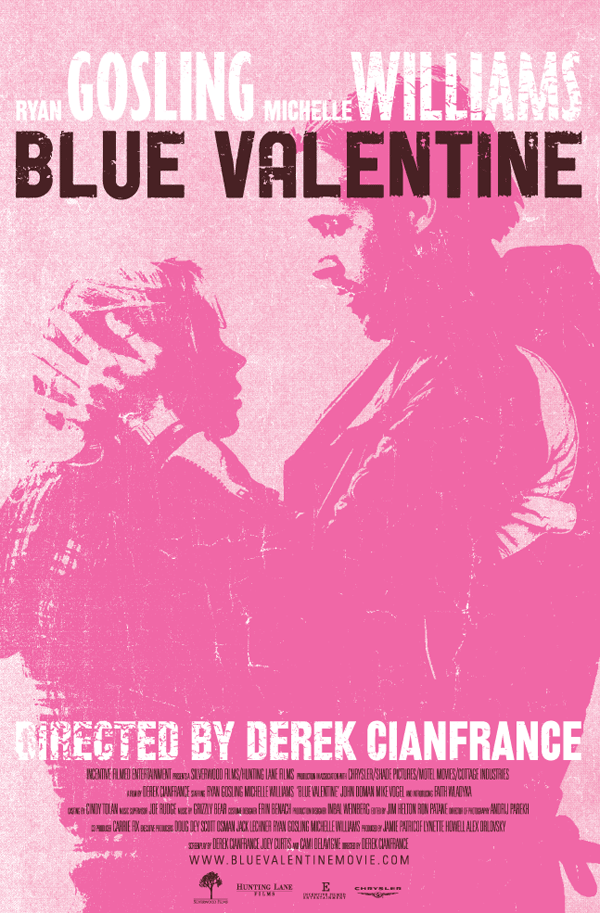 "Blue Valentine." Image via behance.net.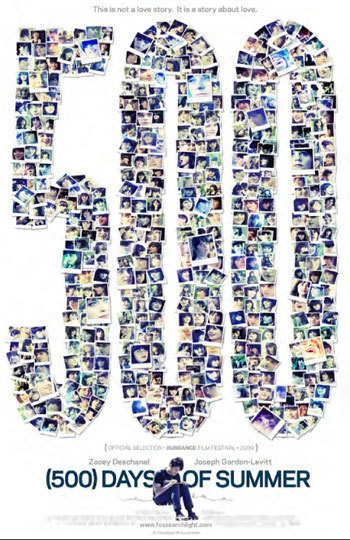 "500 Days of Summer." Image via fanpop.com.