Spring is in the air. Birds are chirping, trees are sprouting new leaves, and I'm sneezing. The spring season is a great time for sending out sales promotions or creating new notecards and stationery to freshen up your business. Customers are out of hibernation and ready to get in shape and buy supplies for the summer. Similar to the back-to-school and holiday consumer mindset, I feel that spring is another season where folks have their trigger fingers on the "buy" button. To appeal to customers with spring marketing promotions, send postcards and mailings customized with green, leafy natural imagery. If you are having a spring event or party, then send out an invitation with some inspiring warm weather imagery. I've gone through the Flickr commons to find inspiring spring-themed images for just this purpose. Flickr is a great resource for small business marketers. The best part about Flickr is that you can connect with really talented photographers and perhaps use one of their images for little or no cost in a marketing promotion. You should always leave enough time to get in touch with the image owner beforehand. This way you can let them know how you'd like to use their work and find out what their stipulations are for attribution or payment. Without further ado, here are 10 inspiring spring photos that would look amazing on marketing promotions such as postcards and greeting cards or invitations: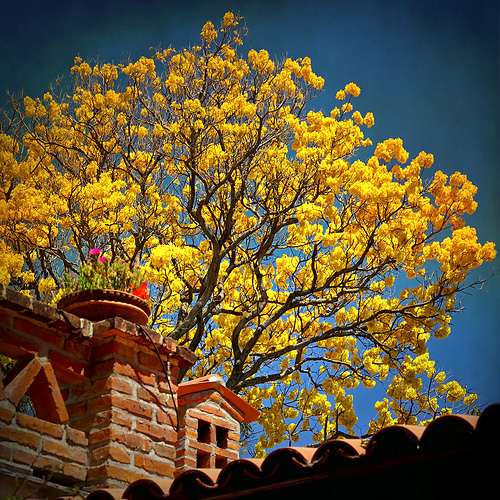 Image via Flickr user uteart.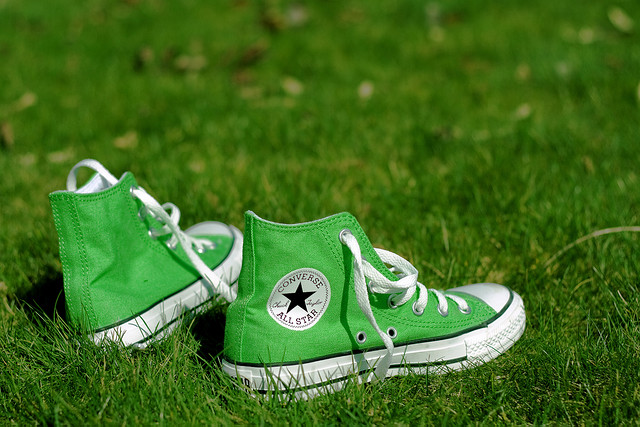 Image via Flickr user Fréderic.
Image via Flickr user Averain.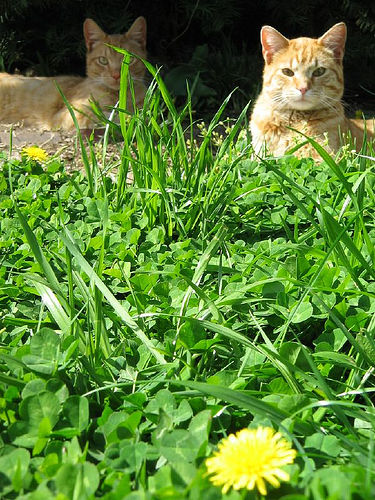 Image via Flickr user yngrich.
Image via Flickr user John-Morgan.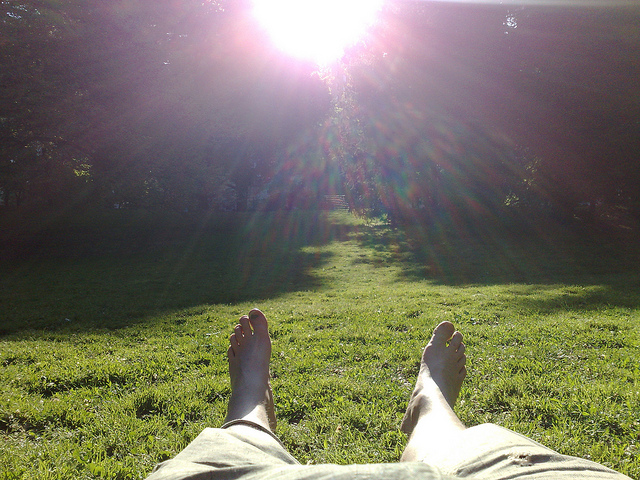 Image via Flickr user Mitchell_Hall.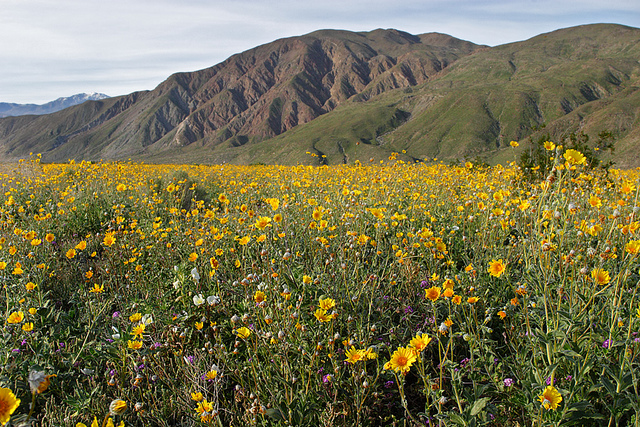 Image via Flickr user Alan Vernon.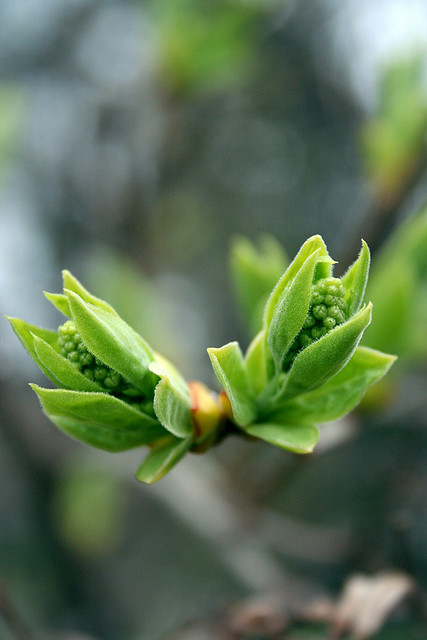 Image via Flickr user Shandi-lee.
Image via Flickr user Ralph Hockens.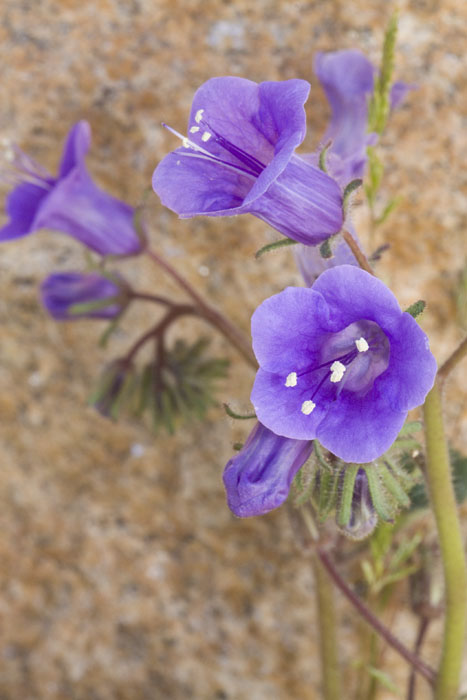 Image via Flicker user marlin harms.