Happy St. Patrick's Day! What is it about the color green that makes you feel so wonderful? According to color-wheel-pro.com, green symbolized growth, harmony, freshness and fertility. It also has a strong emotional correspondence with trust or safety.
The color-wheel-pro.com site also points out that since green is easy for the eye to process, it's a healing and peaceful color to look at. Green is becoming a big color for companies to symbolize their involvement in the sustainability movement. (Ahem, Monsanto and BP have green logos). Ironically, green is also the color of money!
To celebrate the color of St. Patrick's Day, I've rounded up 17 amazing green logos for design inspiration. These logos do more than just incorporate trees and leaves, which is basically green washing. The color green is an inherent part of all the organizations, brands and  corporate identities shown below Check out how much variation there is in how these 17 logos use green:
Publix logo. Image via mchf.org.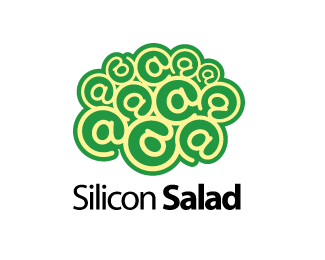 Silicon Salad logo. Image via logopond.com.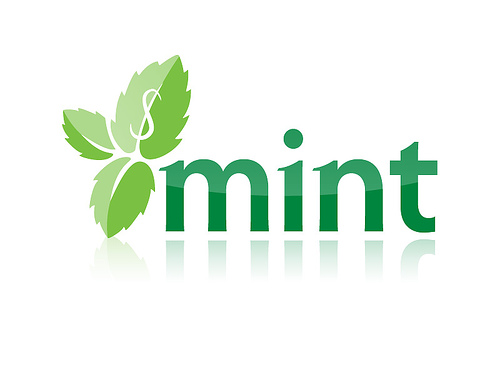 Mint.com logo. Image via leavedebtbehind.com.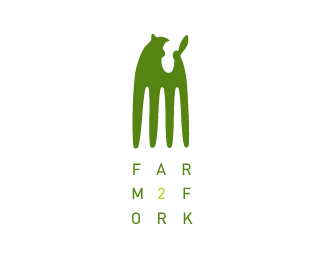 Farm to Fork logo. Image via logopond.com.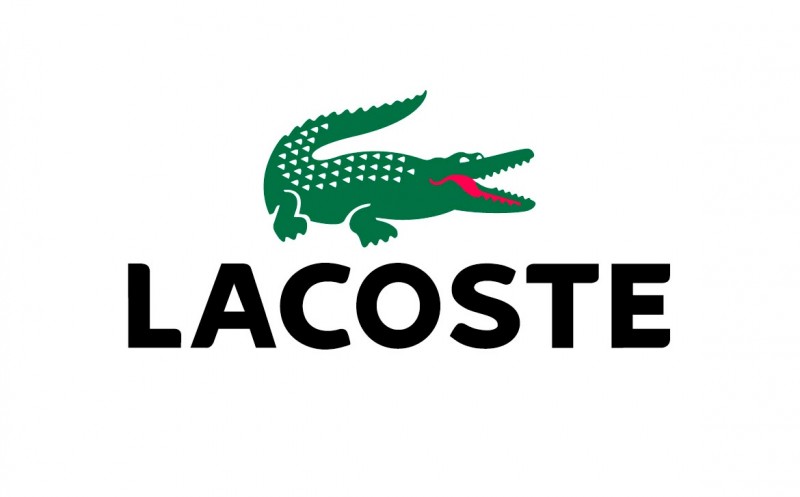 Lacost logo. Image via trendycellular.com.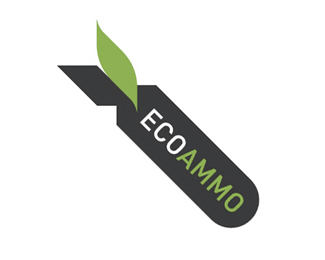 Eco Ammo logo. Image via logopond.com.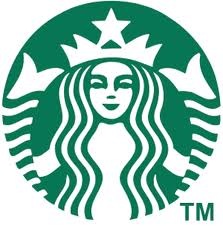 New Starbucks logo. Image via dailycontributor.com.

Treehugger.com logo. Image via logodesignlove.com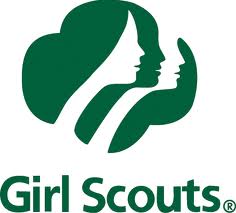 Girl Scouts logo. Image via girlscouts.org.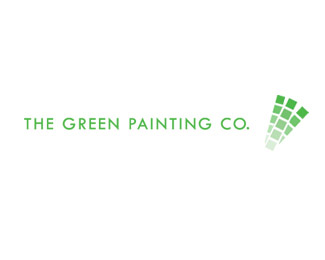 The Green Painting Co. logo. Image via 1stwebdesigner.com.

Greenpeace logo. Image via greenpeace.org.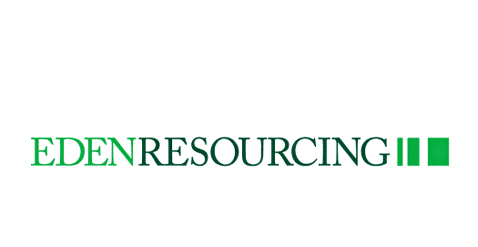 Eden Resourcing logo. Image via susanengel.co.uk.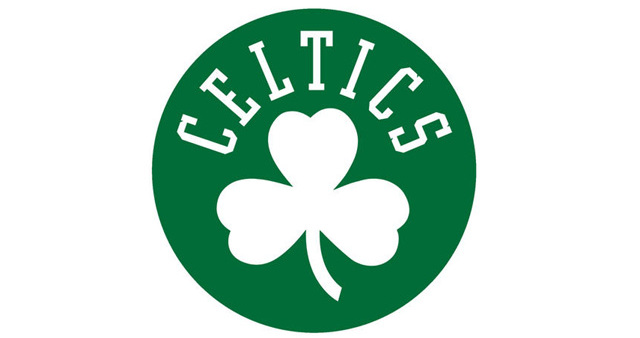 Boston Celtics log (Go Cs!). Image via logoshistory.blogspot.com.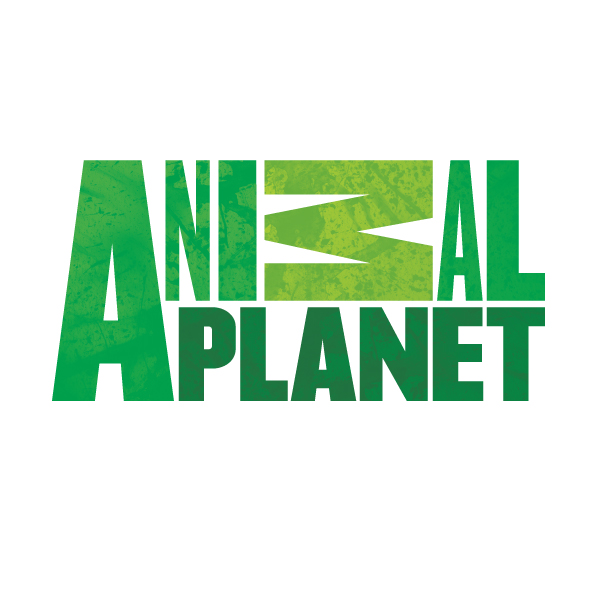 Animal Planet logo. Image via houstonpettalk.com.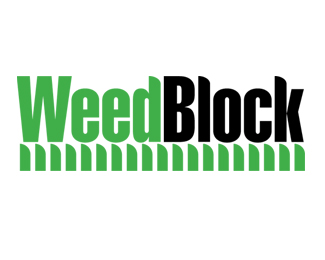 WeedBlock logo. Image via logopond.com.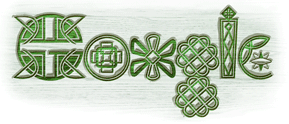 Google's 2010 St. Patrick's Day logo. Image via searchengineland.com.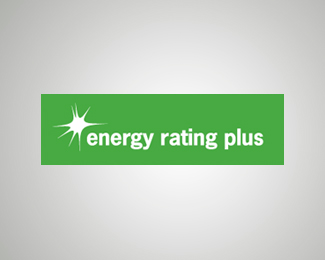 Image via logopond.com.