Just because Earth Day has come and gone doesn't mean we should stop thinking about the environment. In honor of Earth Day, this post is dedicated to those who choose to use the 13-point recycled matte cover paper for their poster prints. It seems that the slightly pricey but still affordable eco-friendly paper really brings out some awesome designs. Perhaps it's because the paper tends to have a luxurious feel, which then attracts artists or those seeking to bring an illustrious but down-to-earth quality to their prints. Either way recycled paper is a great way to reduce your carbon footprint and show trees a little love. Posters printed on recycled matte paper also make great memorabilia or collector's items!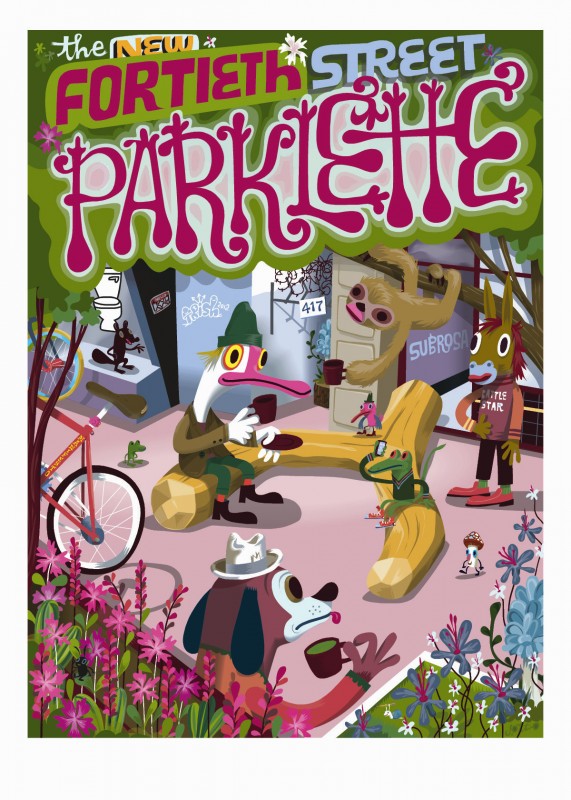 Awesome poster illustrated by local Oakland artist J. Otto Seibold for the 40th St Parklette Project. The parklette (or parklet) concept also fits right in with Earth Day as it aims to provide a space for native plants to grow, bicycles to be parked and — of course — for pedestrians to take a seat. Sure, it may reduce parking availability, but it encourages greener healthier methods of transportation and adds to the street's flavor. It seems like parking in most of any city's thriving neighborhoods is hopeless — might as well fill a spot or two with a parklette!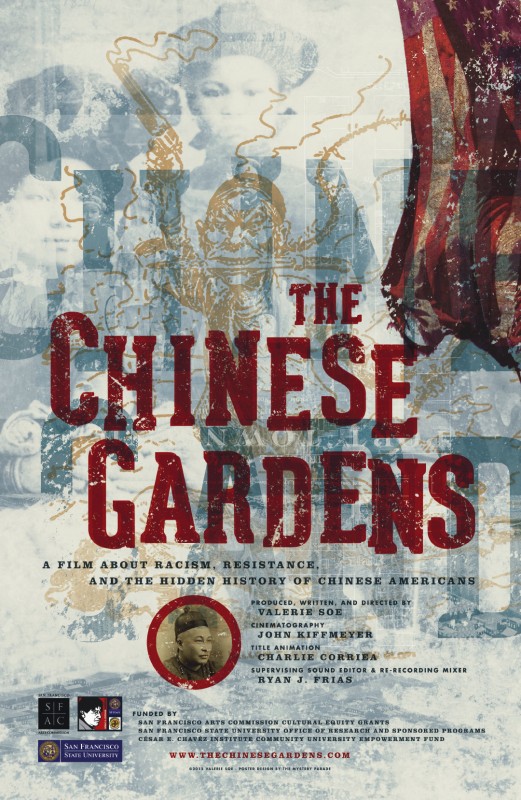 Great design by Maximillian Mark Medina for the film "The Chinese Gardens," produced by Valerie Soe. I loved the layered and textured appareance of the design. I haven't seen the actual print itself, but I know the 13-point recycled matte cover would make the texture of the design look amazing. "The Chinese Gardens" examines the lost Chinese community in Port Townsend, Washington, through the use of vivid images, interviews and sound.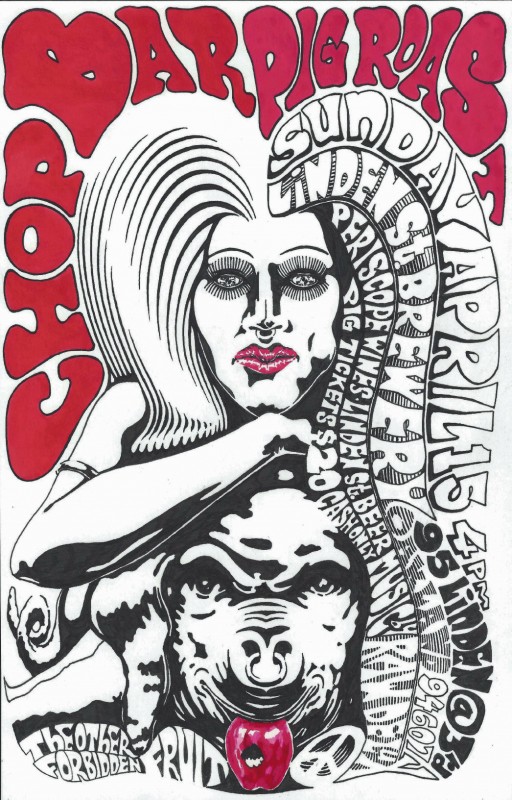 I don't quite get this poster, but I like it. It's a sweet illustration that really shows the power of hand-drawn design. The Chop Bar is a local Oakland restaurant and bar with a mouth-watering menu. I like their approach to buying all ingredients and produce locally, including their coffee from Roast Coffee Co., my favorite espresso!  The hand-drawn look of this poster would look great on recycled paper as well!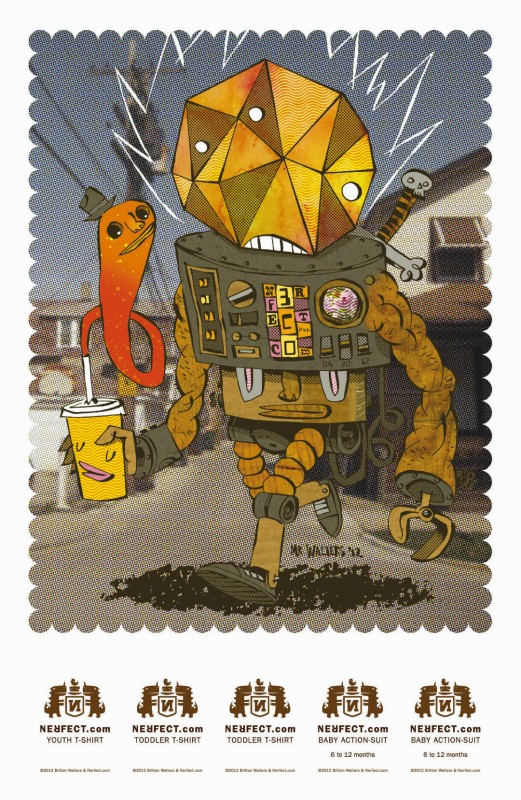 Mr. Walters brings us this curious illustration that leaves me wondering what's going on with this soda-drinking, sword-wielding robot and his liquid worm friend that appears to inhabit his cup. I love art like this! Check out Nerfect for more awesome illustrations and comics.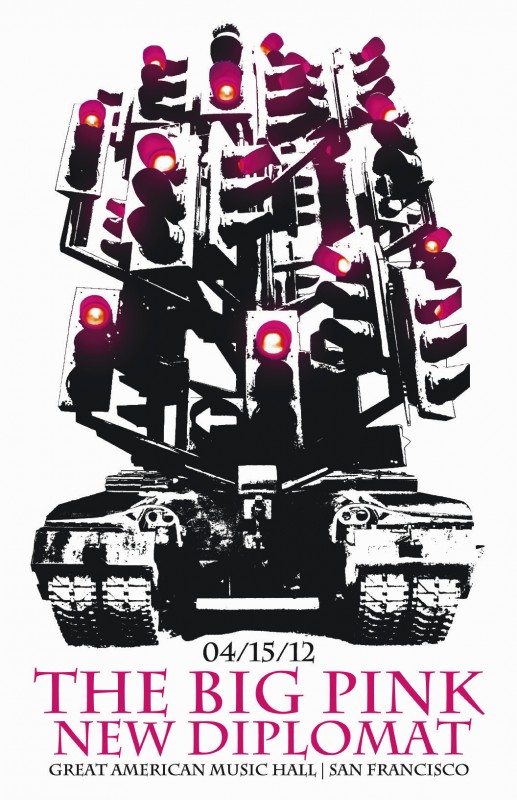 Pretty wicked show poster for bands The Big Pink and New Diplomat playing at the Great American Musical Hall just a few weekends back!  
Another great show poster - this time for Seeking Empire and more at the Rickshaw Stop! It's great how music and art come together so fluidly. The typeface on this poster is sweet as well. Another great use of textured design printed on PsPrint's recycled matte paper!  
Saving the best for last, of course I had to squeeze in some kind of "Star Wars" dedication. Erwin Haya brings us this awesome drawing of Princess Leia sticking her tongue out in the face of danger while Luke Skywalker appears not so bold. About the Author:
| | |
| --- | --- |
| | Paul Smith is the newest addition to PsPrint's blogging team, filling a new role as content writer after establishing his roots with PsPrint's Customer Service department. Although new to blogging, Paul is no stranger to writing, having had a crush on words and books for as long as he can remember. With a love for the environment, food and music, Paul can be found after work cooking up a storm of healthy mouth-watering vegan food (yes, it's possible!), reading an epic sci-fi novel or expanding his quirky eclectic music collection whilst watching a nature documentary! Email him today at paul@psprint.com. |