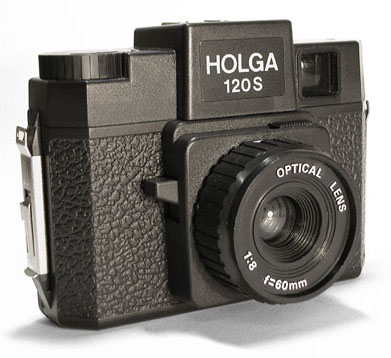 It seems like the proliferation of computers and wide-spread access to digital creation has brought on a backlash against art and design that is easily reproduced and homogenized by the use of universal tools and filters. If you're looking through design sites, increasingly you'll see intricate hand-lettering (ala Jessica Hische) and more illustration and imperfection created with analog tools such as pencil and paper. Similarly, in the photography community, there's been a groundswell of interest in going back to analog film and using cameras that create spontaneous, unexpected results. Enter the Holga.

There are actually a few different cameras that are similar in construction and result but we'll just use the Holga as the representative for its class.) Basically the Holga and its brethren are cheaply made plastic toy cameras with plastic lenses. Due to their construction and simple functions, soft-focus, light leaks, vignetting, chromatic aberration are common and not really in the user's control. One of the other nice accidental benefits is that you can do multiple exposures on one frame. You've probably already seen this style of photography. There's even some pretty nice iPhone apps (camerbag, digi holga, hipstamatic, toy camera) to approximate Holga-style photography by applying a filter to your camera-phone images. Here are some examples in and outside the advertising world:
A few nice pictures taken by various photographers in the
Holga Mon amour Flickr group
. The fashion industry in particular seems to be having a moment with the look of lo-fi photography.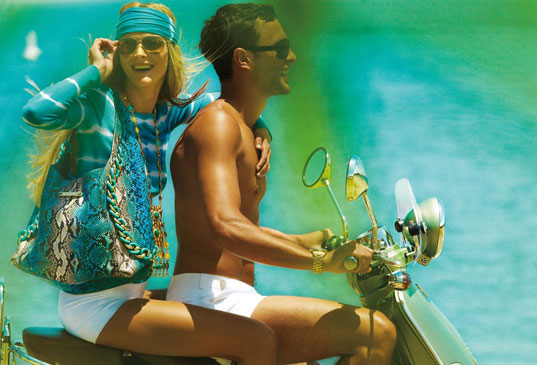 Michael Kors has been rocking this look photographed by Mario Testino since 2009. There are color ghosts in most shots, some light leaks and a warm yellow color cast.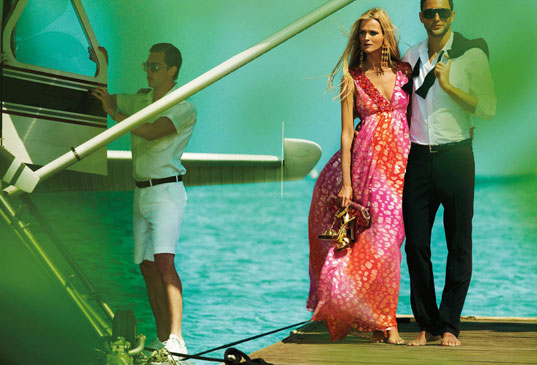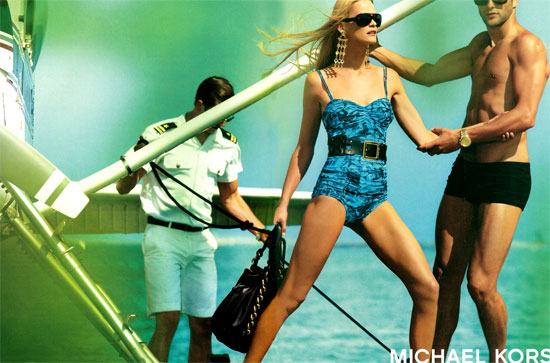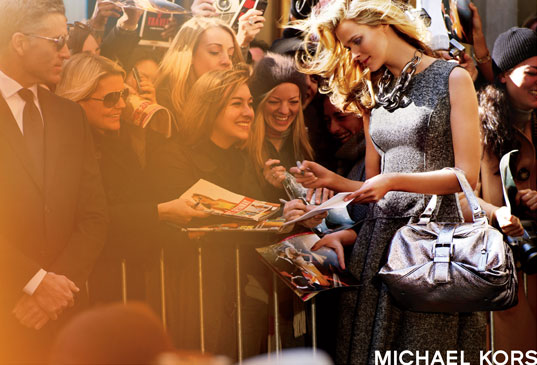 This year's DKNYjeans ads, snapped by Nathaniel Goldberg, are lifting some of the same cues, but instead of Hollywood sun-kissed glow they reflect a hot, gritty summer in the city.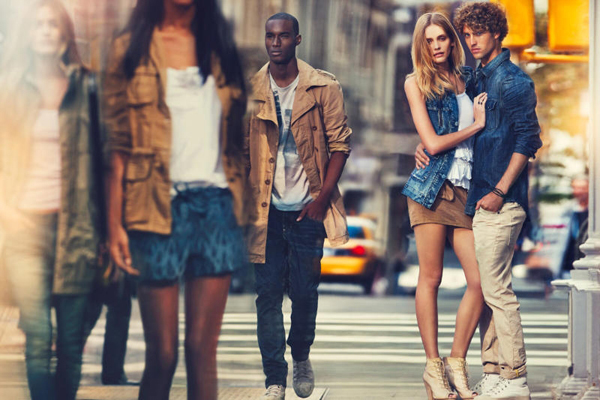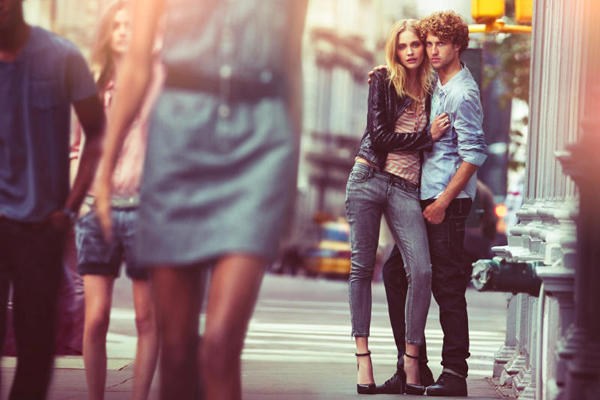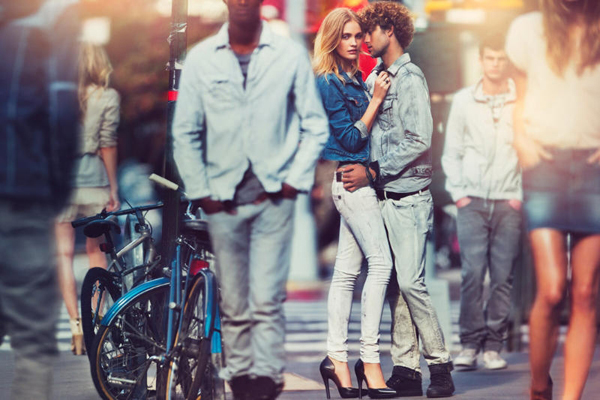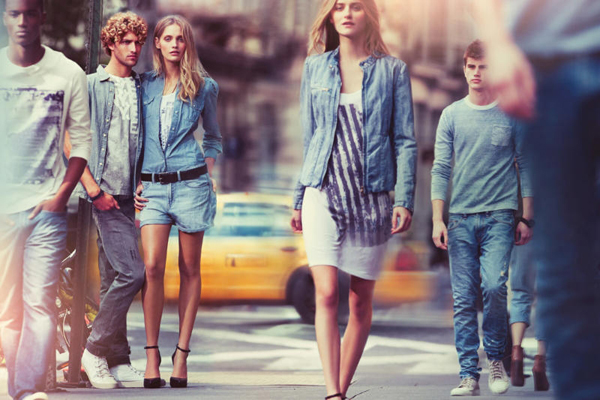 Jennifer Lopez's new campaign with jewelry-maker Tous (photographed by Ellen vonUnwerth) is all about the vignetting and saturated color cast.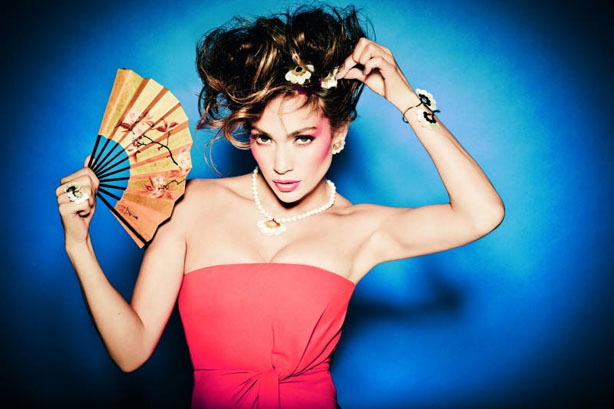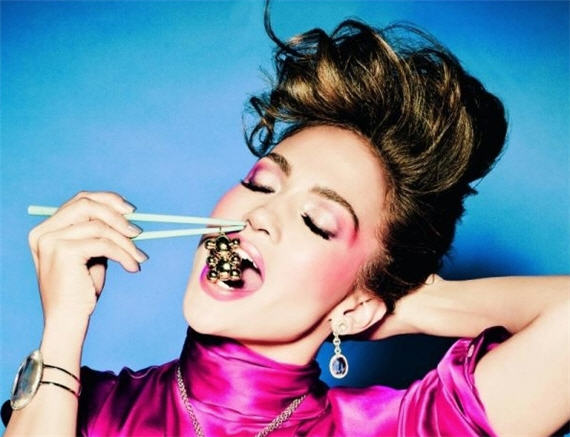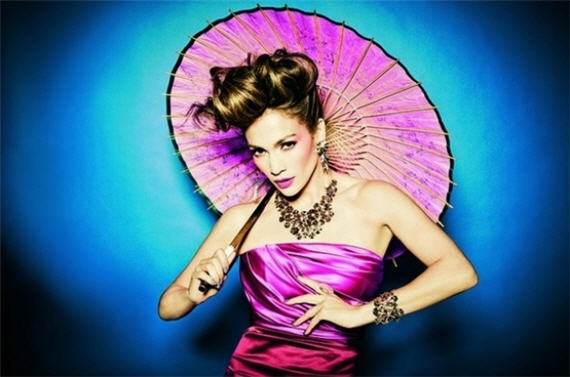 Some interesting websites:
Flickr groups dedicated to plastic cameras: