Images are the spice to good design. They can enhance your message and hold your audiences attention. If used properly a good image can create many different designs. Used too much or cropped poorly and it can sour the whole layout. In this segment we will look at how one image with the way it is cropped can be used in a variety of ways. Overall image Let's take a look at our image below. Colorful, interesting and deceptively one note.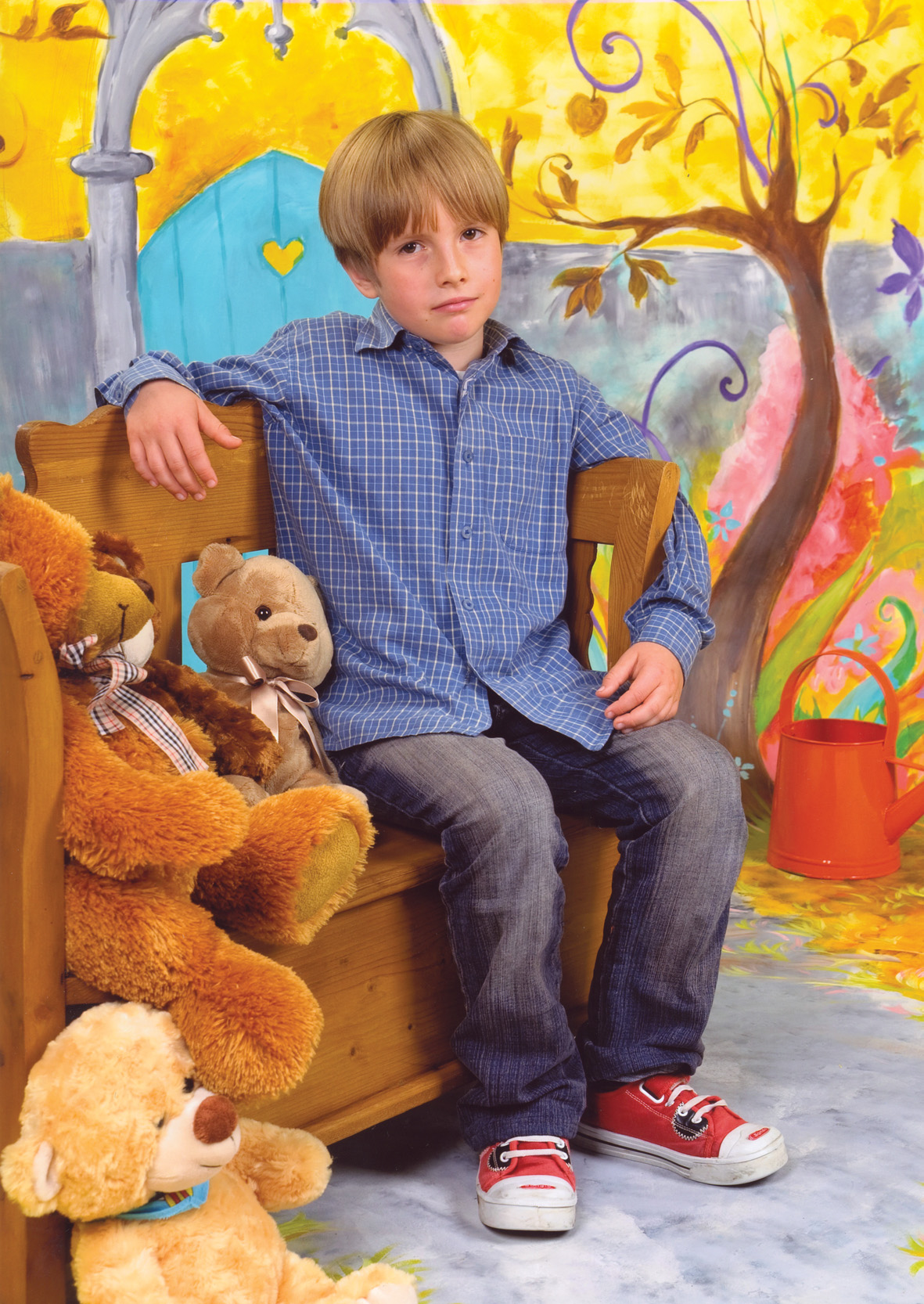 Create focus Now, let's take that same image and focus the attention to the little boy's face.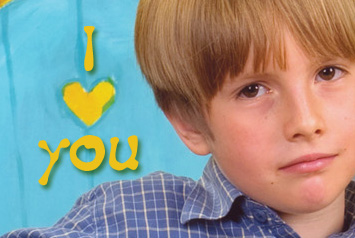 With a little Photoshop we've added the letter "I" and the word "you" to the heart in the background. The words coupled with the expression on the boy's face gives the image a whole new sentiment. Changing the subject Oh, but wait! You needed something that focused on teddy bears and the overall photo really doesn't say teddy bears even though it has bears in it. So, let's change the focus again with creative cropping.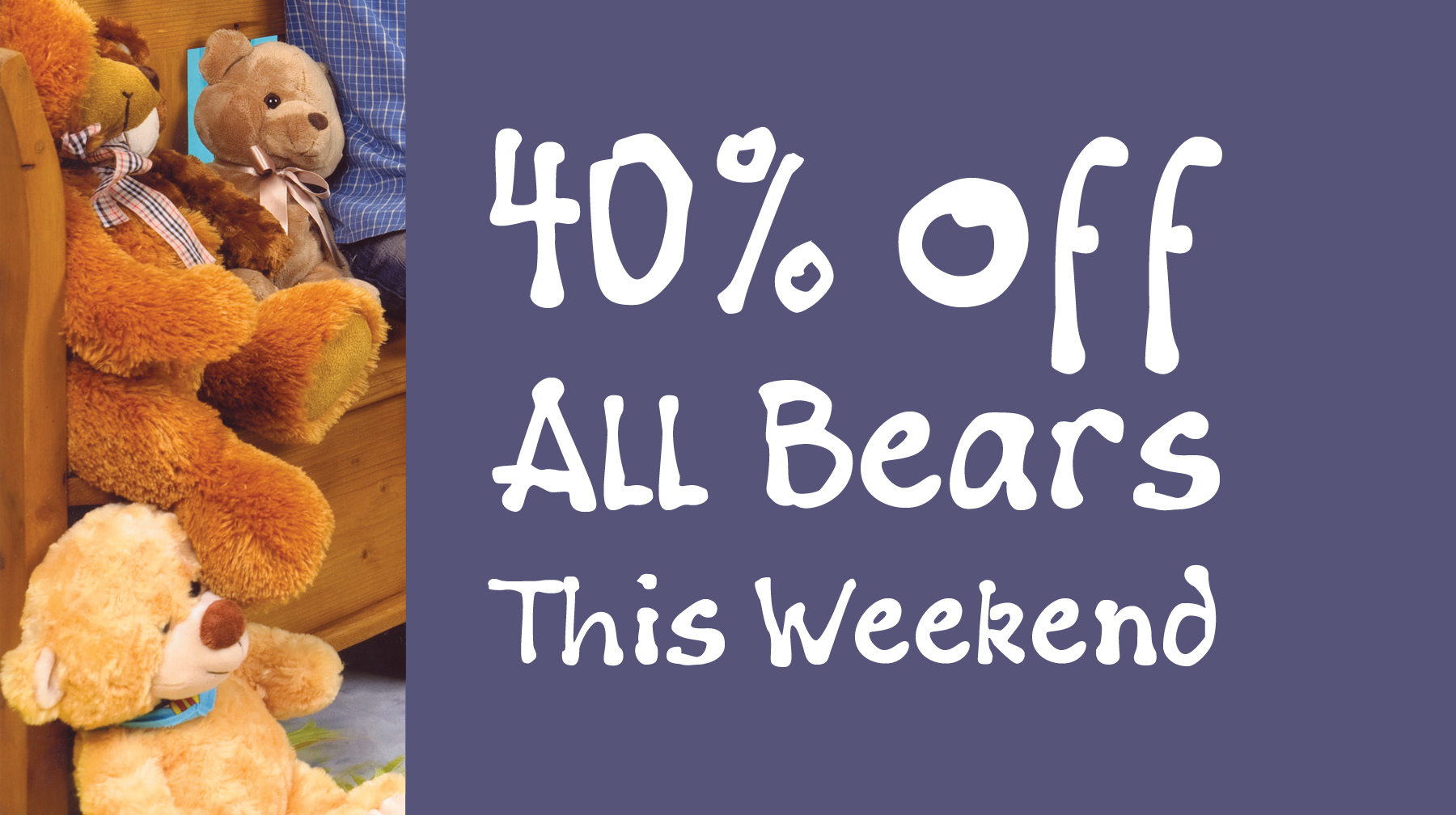 Brilliant, it's ready to use for that e-mail campaign. Just by cropping the image just to the bears we've changed the subject. Aspect ratio Now you may need an image for a web banner, and you know it's long and short. Well, look at how you can crop the image to still apply to your message while keeping maximum impact.

See how this cropping actually helped by decluttering the image by taking some of the other elements out while still keeping the main subject with some of the whimsical background. Thinking outside the box Cropping doesn't always have to be a box. Think of other shapes an image can be within such as a circle, star or triangle. Freeform works too, see in the example below not only does it use a freeform edge, but it uses the built in edges of the page for cropping.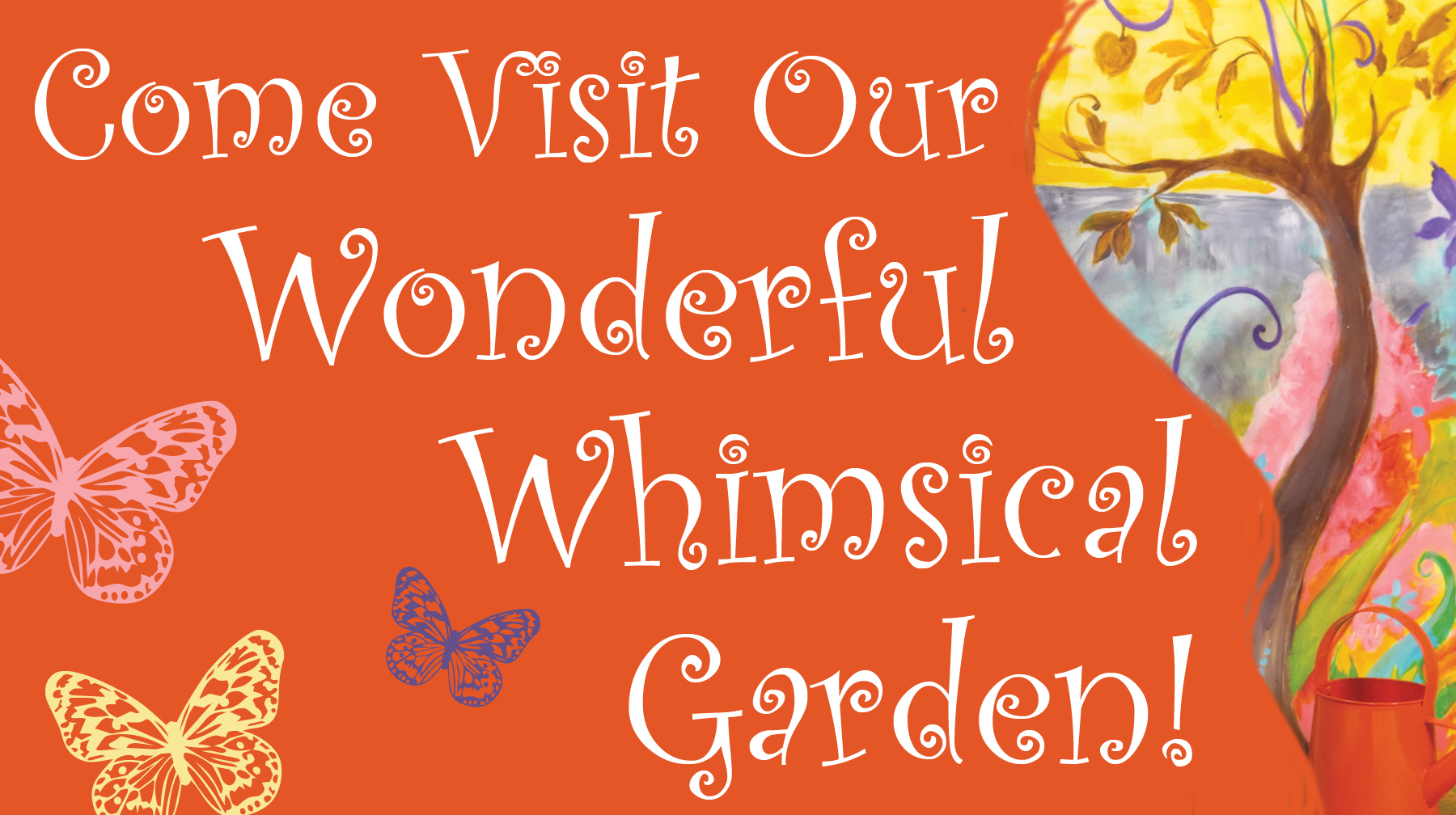 Cropping can make many different uses out of one image. It can also help to bring interest to an otherwise poorly composed image. So, the next time you are working with images in your design remember to spice it up with creative cropping.