Social networking sites are all the rage today. Some people look at them as ways for teenage girls to gossip about boys and show off pictures from weekend parties, but they are far more powerful than that. Websites such as MySpace, Facebook, Twitter, LinkedIn and even YouTube can provide you ways to network with a target audience across the world that might not be as accessible in any other way.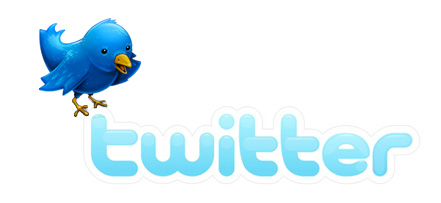 The first thing that is important to mention about these sites is that they are FREE! They are a great way to get a presence on the web if you don't already have one, and promote your presence on the web if you do have a site.
Second, they allow you to search for a specific demographic. You can look up people within a certain gender, age range, location and, in some cases, interest. Then once you've done your search most of the sites will allow you to communicate with these people.
These sites know the awesome marketing power that they hold, so they even have sections just for businesses where you can have a specialized page, learn about marketing and advertising within the sites, and how to draw people to your pages.
Members of these social networking sites are looking to stay connected to whatever is new, current, popular and informative. They want to be the first to see things and experience them, comment about them, ask questions and refer. It's almost a must to connect yourself to these types of sites and get a feel for them if you have not already. They house all types of people from the girl next door to your favorite celebrity. Oprah is now on MySpace … come on. If she feels it's important with all of the connections she has, why should we be any different!
How do you use the social networking sites to marketing your business?