Valentine's Day is a week away, and whether you're in a loving relationship or just like all things red and chocolatey, PsPrint is here to make your Feb. 14 a fabulous one. We rounded up inspiration for a homemade card to hand out, a sweet-treat recipe, a DIY project, hints for a mood-inducing soundtrack and even a geektastic gift idea.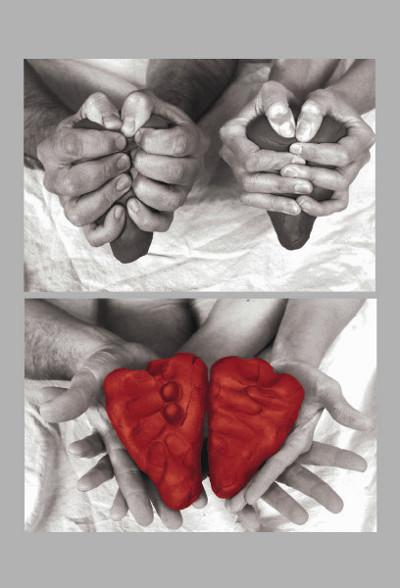 Mike Bianco and Emily Brink are a couple of ceramic artists/potters based out of artsy community Marfa, Texas. They printed Valentine postcards at PsPrint to hand out to friends and businesses this year. The design is based on an artwork by Gabriel Orozco, "My Hands Are My Heart."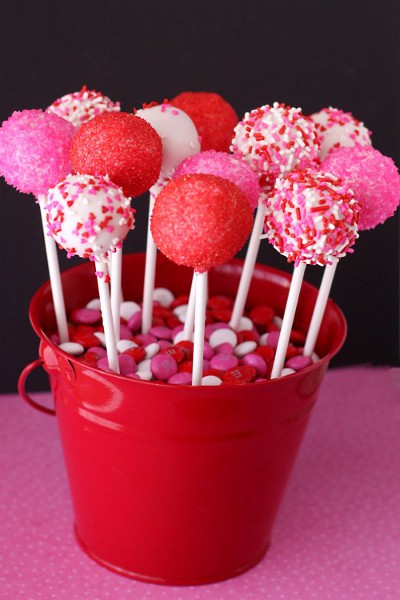 Cake pops are all the rage these days, so why not bake up some for Valentine's Day? Love From the Oven provides a recipe for pink velvet cake pops along with decorating ideas. I think a cake pop centerpiece is cuter than roses – but it probably wouldn't last very long in my house. Yum!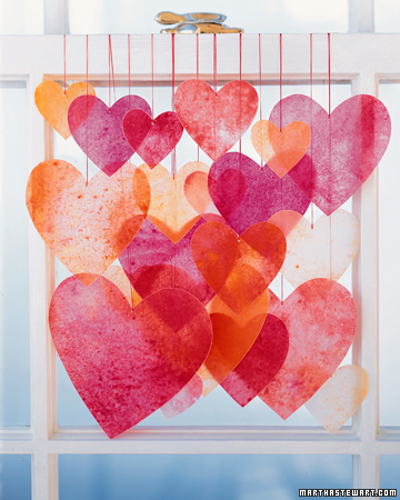 I love the stained-glass effect of these crayon hearts when displayed in a window. This Martha Stewart project lets you recycle old crayon nubs, but beware – it involves scissors and a hot iron, so it might not be the most ideal craft for children.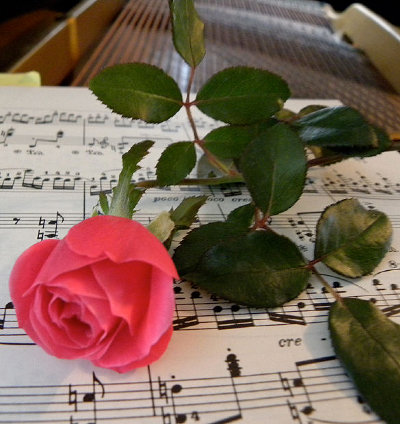 A while ago I enlisted friends to help compile the ultimate love song playlist – we thought of everything from ABBA's "Lay All Your Love on Me" to ZZ Top's "Gimme All Your Lovin'," with plenty of variety in between. Take a look for inspiration for your own Valentine setlist – music is a great way to set the mood!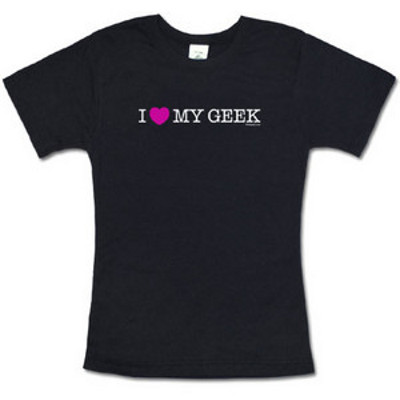 Finally, wear your heart on your sleeve – er, chest – with this T-shirt from ThinkGeek.