Whether you are reading about important stuff such as the BP oil spill or the really important stuff such as Lindsay Lohan's prison stint, sometimes cool, interesting and helpful blog posts get lost in the shuffle. Here's what you missed this week on the PsPrint Blog.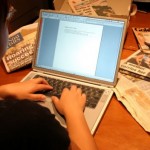 PsPrint bloggers … on other blogs PsPrint is all about spreading knowledge. That's why our bloggers share their valuable insights on other graphic design blogs. Now, we have a page dedicated to our bloggers' travels around the World Wide Web, "Guest Starring … PsPrint Blog."
Send me a postcard Everyone says that social media marketing is all the rage, but really nothing beats a good ol' fashioned cool-looking postcard. PsPrint blogger Valerie shares 10 of her favorite postcard designs in her post, "10 Cool Postcard Designs."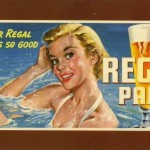 Everything old is new again Speaking of postcards, PsPrint blogger Britt makes very old-school postcards her design muse in her post, "Vintage Postcard Inspiration."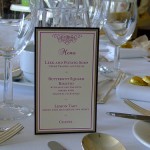 What's on the menu? Here's a little food for thought: Have you tried using printed menus as party favors? They are a fun way to let people know what's cooking — perfect for weddings, anniversaries, showers, birthdays and more. For some helpful tips, read Britt's post, "Menus As Party Favors."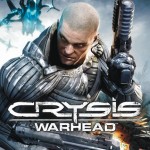 Game over, man Do you want to play a game? Valerie argues that not only are some video games art, but their packaging ain't so bad either in her post, "8 Stunning Video Game Covers."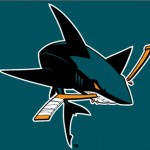 What the puck? Beat the heat by imagining yourself in a cold ice rink. PsPrint blogger Brian takes a look at the "Top 10 NHL Logos." Personally, I was happy to see our local team, the San Jose Sharks, make the cut.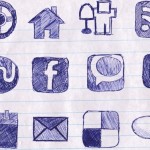 Free spirit Free! Now that I have your attention, check out Brian's post, "5 Awesome Free Application Icon Sets."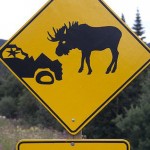 Sign here Street signs are more than just "Stop" and speed limits. Honestly, I'm not sure what all these street signs are trying to say, but they are fun to look at. Check out Valerie's post, "10 Unusual Street Signs."