We've all been in that situation: You're trying to park your vehicle, spaces are scarce, and someone has taken up two spaces in an astonishingly brazen form of "whatever" parking. What do you do? You know you want to call out the offender, but how much time are you willing to spend on that?
"We knew there was a better way to spread shame to terrible parkers than scribbling on a napkin and putting it under the wiper blades," says Peter Vandendriesse. "We also thought that we could offer more colorful, clever and jeering insults to help the public better express their parking lot rage." Thus, Do Your Park was born.
Do Your Park designs "delightfully distasteful magnets for this parking-challenged world we live in."
"They're meant to be passed from car to car as they go about their mission of reforming the world's worst parkers," says Do Your Park owner Vandendriesse.
Visit Do Your Park's website to purchase a 10-pack of magnets that PsPrint printed. We're thrilled that Do Your Park chose PsPrint for its magnet printing and that together, we're helping make the world a better place to park! Have a look at just a sample of Do Your Park's magnets printed here at PsPrint: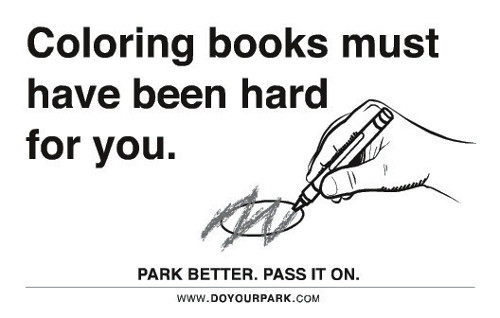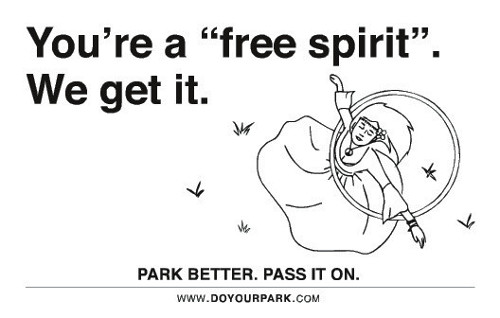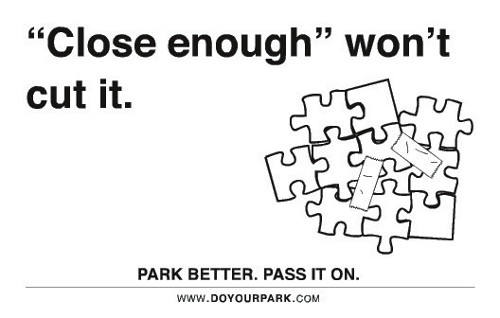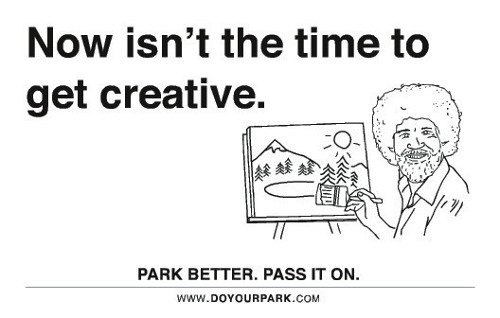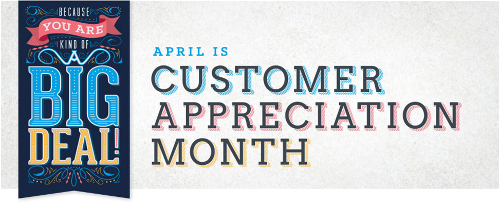 April is Customer Appreciation Month at PsPrint. To celebrate we're giving a shoutout to some of our favorite customers every weekday on the PsPrint Blog. If you want to be appreciated, drop us a note at sonia@psprint.com or jennifer@psprint.com. And, to learn more about our Customer Appreciation Month, which includes a customer artwork contest, daily giveaways and exclusive deals, visit our Customer Appreciation page.