According to Moonalice legend, the folk-roots band's promotional posters have taken on a life of their own – so much so that Moonalice posters have their own website.
More than 20 artists have contributed to more than 500 posters PsPrint has printed for Moonalice since the band formed almost six years ago.
"The poster series has been a really cool long-term project," Moonalice art director Chris Shaw told me. Art has been contributed by some of the big names from the '60s rock-poster scene (including Stanley Mouse, Wes Wilson, Dennis Loren and Grace Slick) as well as newcomers and folks in-between.
PsPrint is thrilled to be the go-to printer for Moonalice. "Rock posters are a slightly different breed than most poster or graphic jobs," Shaw said. "It's quite common to get added shows or changes in venue and lineup with almost no notice. Almost everything we do needs to be done at the last minute – what we call a rock 'n' roll schedule. You guys have been key in making all that work."
The following is a mere sample of the posters PsPrint has printed for Moonalice. For more of a psychedelic treat for the eyes, check out Moonalice's poster archives, too.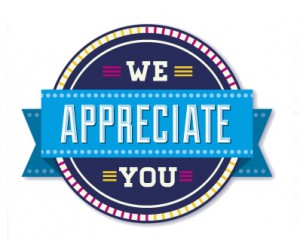 March is Customer Appreciation Month at PsPrint. To celebrate we are giving a shout out to some of our favorite customers every weekday on the PsPrint Blog. If you want to be appreciated, drop us a note at sonia@psprint.com or jennifer@psprint.com. And, if you want to learn more about our Customer Appreciation Month, which includes daily giveaways and exclusive deals, visit our Customer Appreciation page.