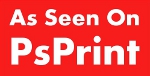 If the couple that designs together stays together, then Emily Taft and Henry Witecki, who designed their own wedding invitation, have a great future together. I like the symbolism of the collaborative effort put into their invitation – it's a customized invite that expresses their tastes and personalities rather than a design selected from a catalog of invitations used by other couples.
When it comes to marketing design, looks and personality go a long way – the promotional postcards for the Fillmore Jazz Festival and Peña Pachamama display a vibrant picture of what you expect from organizations that celebrate music. And the sticker labels for Nick's Homemade Jerky and brochure for Portocork have clean, eye-catching design that tells you what you're buying and doesn't clutter the details.
Have a look at the best of PsPrint customers' printing orders and see if you're inspired to create your own designs. Don't miss last week's "Hot Off the Press," too!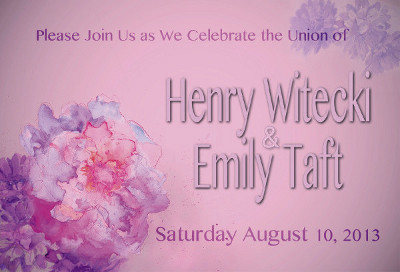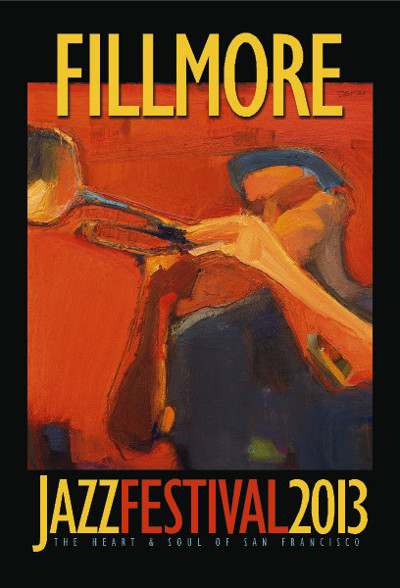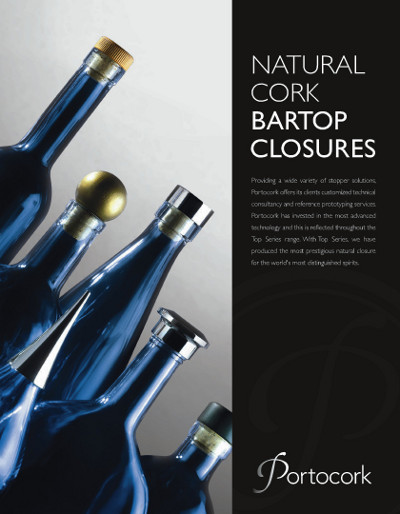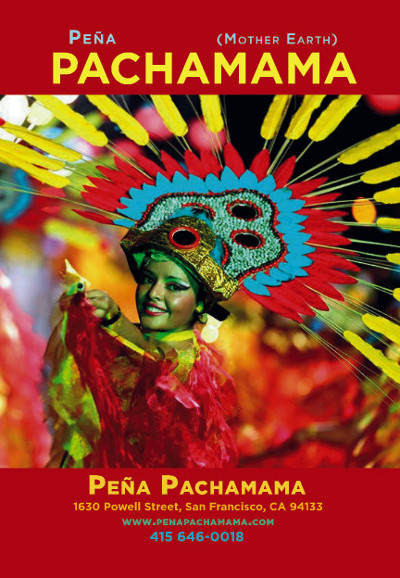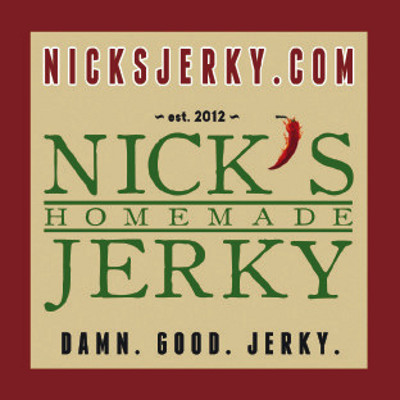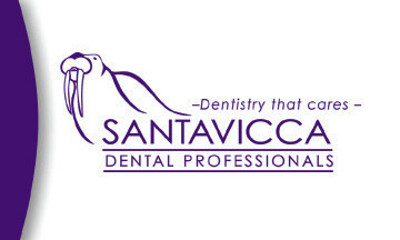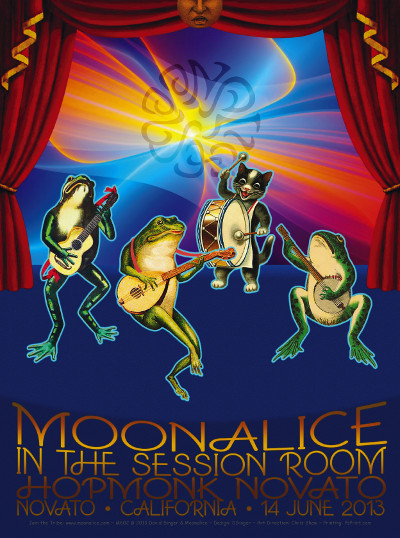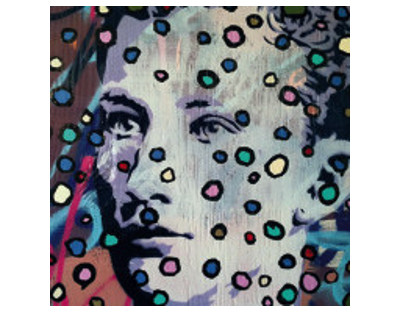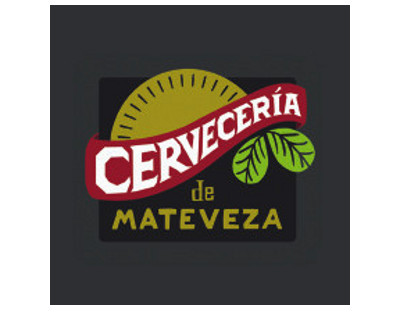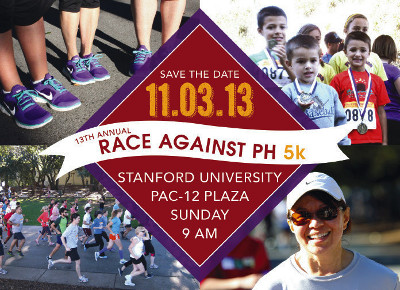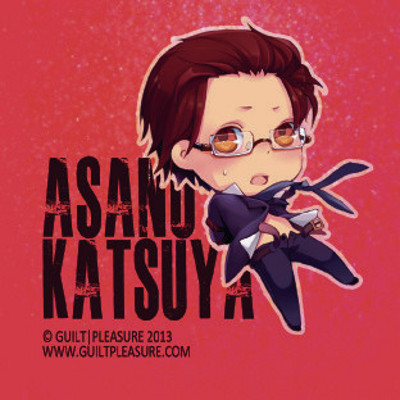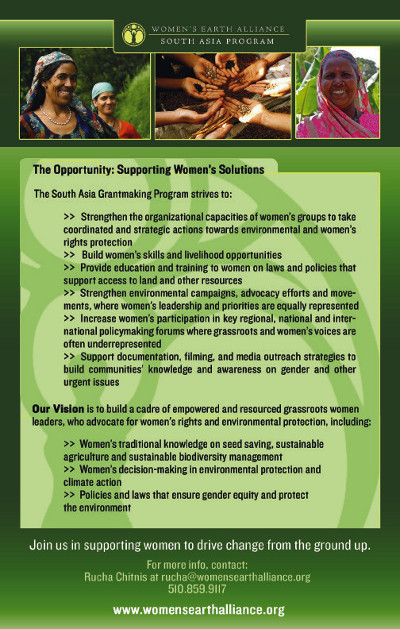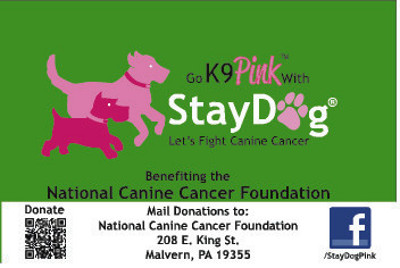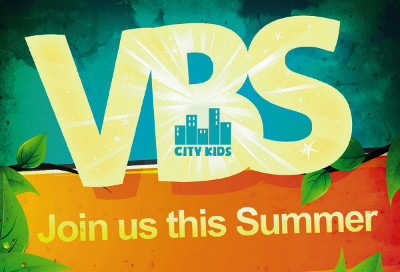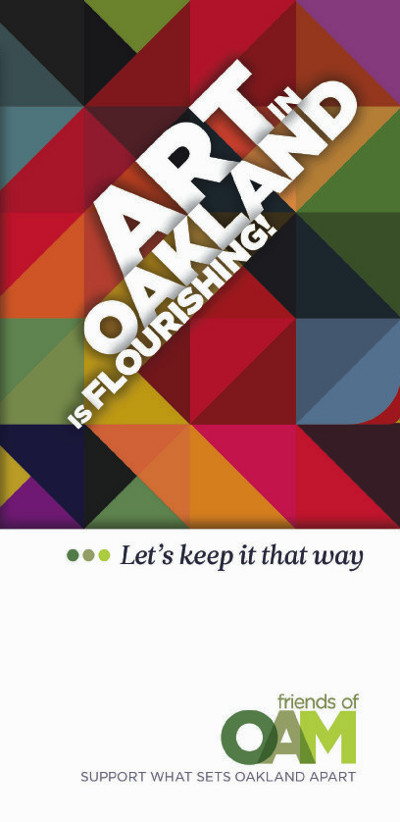 Invitation design by Kelly Bartucca