Few holidays allow graphic designers to have as much fun as Halloween. Fonts get a bit more twisted, graphics pop with special effects and copy is pocked with plays off "ghoulish" and "bloody." For the post-goth designer, working during the month of October harkens back to a darker time – yet one that allowed a certain amount of whimsy and fantasy.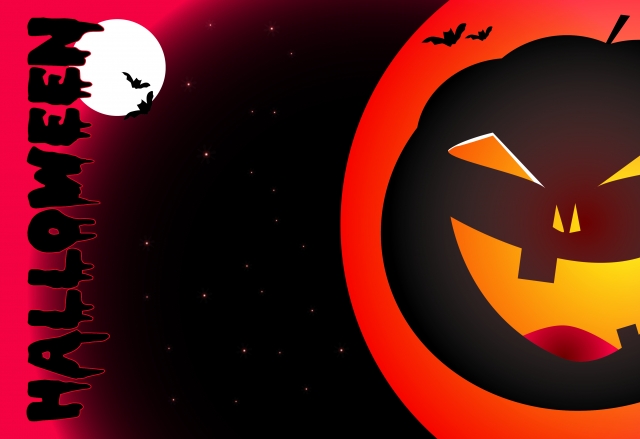 There are loads of opportunities for you to implement Halloween effects that can help scare up business:
• You can print promotional stickers or banners, posters and other types of signage for an upcoming event or sale. • Newsletters, both e-mail and snail mail, are an excellent way to inform customers about your terrifyingly good deals. • You can make an added splash to a Web site's homepage, like Google often does. • Print Halloween-themed correspondence such as thank you cards. The great thing about fun Halloween tools is so many of them are free. And that's smart, because not too many small-shop designers are willing to shell out for stuff they might not use year round. So let this list be your license to experiment and create "spooktacular" designs your clients will love. A resource for how to find free fonts, brushes and vector graphics is Suite101.com. In particular, it recommends Burton's Nightmare, Buffied, Shlop and Creeper fonts. Speaking of free fonts, be sure to check out PsPrint's free-font blog, which points you to dafont.com for categories that include Halloween. Not for the weak at heart, MediaMilitia features a gallery of brushes, fonts and tutorials. We're talking blood, scars, axe-wielding killers – you can even learn how to ghost an image! And for more design ideas, check out PsPrint blogger Brian's recent post about Halloween effects. The spooky fun doesn't have to stop with your new graphic design. A variety of printing services add a unique touch to your work. People are attracted to shiny objects, so add foil stamping, or have your flyers and cards die cut in the shape of jack-o-lanterns and witches. Happy haunting!