Back in the day, people wrote letters for business all of the time. Letterhead design was as important then as home page design is today! I still believe a handwritten note on personal or company letterhead can make recipients feel extra-special. It's an especially handy tactic for following up on a job interview, a business meeting or a pitch. Here are some lovely vintage letterhead designs from around the web to inspire you!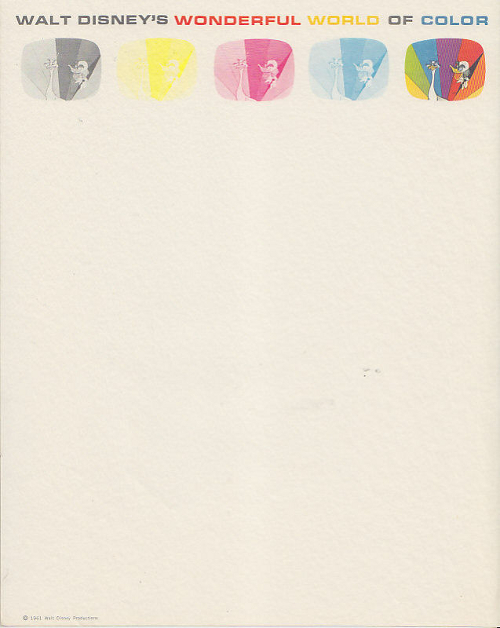 Walt Disney's Wonderful World of Color letterhead. Via Letterheady.com.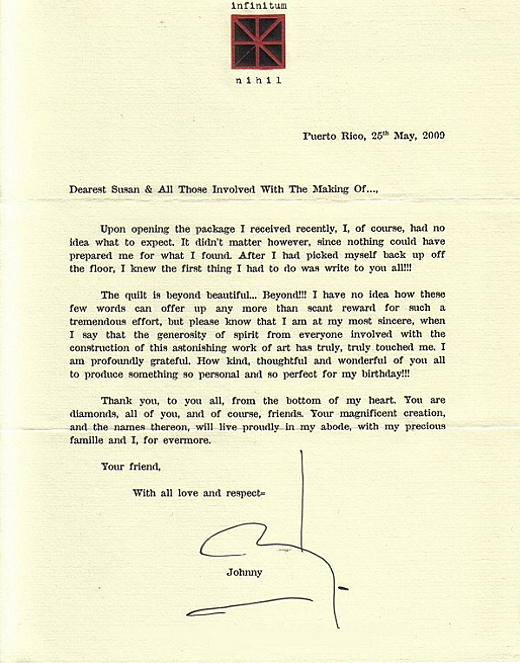 Johnny Depp's letterhead. This a contemporary example of personal letterhead with a "vintage" aesthetic. Via Lettersofnote.com.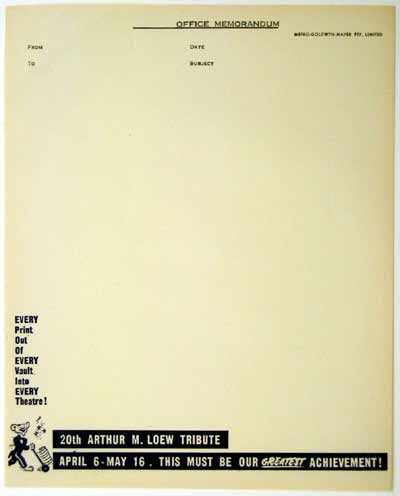 MGM Studio's inter-office memo design from the 1950s. Via Cinemaarts.com.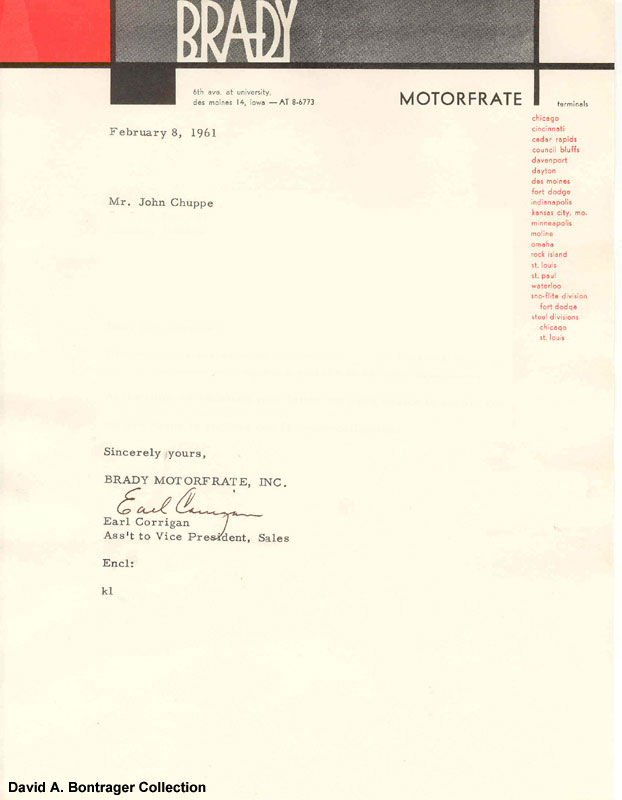 Brody MotorFrate, a trucking company's letterhead. This and other examples of vintage trucking letterhead via Hankstruckpictures.com.

A drop shadow never looked so good! Vintage letterhead from H.N. Heusner and Son Inc., a cigar company. Via Everydaycorrespondence.com.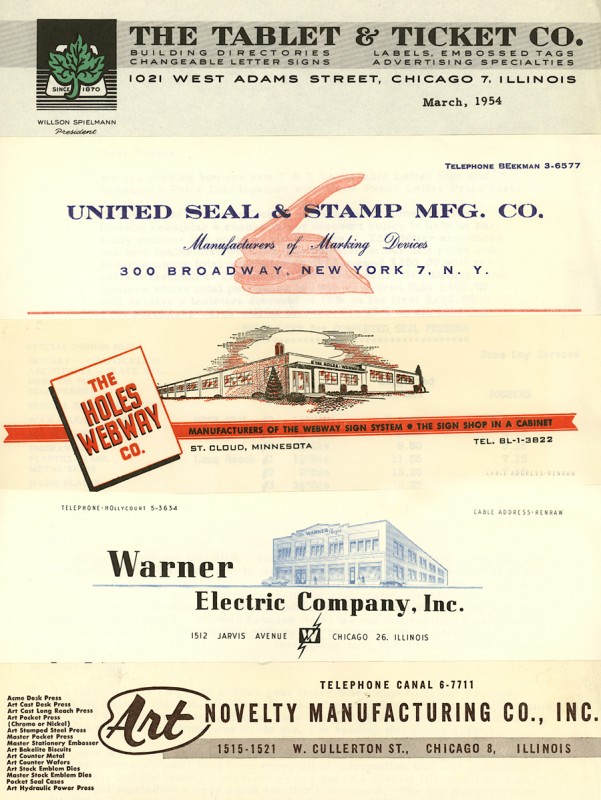 There are many wonderful vintage letterhead designs, including these beauties, featured on Creativepro.com.