It's officially fall! The autumnal equinox was  Sept. 22, and playing off of Jennifer Moline's post on Feedgrids.com, featuring 15 stunning summer images, here are 15 fantastic fall images to inspire you. These images should help inspire fall design projects, including invitations, greeting cards, posters and e-mails.  Check out the images below and leave any links to other inspiring fall designs or images in the comments below! (All images are copyright of the artist, illustrator or photographer).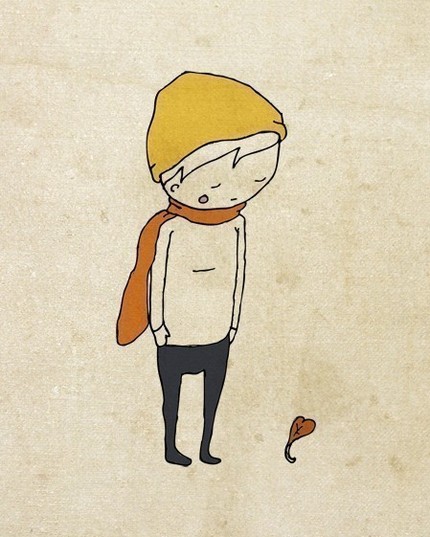 "Autumn Boy," a pen and ink illustration by Nan Lawson. Available for sale via Etsy.com. *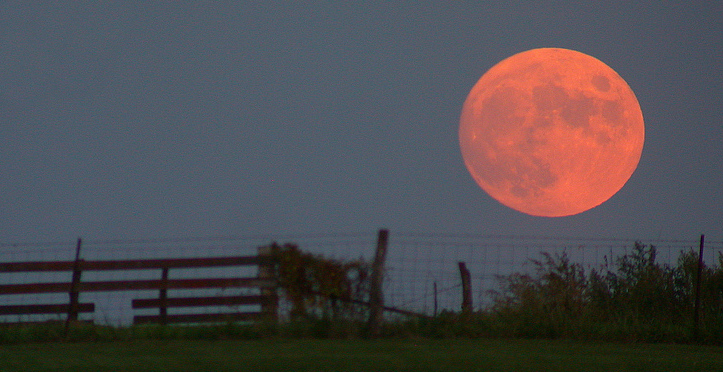 Photograph of a harvest moon via Wikimedia Commons. *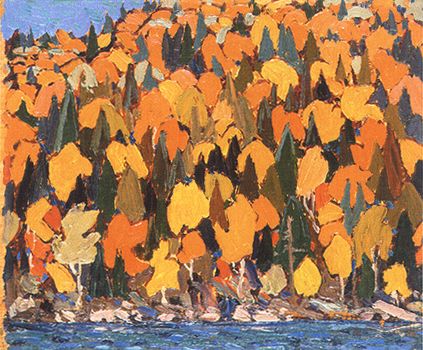 "Autumn Foliage, 1915" by Tom Thomson. Oil on panel. Image via McMichael Canadian Art Collection. *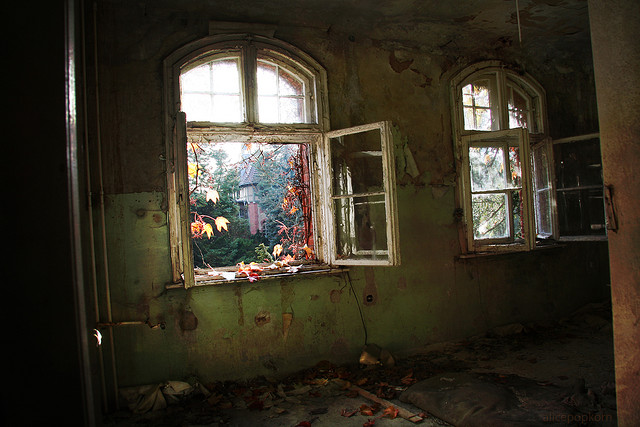 Interior photography via Flickr user AlicePopkorn. *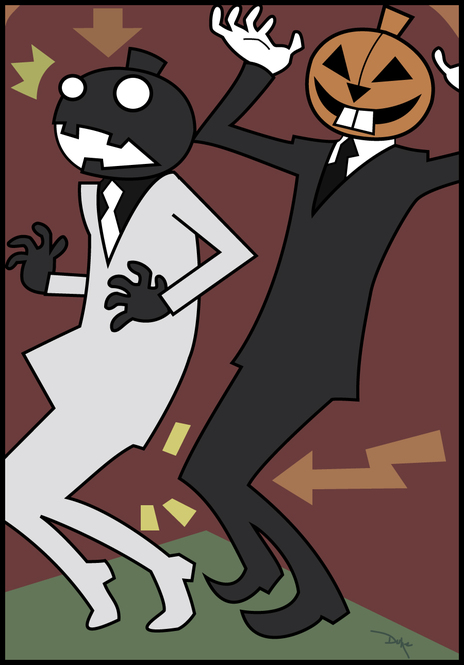 "Soul Eater Pumpkin Poster" by Stem on NewGrounds.com *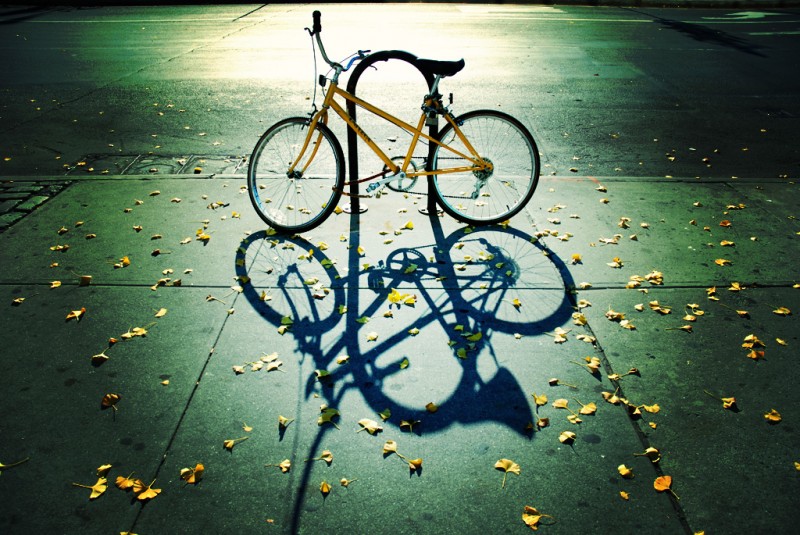 Photograph of bike with leaves by Flickr user moriza. *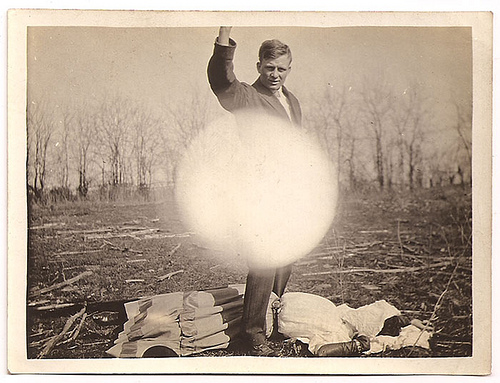 One of several old ghost pictures featured on angelsghosts.com. *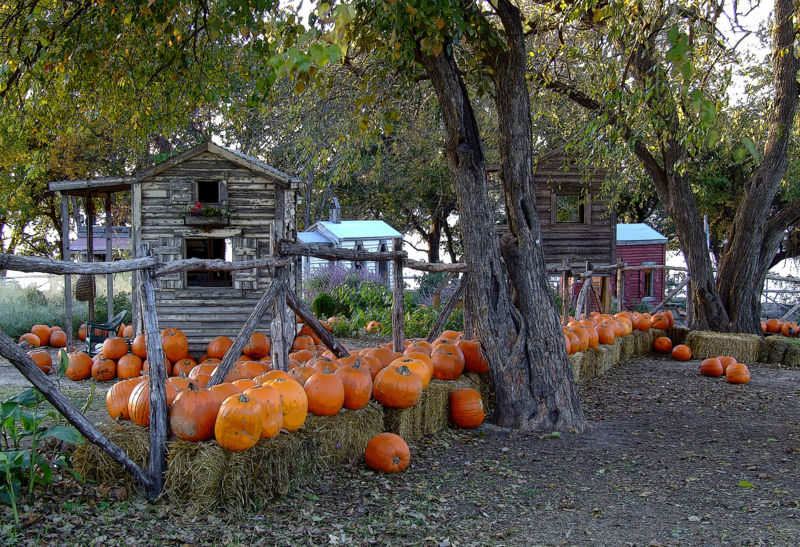 Image of pumpkins in Texas by Steve Solomon - www.totalqualityphoto.com, via WikiMedia Commons. *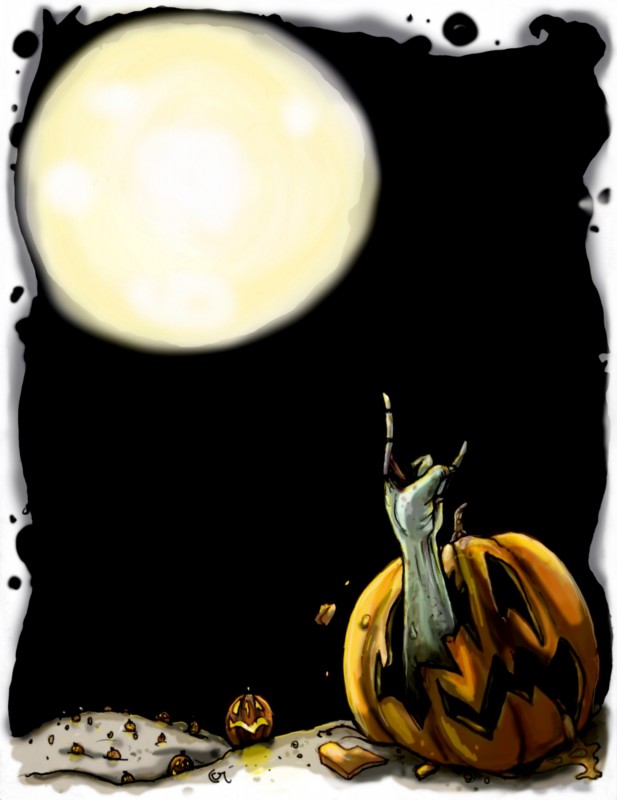 Image for a poster via Anarchpeace on Deviantart.com. *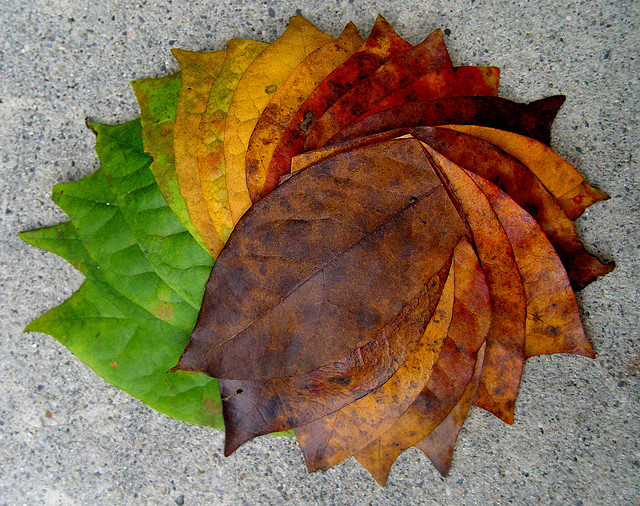 Photograph of autumn leaves via Flickr user Clearly Ambiguous. *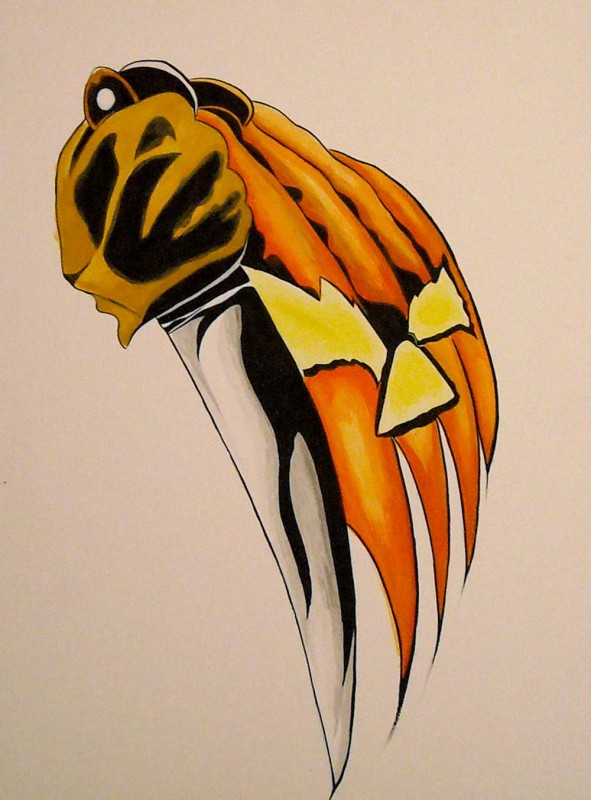 Halloween poster image available via Cbgraphix.com. *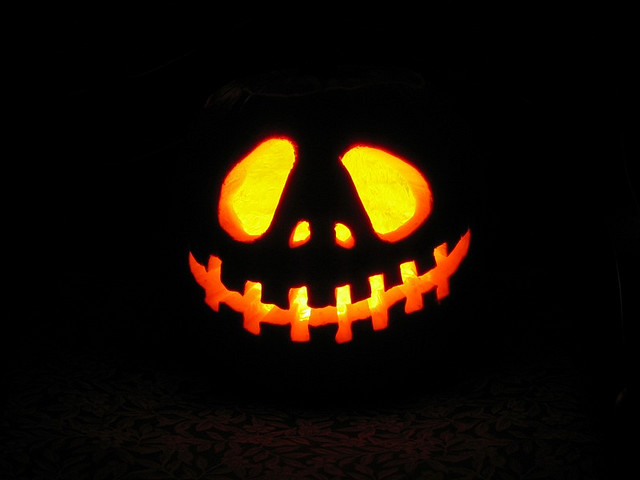 Jack-o-lantern photograph via Flickr user Randy Son of Robert. *
"Autumn Foliage Algonquin Park" by Paul Gauthier and available via Fineartamerica.com. *
Close-up photo of leaf via Flickr user felipe gabaldon. *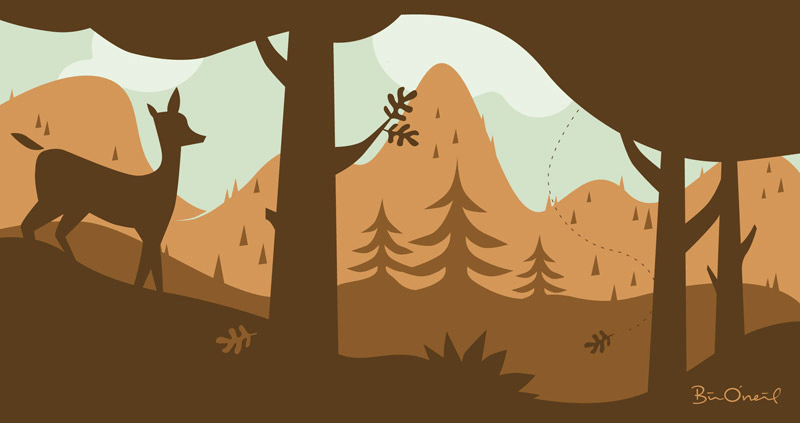 Autumn landscape illustration for a mural project by illustrator Bill O'Neil.
For more autumn and winter inspiration, check out this post on color palettes. Please also feel free to add links to inspiring fall images in the comments below.