A while back I wrote a post about cool stickers that used animals or creatures to catch a viewer's eye. I was shocked at the creativity of PsPrint customer's and the number of really interesting stickers passing through our system on a frequent basis; so, I thought, "Why not make it a series?" One other trend I noticed, other than the use of animals or creatures was the use of adventurous customized typography. It takes a little bravery to step outside the world of standard fonts, as it's not hard to see how it could go very wrong if done lazily or without a skilled eye. From my observation of the various designs, the customized typography leaves a somewhat playful and charming imprint on the design as well. Now let's see some stickers!

Captain Ribman serves up a witty and awesomely geeky twist on the well-known COEXIST sticker. Who would have though the Death Star would make a great letter "C"? Love it!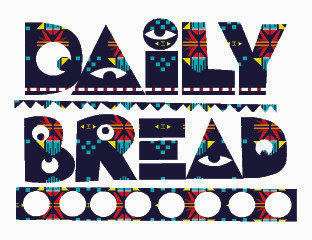 Hot out of the oven, this fresh Daily Bread design has the customized eye-catching look down. Established in 2009 and based out of Pennsylvania, Daily Bread sports a solid collection of quality cotton, caps and vintage fabrics.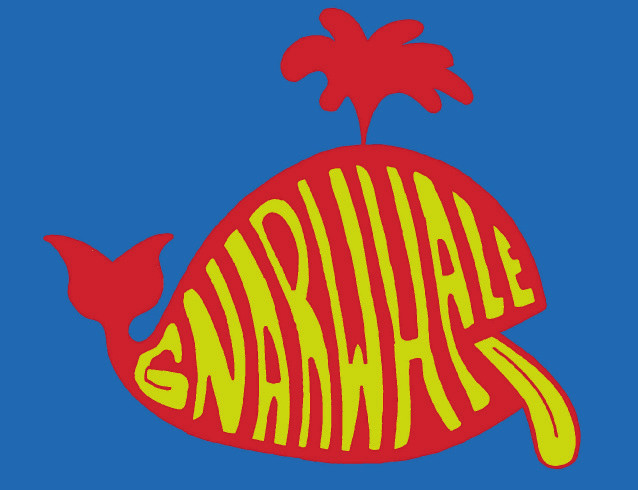 What's up with people from Pennsylvania and awesome stickers? Three young guys from Pennsylvania, a whale and some gnar – what do you get? Gnarwhale Apparel apparently, holding it down for PA along with Daily Bread. Check out their T-Shirts on Facebook. I'm officially a fan!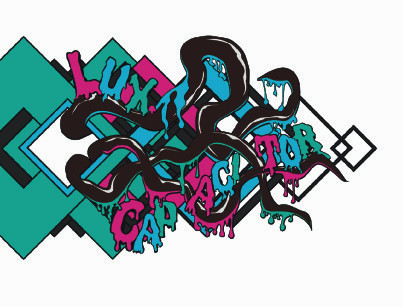 Lux Capacitor! I'm in love with the name of this budding design company. It's so awesome to see creativity like this flourishing. In checking out their awesome Tumblr, I have learned the wicked creature featured in this design is called a "Pastelopus." I hope to never meet one of these in real life!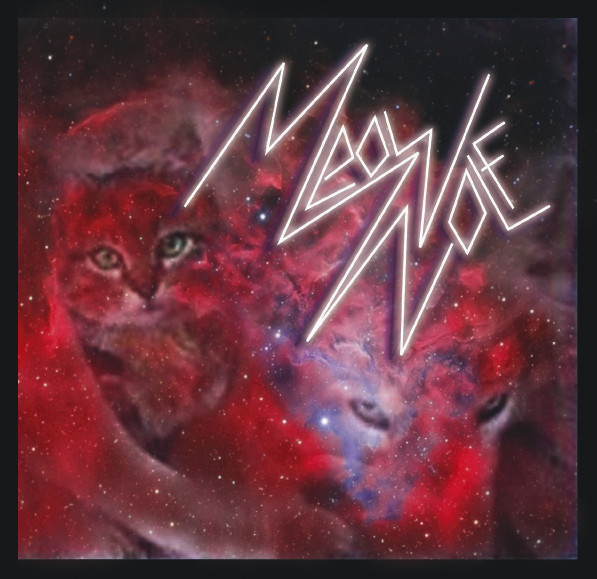 Cat and Wolf constellations combined with electrified luminous type - yes! I the love Cat vs. Wolf juxtaposition and wiley letters presented here by Emily Montoya and Matt King of Meow Wolf, an artist collective based in Santa Fe, New Mexico. In checking out their website I was also really impressed with their fully immersive art installations!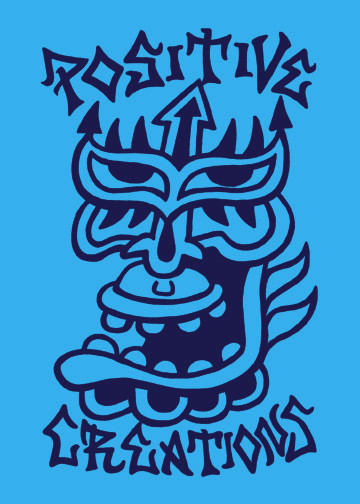 Chris Dyer, the artist behind Positive Creations, learned this lettering style during his young street gang days in Lima, Peru. Chris has since transformed his life and re-located to Montreal, Canada where he is a well-respected artist and activist. Keep up the great art and positive creativity, Chris!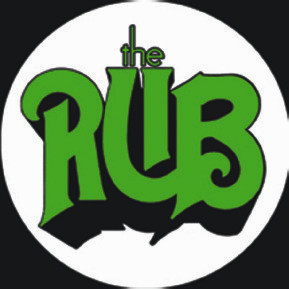 The Rub, a band based out of Idaho, bring us this vintage design. I love the accented letters!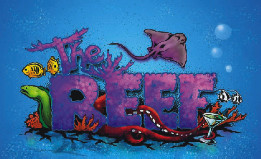 Great illustrated sticker from The Reef Bar and Restaurant in Santa Cruz, California. I wish the bar actually had a real octopus as a bartender. How cool would that be? About the Author:
| | |
| --- | --- |
| | Paul Smith is the newest addition to PsPrint's blogging team, filling a new role as content writer after establishing his roots with PsPrint's Customer Service department. Although new to blogging, Paul is no stranger to writing, having had a crush on words and books for as long as he can remember. With a love for the environment, food and music, Paul can be found after work cooking up a storm of healthy mouth-watering vegan food (yes, it's possible!), reading an epic sci-fi novel or expanding his quirky eclectic music collection whilst watching a nature documentary! Email him today at paul@psprint.com. |