The votes are tallied, and PsPrint is pleased to reveal the winners of our 2014 Holiday Card Design Contest!
We received almost 150 entries, and through your votes and our internal panel of judges, 12 winners were chosen from among three categories – Best Design, Humor, and Pets and Animals – to win a share of more than $15,000 in prizes. Great minds think alike, because in a few of the categories the public and our judges picked the same design.
Congratulations to all our winners and thank you to everyone who entered. If you didn't win, don't fret. There are plenty of design contests coming in 2015.
DESIGN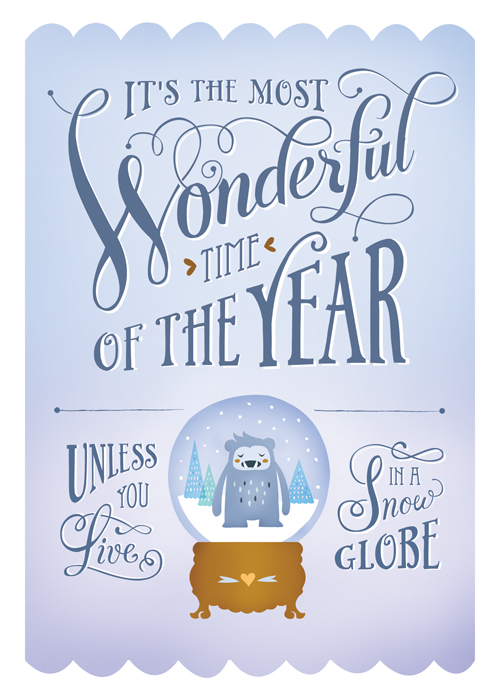 Grand Prize (selected by panel of judges)
Winner: Angella Watterson
Prize: $2,000 gift card from Amazon.com and free printing of 250 copies of the winning design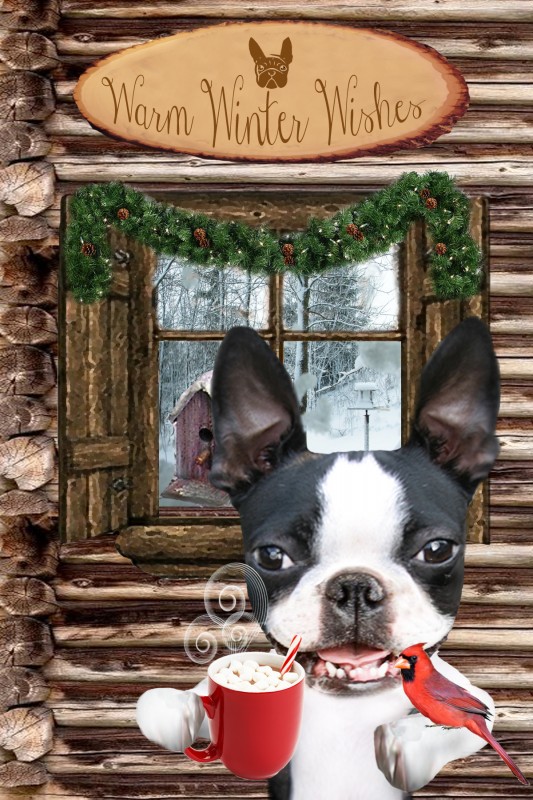 1st Place (selected by public voting)
Winner: Michael Muller
Prize: $750 gift card from Amazon.com and free printing of 250 copies of the winning design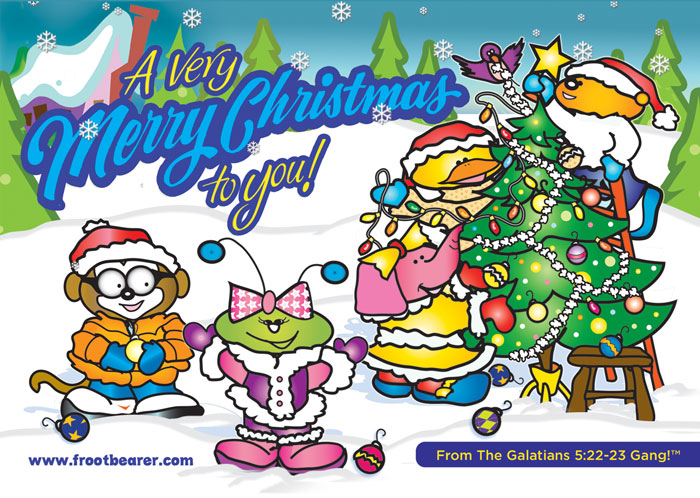 2nd Place (selected by public voting)
Winner: Joyce Evans
Prize: $500 gift card from Amazon.com and free printing of 150 copies of the winning design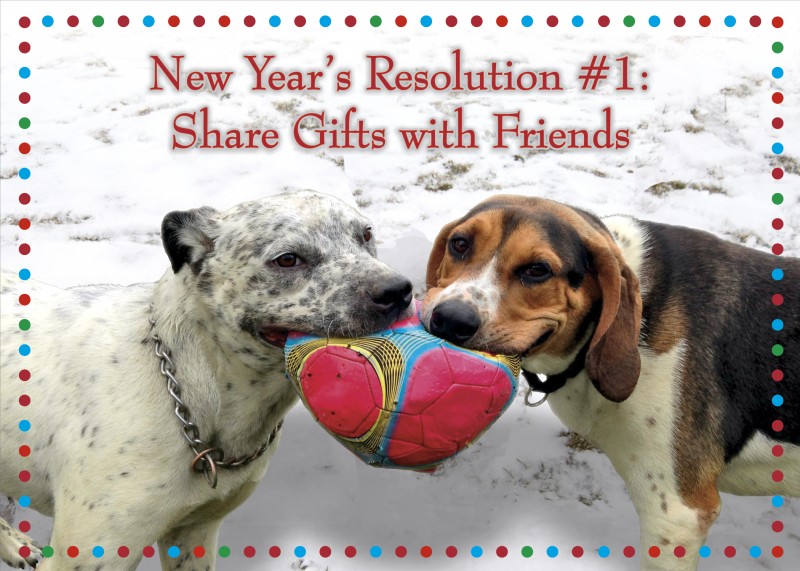 3rd Place (selected by public voting)
Winner: Faye Klein
Prize: $300 gift card from Amazon.com and free printing of 50 copies of the winning design
HUMOR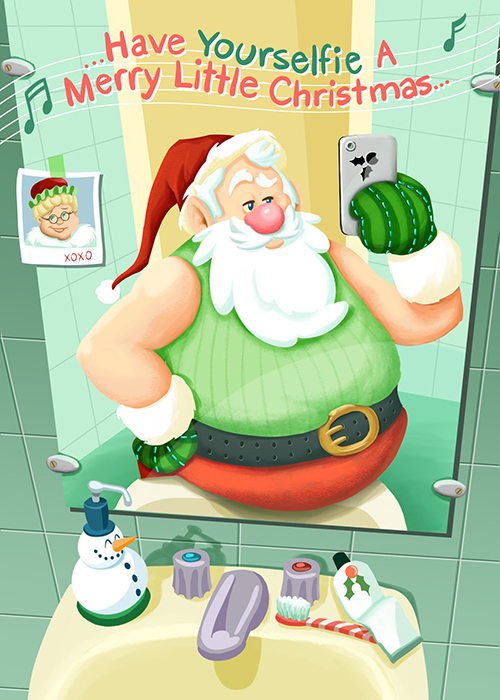 Grand Prize (selected by panel of judges)
Winner: Fernando Sanzzi
Prize: $2,000 gift card from Amazon.com and free printing of 250 copies of the winning design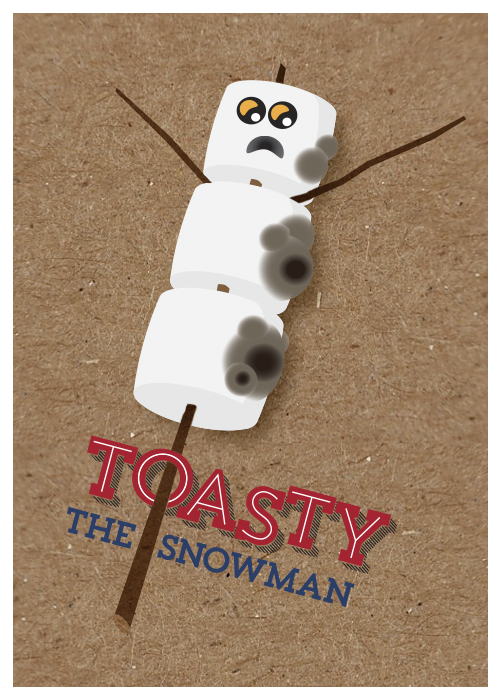 1st Place (selected by public voting)
Winner: Thom Barbour
Prize: $750 gift card from Amazon.com and free printing of 250 copies of the winning design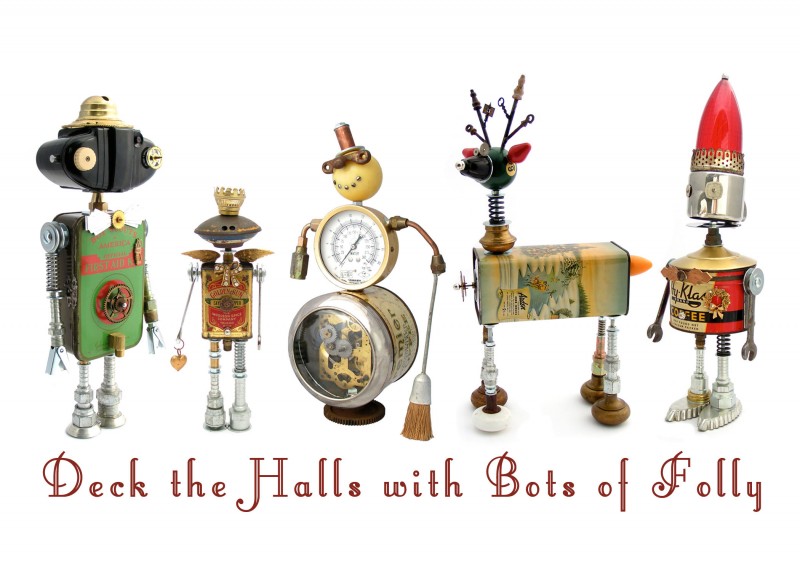 2nd Place (selected by public voting)
Winner: Amy Flynn
Prize: $500 gift card from Amazon.com and free printing of 150 copies of the winning design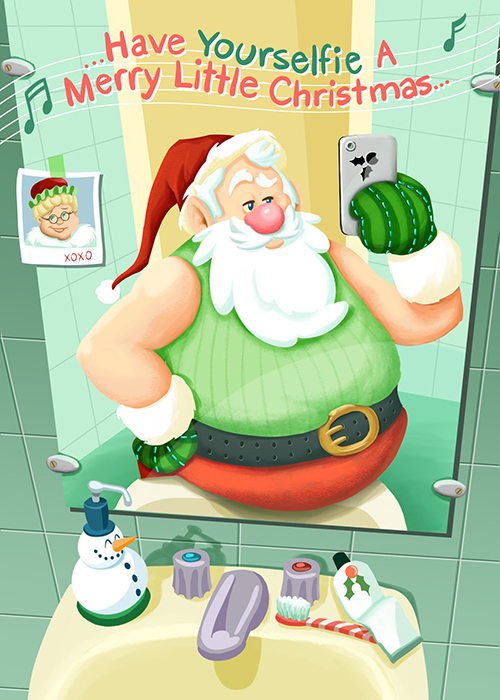 3rd Place (selected by public voting)
Winner: Fernando Sanzzi
Prize: $300 gift card from Amazon.com and free printing of 50 copies of the winning design
PETS AND ANIMALS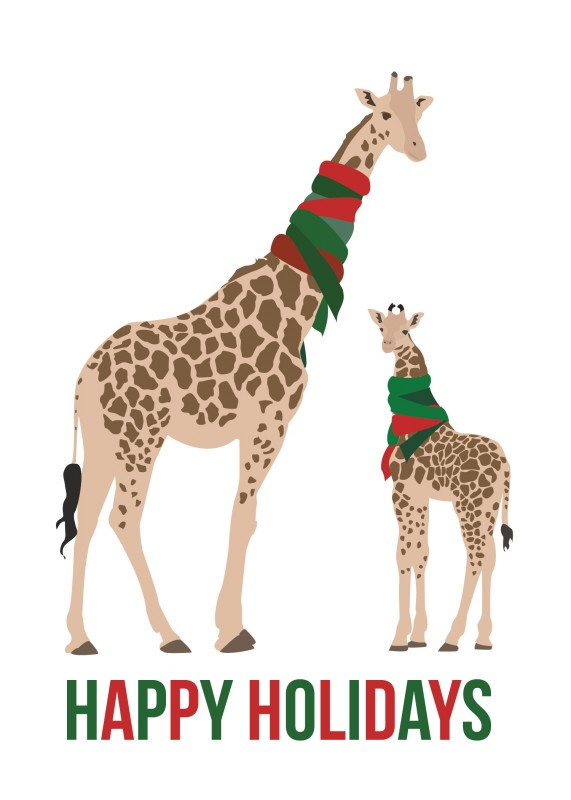 Grand Prize (selected by panel of judges)
Winner: Sarah Snyder
Prize: $2,000 gift card from Amazon.com and free printing of 250 copies of the winning design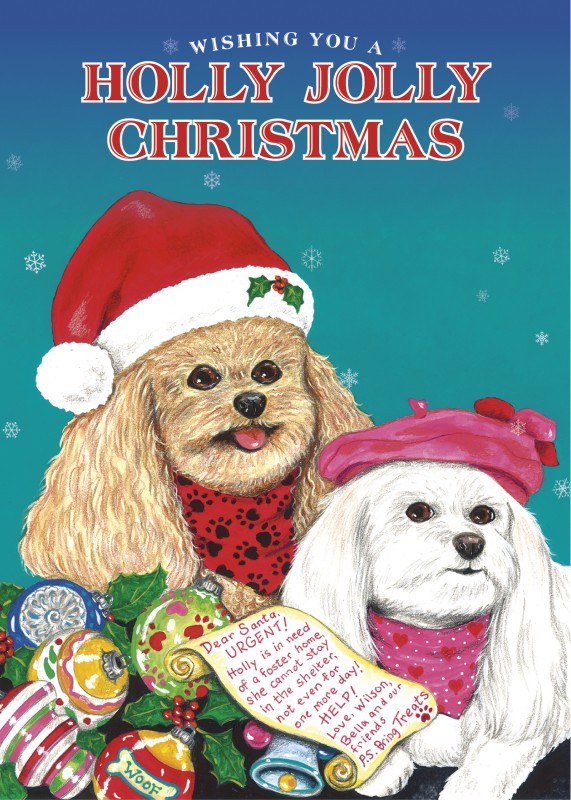 1st Place (selected by public voting)
Winner: Susan Castriota
Prize: $750 gift card from Amazon.com and free printing of 250 copies of the winning design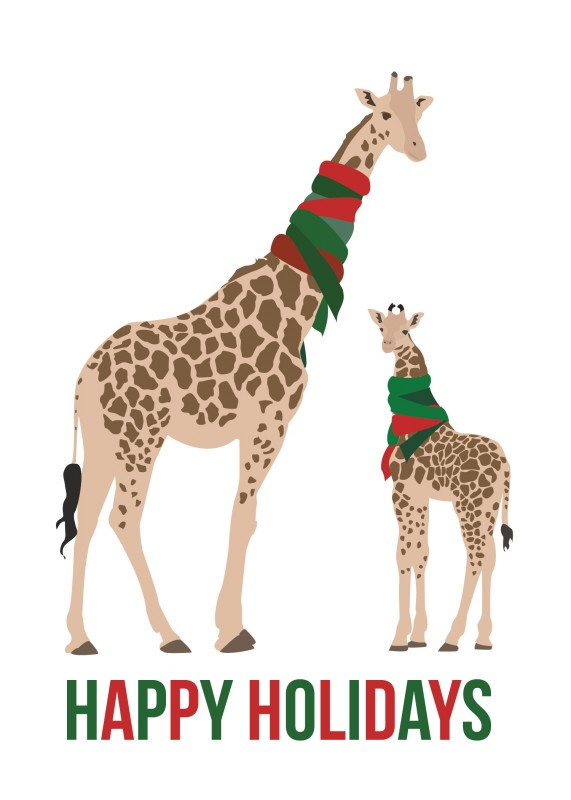 2nd Place (selected by public voting)
Winner: Sarah Snyder
Prize: $500 gift card from Amazon.com and free printing of 150 copies of the winning design
3rd Place (selected by public voting)
Winner: Tonia Suarez
Prize: $300 gift card from Amazon.com and free printing of 50 copies of the winning design