What are your favorite holiday colors? When most people think of colors for the holidays, red and green instantly come to mind. After all, they are traditional holiday hues, but you can craft more attractive holiday cards, posters, websites, ads, postcards, calendars, catalogs and more when you employ different colors in your designs. By simply changing your reds and greens to softer hues like warm whites or soft yellows, you can give your designs a unique appeal.  This can help differentiate you from competitors and earn more attention from holiday shoppers who have grown tired of the traditional holiday colors. For more inspiration, consider trying the following 30 holiday color palettes for your next design.
30 holiday color palettes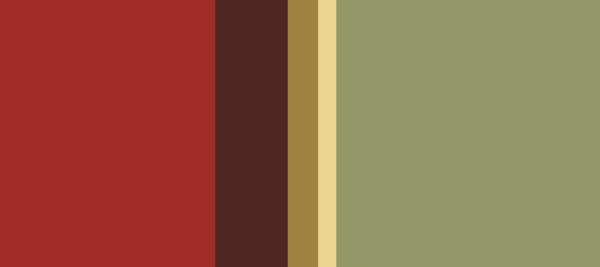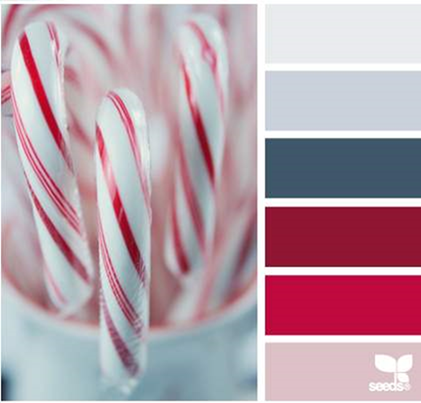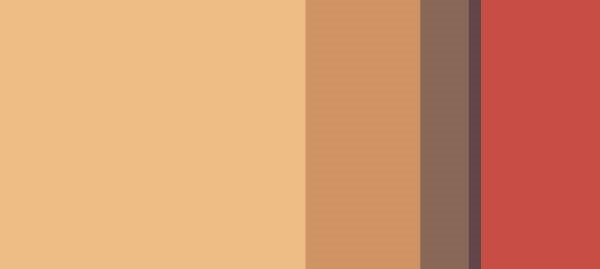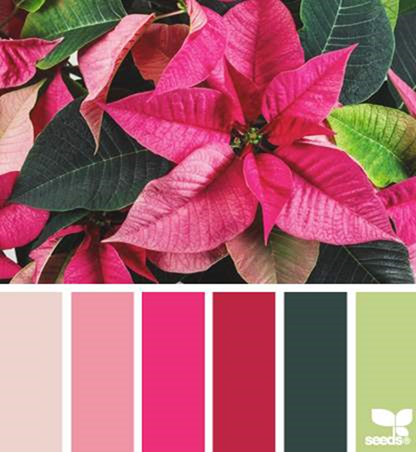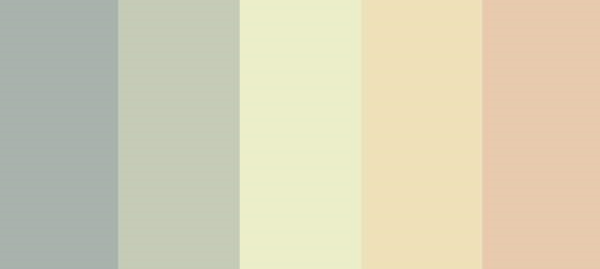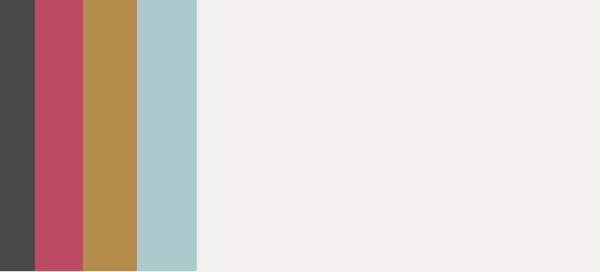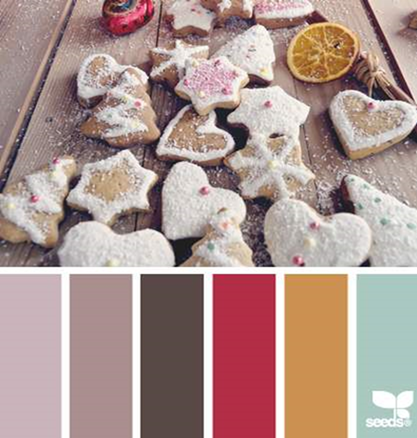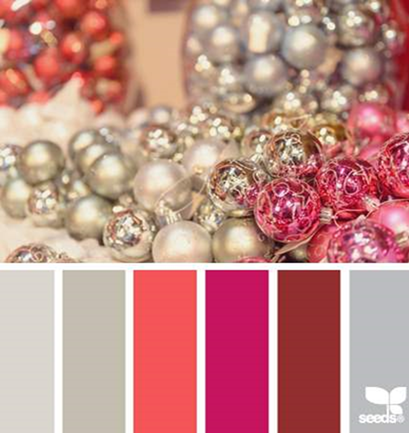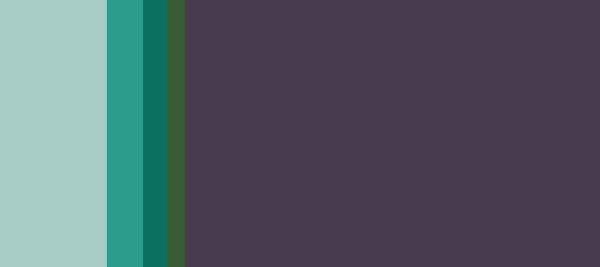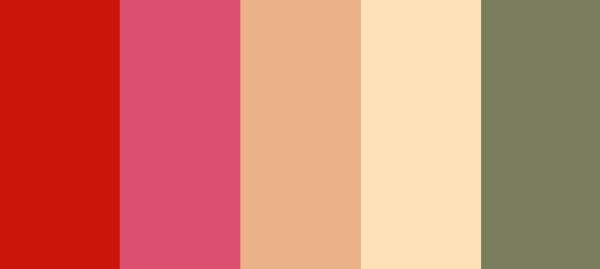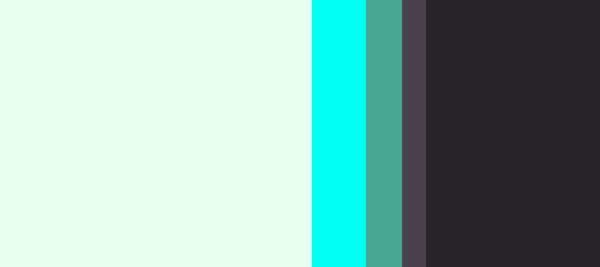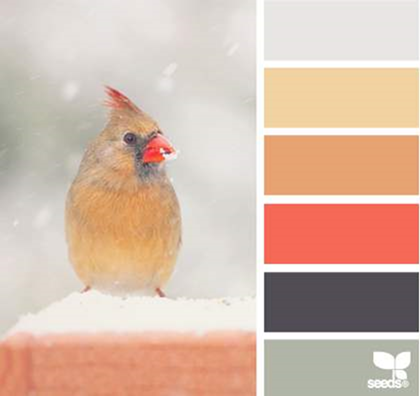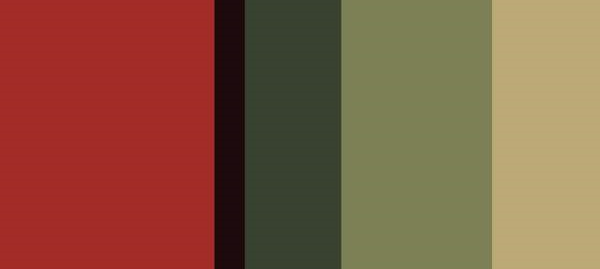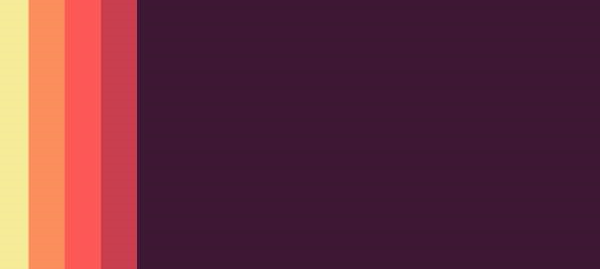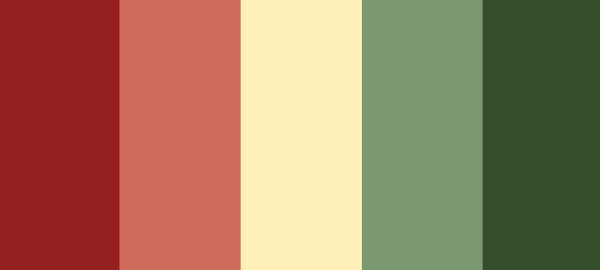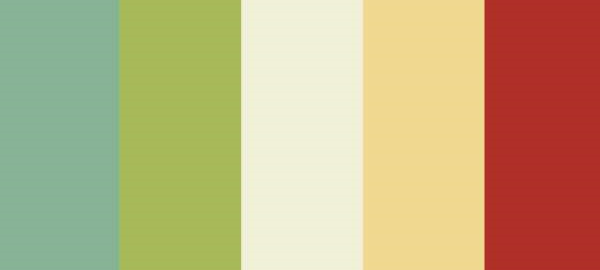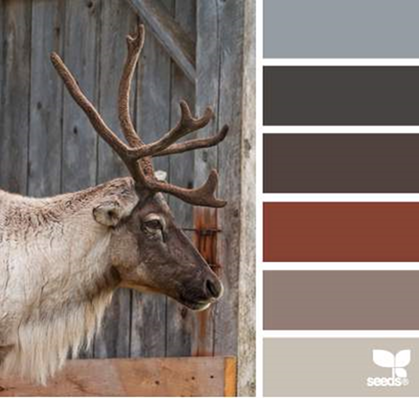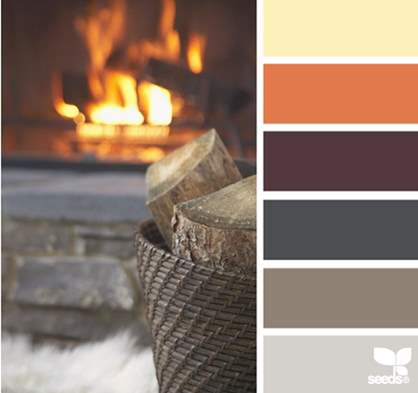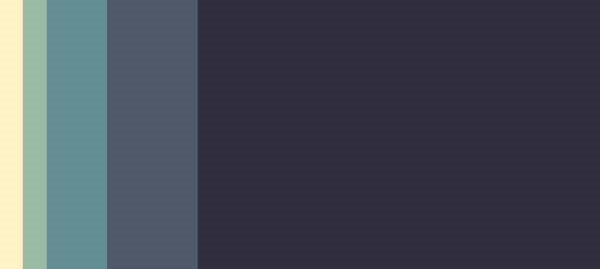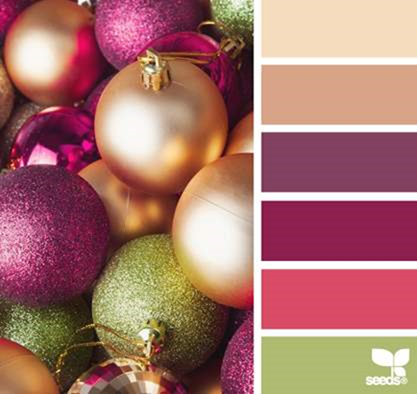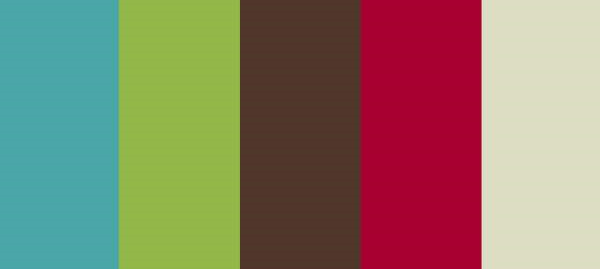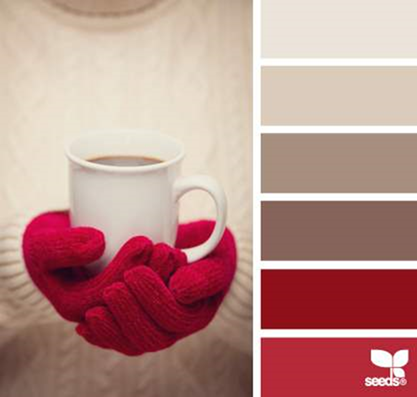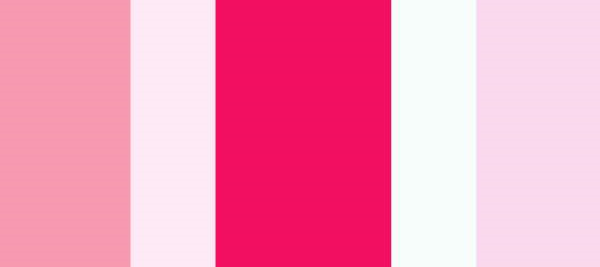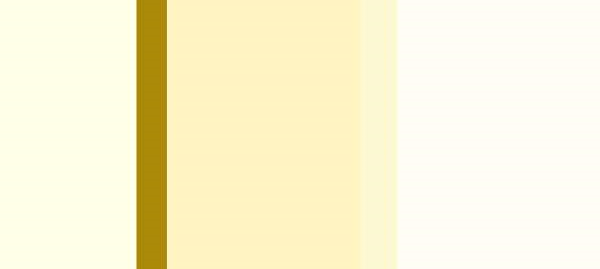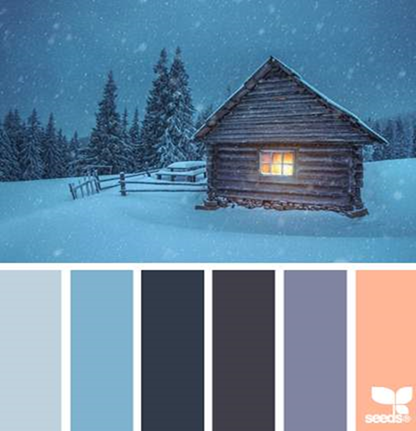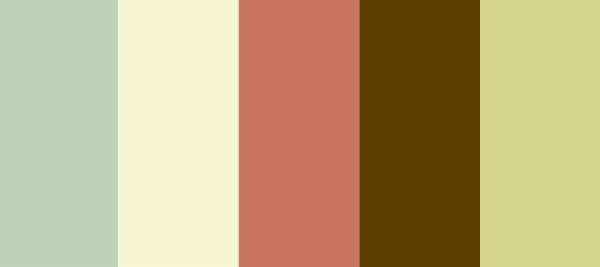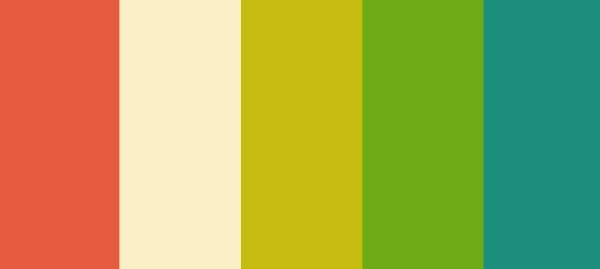 Looking for a few holiday printing ideas? Watch our holiday printing and seasonal products video to learn more about our holiday print offerings.