Here is a selection of freelance and graphic design titles to get started with: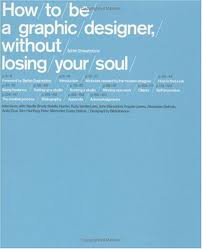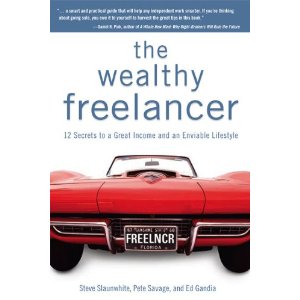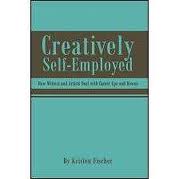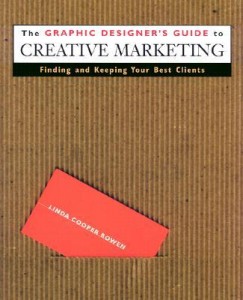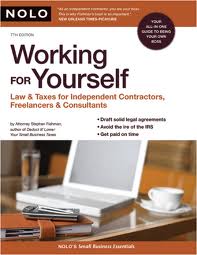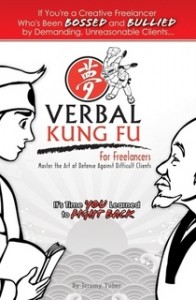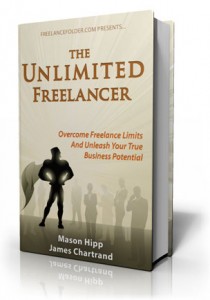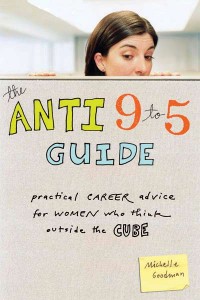 Read any great books, ebooks or blogs about freelancing lately? Leave any other resources or links in the comments.
Was your 2011 resolution to read more, or was it to improve your freelance business? Either way, you can kill two birds with one stone by reading business books that will help your bottom line. Sometimes in the rush of the workweek we overlook the simplest little things that can make our lives easier and make our businesses more succesful. Budget an hour every day, or a few hours on the weekend to relax with a cup of tea and a business book. Reading what experts have to say about running a freelance business is like having a mentor who will share tips and secrets with you.