Do you find designing logos for serious businesses such as tax professionals or law firms boring? Is it more fun to design a logo for a flower shop or performing arts group? Financial services and buttoned-up corporate logos don't have to be boring or blah. Here are five financial services and insurance company logos that communicate safety and trustworthiness to consumers, but still have a little design zing to them (This post is not a recommendation of any company mentioned below).
1.UBS

The keys seem to represent safety, trust and also knowledge. I like the ornate, elegant key designs and the black and red color choice.
2. E*Trade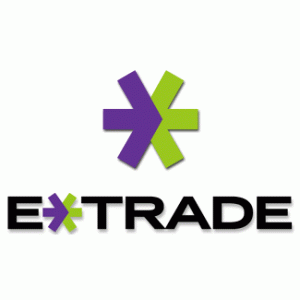 Here's a chicken versus egg question for you: Which came first the decision to put the asterisk in E*Trade's logo or the decision to put the asterisk in the company name? 3. Citibank

The design cleverly fuses typography with a concept (a rising sun jumps from letter "i"-to-"i"). It's also very easy for Citibank to drop the "bank" extension and let the "Citi" portion of the logo stand on its own. 4. New York Life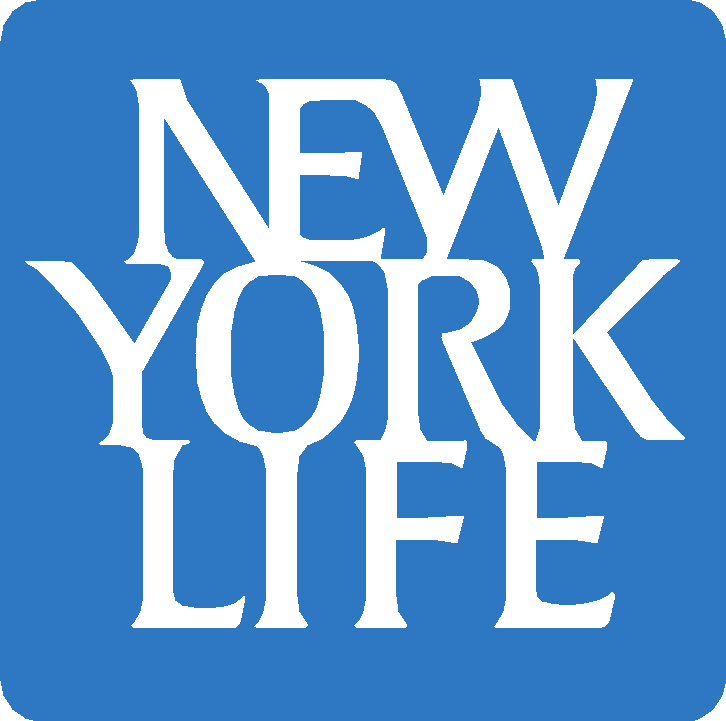 We've all seen what can happen with brands such as The Gap and Tropicana, when they change a well-know logo unexpectedly. New York Life Insurance has a classic design that's instantly recognizable. Also check out the way New York Life reinvents its logo design on its website. The original logo cube spins to reveal other tag lines and messages (one iteration is shown below).

5. Travelers

While I am not a huge fan of the font they use for the company name, the red umbrella is brilliant. It shows up on the company website and in television ads, which builds brand recognition. On a basic level the umbrella illustrates the insurer's "coverage." There are also many other associations with the umbrella, like the kind act of holding an umbrella over a friends head, or an image Traveler's uses in advertisements, of someone using an umbrella to fly like Mary Poppins. What financial services or insurance logos do you love or hate?