It's happened to the best of us:  You have snapped the perfect "precious moment" shot, the one you can't wait to send to Grandma, but when you transfer the file from your digital camera to your computer you discover the harsh reality that your photo is ruined.  Poor lighting, extraneous motion or some other flaw blurred your perfect shot, and you'll never get it back.
Or can you?  Photoshop offers several tools and techniques you can employ to fix blurry photos.  You can't get back what the camera didn't shoot, but you can take the blurred edge off many photos with the following five tricks.
This tutorial from How-To Geek walks you through the process of using Photoshop's unsharp mask filter to clean up blurry images.  Thus, you can go from this: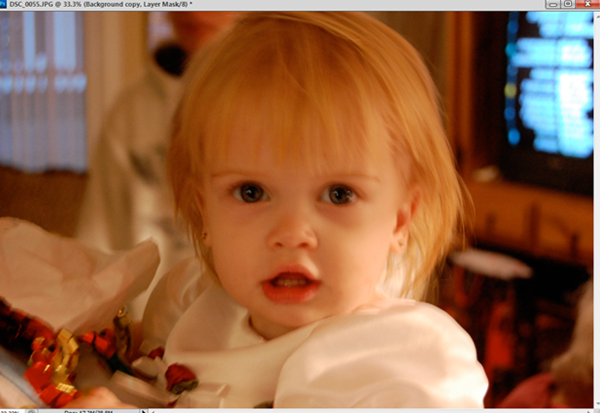 To this: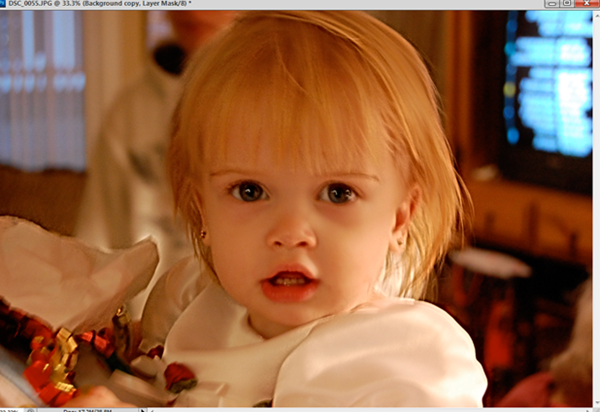 Unsharp mask isn't the only way to fix blurred images with Photoshop.  This tutorial by Digital Scrapper features both text and video instructions for using the high pass filter to achieve the same unblurred results for your digital masterpieces.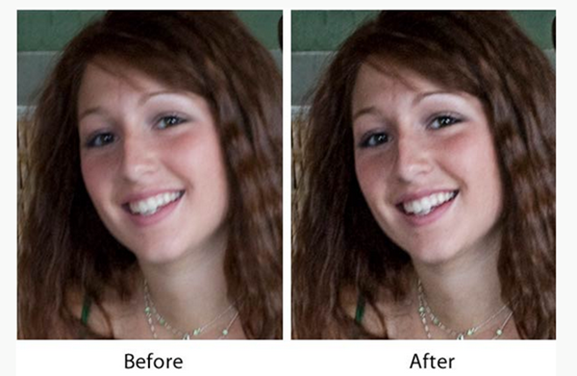 This text-based, yet easy to follow, tutorial by Photoshop Ninja shows you how to use sharpen, emboss and other Photoshop filters to fix photos that are beyond repair for the unsharp mask method. The author claims this technique is employed by detectives to pull out photo details to help them solve crimes!

Selective LAB sharpening can add richness, contrast and depth to blurred photos.  You might need to apply some other filters, such as smart sharpen, before using LAB color, but the end result can be striking, as evidenced by this Photo.net tutorial.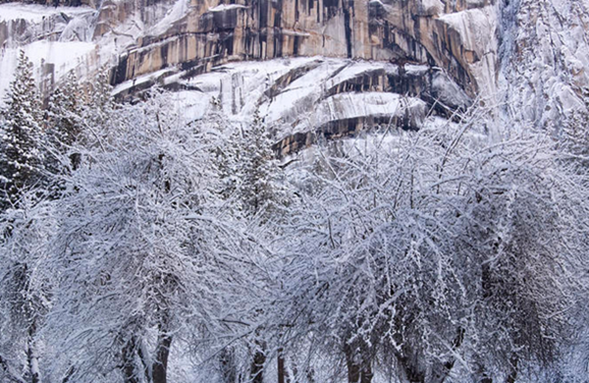 Adobe made a lot of buzz when it demoed an automatic deblur feature in 2011, but that feature didn't make it into Photoshop CS6.  The reason is that it still has limitations, bugs that need worked out before it's included in an official release package.  That being said, the demo's reception is a good indicator that the deblur feature will one day be included in Photoshop.